The 19-year-old American woman arrested in Bali in connection to her mother's gruesome murder has retained a lawyer and remains in police custody on the island.
Interested in
?
Add as an interest to stay up to date on the latest news, video, and analysis from ABC News.
Police arrested Heather Mack and her boyfriend on Wednesday after finding her mother Sheila von Weise-Mack's body stuffed inside a bloody suitcase in the trunk of a taxi near a ritzy resort, authorities said. Michael Elkin, Mack's attorney, told ABC News he spoke to the teen by phone today.
American Tourist Found Dead in Suitcase at Bali Resort
"Heather was denied the right to speak with an attorney after being detained, until a few hours ago, which is quite disconcerting," Elkin said in a statement. "During my brief conversation with Heather, I was made aware that a police guard was present in the room, even after I requested that I be able to speak to Heather without anyone being present."
He said any allegations that Mack is connected to her mother's murder are false.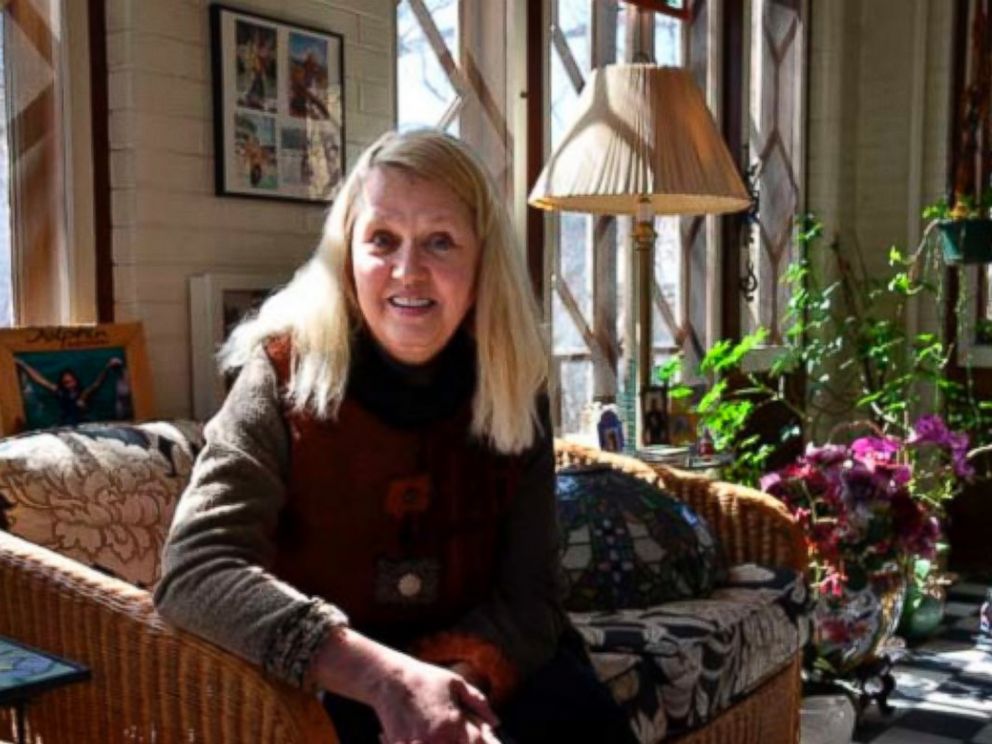 Mack's boyfriend, Tommy Schaefer, 21, was also arrested and is being held in Bali. It is not clear if he has an attorney. Elkin said he doesn't know of any plans to extradite them to the U.S. at this point.
The family, from the Chicago area, was on vacation and had been staying at the swanky St. Regis Bali resort. Closed-circuit TV footage shows von Weise-Mack arguing with her daughter's boyfriend in the hotel lobby on Monday, the day before she was found dead, authorities said.
A close family friend told ABC News that von Weise-Mack adored her daughter, but said the two had a tumultuous relationship. It became worse after the teen's father, James Mack, died in 2006.
"Once she became 18, her mother couldn't control her anymore," said Willie Nance, a music producer in Chicago who was close friends with James Mack, also a well-known producer and composer.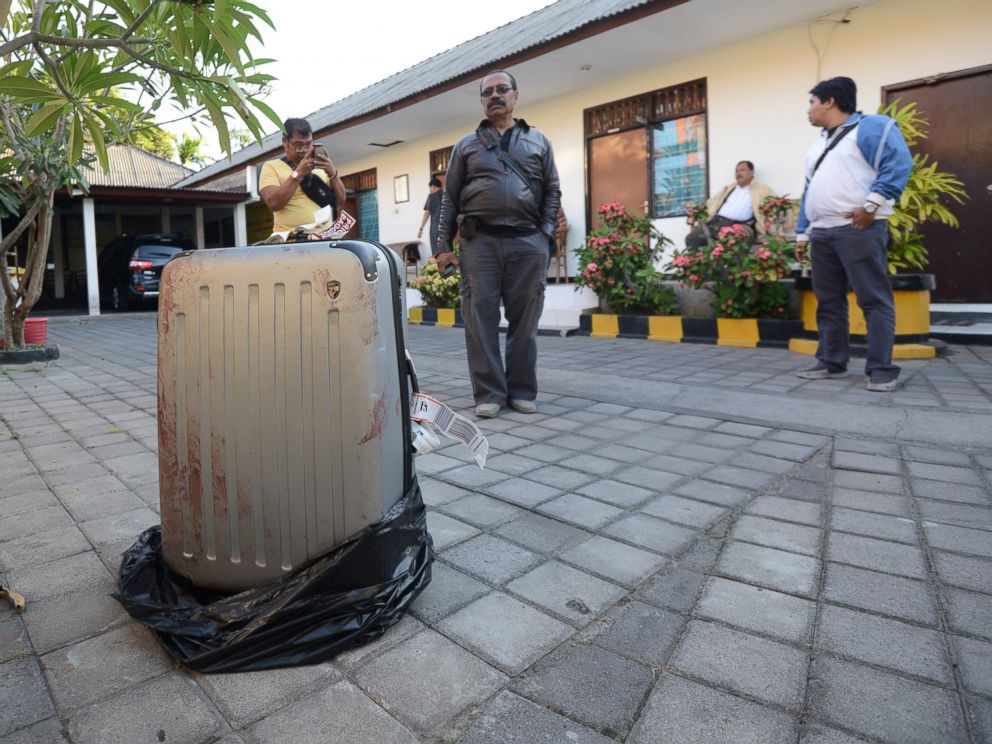 "Sheila was always concerned about the kind of people [Heather] was hanging out with," Nance said. "She was on the wild side. And that was hard on Sheila."
Police in the Oak Park neighborhood where the Mack family once lived say they were called to the home 86 times for domestic disturbances in less than 10 years.
Nance said Mack often ran away and wouldn't tell her mother where she went. He said he last spoke to von Weise-Mack about two weeks ago.
"She was sad," he said. "She was going through a few things with her daughter, and she was upset. Her daughter had left home and had been gone for like a month. She told me, 'I just don't know what to do –- it's killing me.' She loved that girl so much. And she loved her husband. And she was a beautiful person."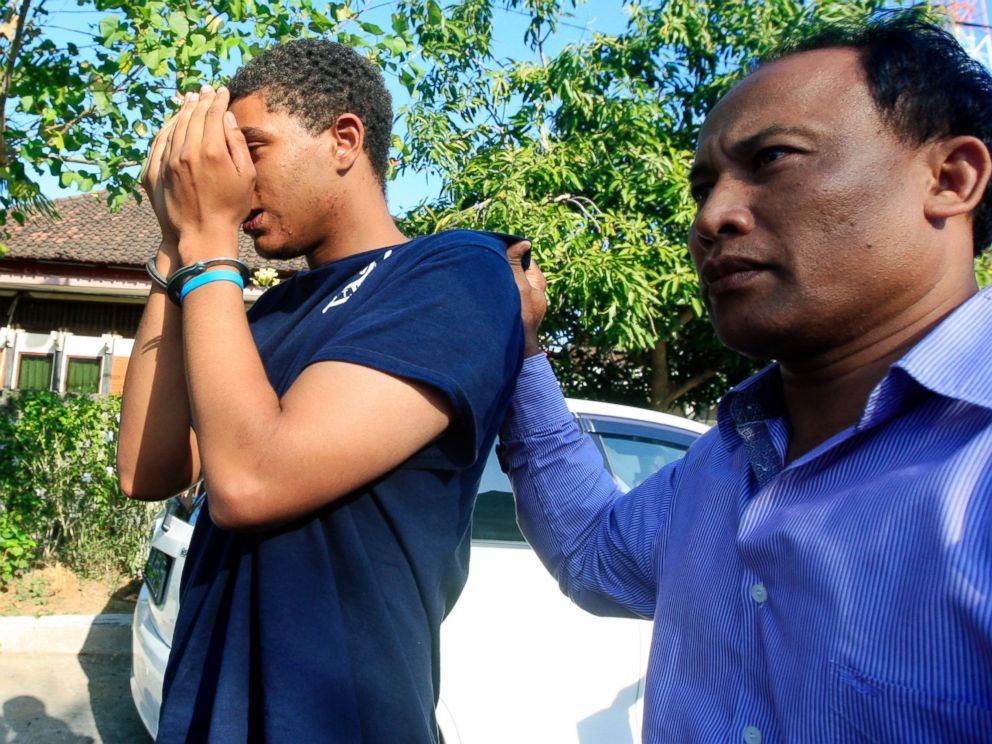 Nance had never met Mack's boyfriend, he said.
A family member who did not want her name released told ABC News she was shocked by the news, but had "sensed Heather was going to be a troubled little girl."
Mack and Schaefer have not been charged with a crime.
They hailed a taxi outside the St. Regis resort on Tuesday and placed the suitcase in the car's trunk, police said, and then told the driver they were going to check out of the hotel. When they didn't return, the taxi driver contacted hotel security and then turned the suitcase over to police, who discovered the body, authorities said.
Police found and arrested the couple on Wednesday at a hotel about six miles from where they were staying.