Donated Prosthetic Limbs Get a Second Life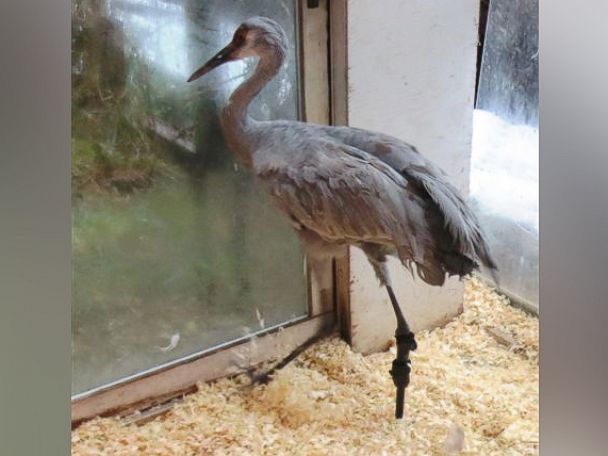 A typical dog prosthetis paw costs between $1,200 and $1,500 dollars, Kaufmann said. Cat replacement limbs are smaller and less expensive. Prosthetic limbs made for larger beasts like llamas, cows or horses are more expensive.
Most animals are first fitted with a temporary teaching prosthetic. Then once they get the hang of it – typically in about two weeks – they're switched over to permanent hardware, Kaufmann said, adding that all animals have that eureka moment when they figure out how to use their new limb.
"It's the most exciting thing in the world to watch," he said.