Editor's note: This article originally appeared on Babble.com and has been reprinted here with permission. Disney is the parent company of both Babble and ABC News.
The look on a baby's face when presented with his or her very own birthday cake to devour and, more important, smash is always priceless. It's a mixture of pure joy and overwhelming excitement (that we get to experience vicariously).
But photographer Lyndsey Wright had been there, done that, many times over. So instead of opting for a traditional cake smash during a recent photo shoot, she got creative.
Wright suggested a taco smash to clients Ben and Jordan Ogden, who were prepping for their 1-year-old daughter Stella's birthday. After all, who doesn't love a good taco on their birthday?
It turned out to be the perfect fit, especially because Stella's birthday was going to be fiesta-themed.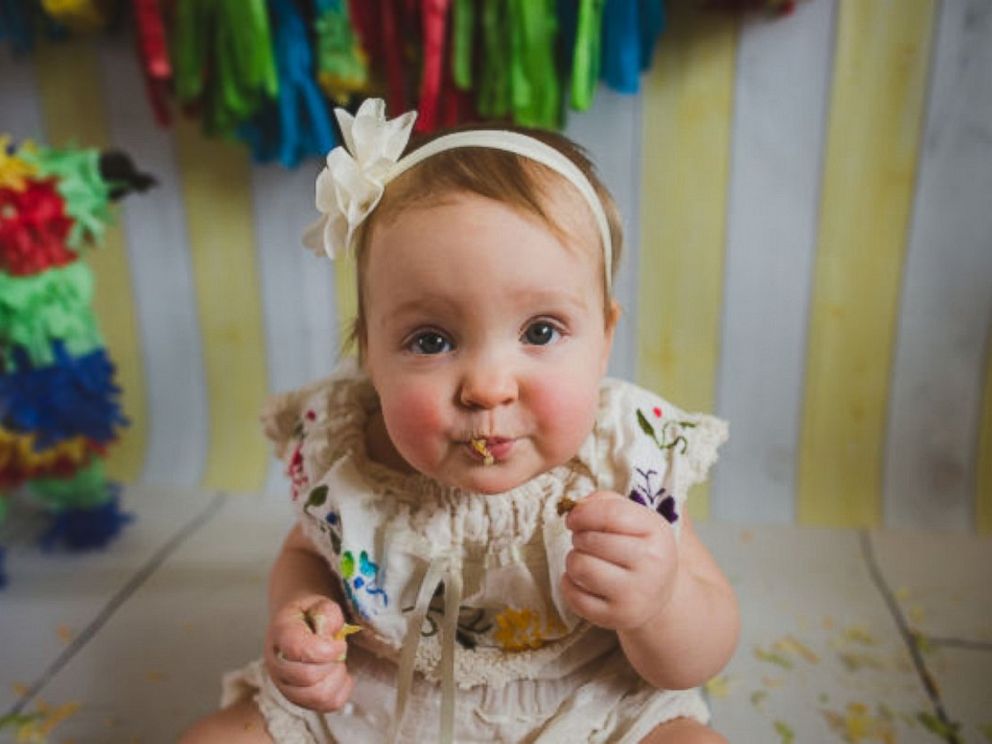 Wright told Babble that despite the popularity of the cake smash trend, she wanted to make things more personal.
"I was doing a lot of cake smashes, and it was getting redundant," Wright said. "I wanted to get outside the box a bit, so I started asking parents if their babies had a favorite table food and if they'd want to do a smash with that instead."
So far, she has done everything from doughnuts to popsicles and even an entire barbecue meal. But one day, Wright said, an idea for tacos popped into her head and "I just had to find someone who wanted to do it."
Luckily, she met her match with the Ogdens.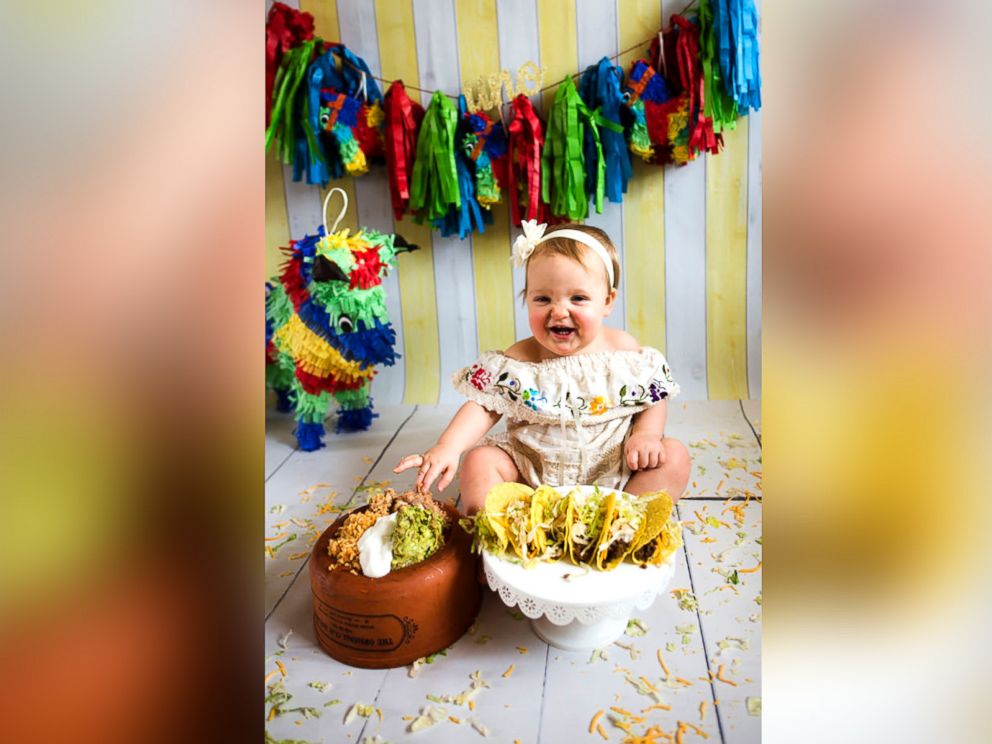 "It just worked out perfectly that a longtime client turned friend was having her daughter's first birthday fiesta-themed," she told Babble.
And on top of that, Stella's family chose the theme because of her love of Mexican food.
"One of Stella's first foods was rice and beans," her mom said. "We have eaten out at our local authentic Mexican restaurant [every] Wednesday since she was born."
As you might have guessed by her adorable expressions, Stella loved every minute of the taco smash. (Though she "mostly ate the sides ... [and] gnawed on the shells," Wright said.)
But she's not the only one who loved it. Stella's adorable photo shoot has gone viral in the past week on Facebook, with more than 42,000 likes.