Looks like this beaver was quite eager to do some holiday "shopping."
The rodent was found looking at Christmas trees at a Dollar General store in Charlotte Hall, Maryland, this past Monday, according to Jennifer Stone, public information officer for the St. Mary's County Sheriff's Office.
"The beaver just walked right in through the front door," Stone told ABC News today.
St. Mary's County Sheriff's Office tweeted that the beaver was witnessed causing property destruction -- a lighthearted joke about the beaver knocking over a Christmas tree box, Stone said.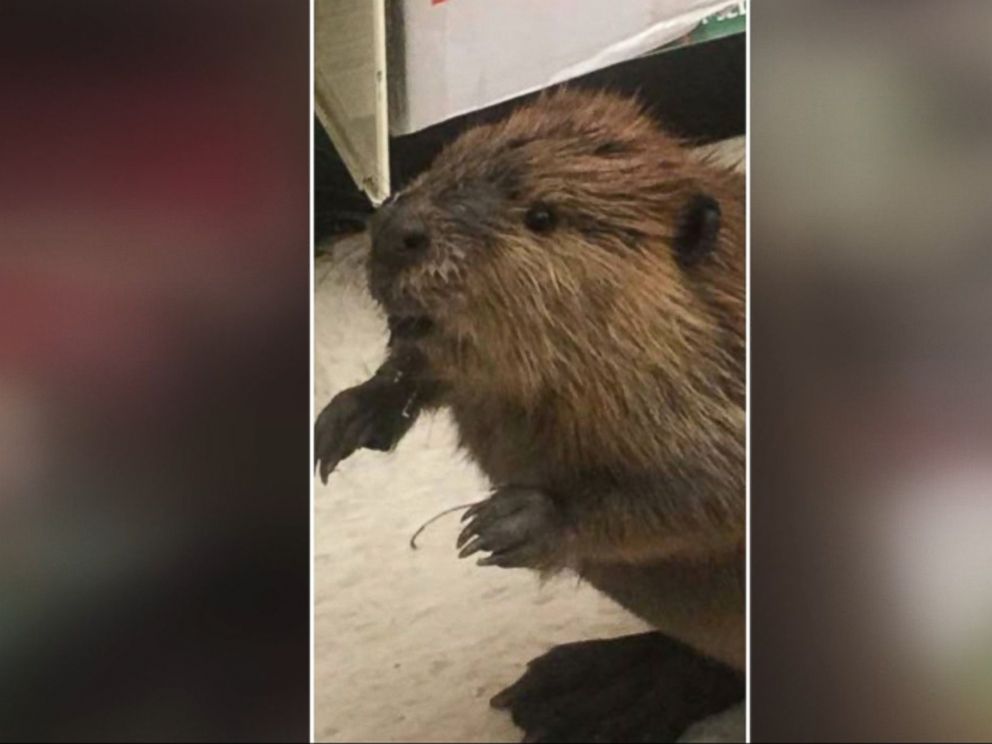 Staff with the county's animal control department were able to rescue the animal, which they said was a North American beaver. The beaver was then taken to a wildlife rehabilitator.
"We've received quite a few unique calls in the time I've been here, but never one about a beaver in a Dollar General store," Stone said with a laugh.