A Florida father is trying to change the world, one ponytail at a time.
Phillipe Morgese of Daytona Beach Shores, Fla., became the top story on Reddit after photos he posted of a hairstyling class he conducted went viral.
Morgese told ABC News that he started the class, called the "Daddy Daughter Hair Factory," to teach local fathers how to style their daughter's hair.
The 33-year-old single father has created intricate hairstyles for his nine-year-old daughter Emma, and he wanted to share his tips and tricks with other dads.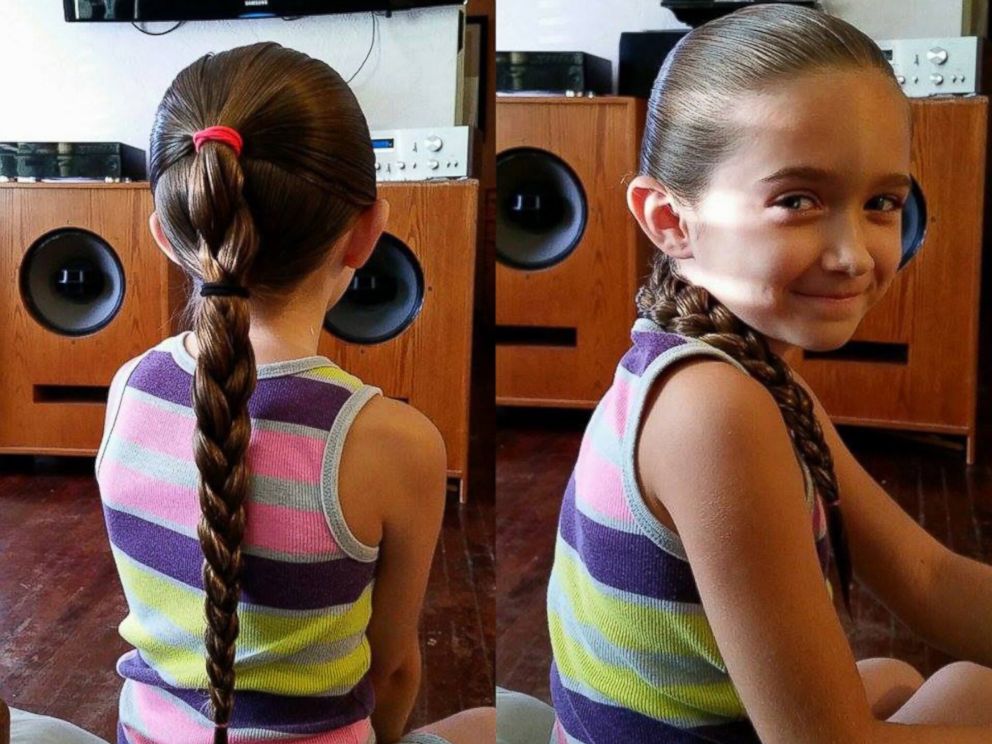 "Many of them struggled with basic hair care and styling," said Morgese. "I'm not a professional, but I had the best intentions and I was sure I could help."
Morgese held his first "Daddy Daughter Hair Factory" styling class at the International Academy in South Daytona, where he says owner Mez Varol was "thrilled" about the idea.
Seven dads attended the first session, and the lesson plan included "very basic detangling, brushing, ponytails, three strand braids and a standard bun." The fathers even received hair care goody bags.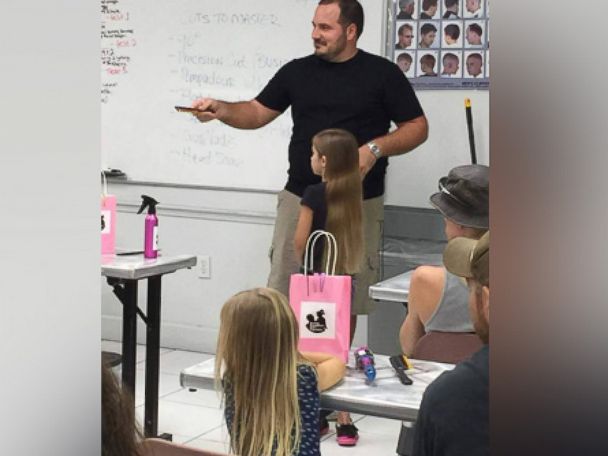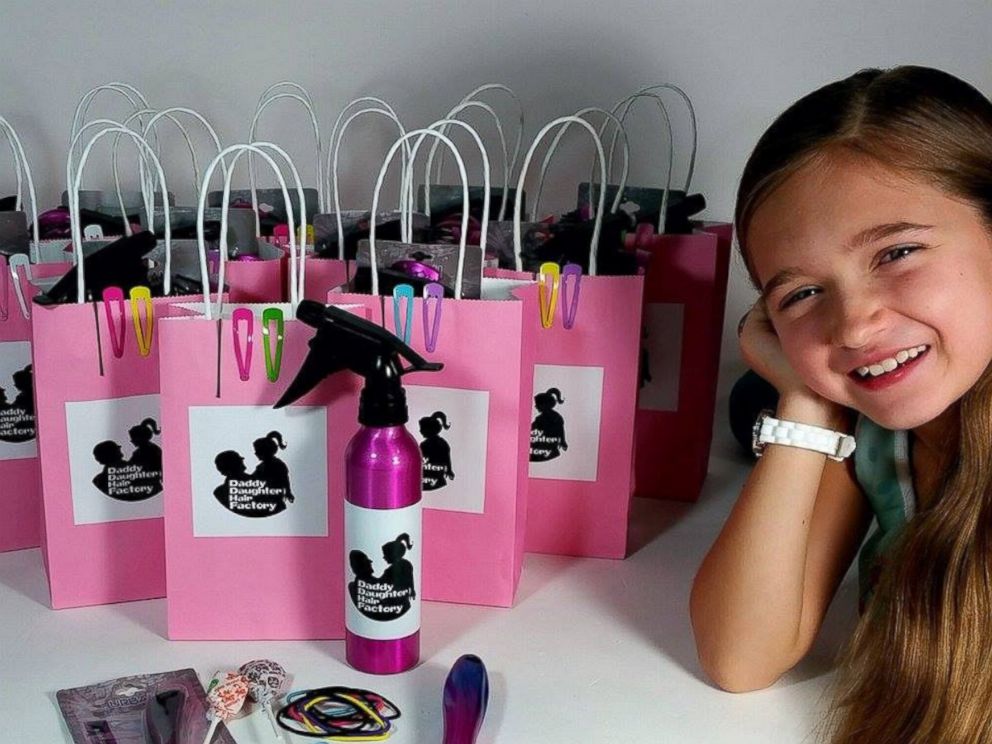 "Most of the dads picked it right up and did some outstanding stuff," Morgese said.
The devoted dad wants to continue teaching parents his hairstyling tips, and is hoping to expand the "Daddy Daughter Hair Factory" into a weekly or bi-weekly class for both men and women.
"I think it's a service to the community and it is important to do our part," said Morgese.
He added: "The bond between a parent and their child is special. I hope this story inspires others to volunteer their time to help those in their community."