It's a dark day for Taco Bell online. The fast food chain has blacked out all of its online presences -– we're talking Facebook, Instagram, Twitter, Tumblr and even its website is completely black -– to announce its new mobile ordering app.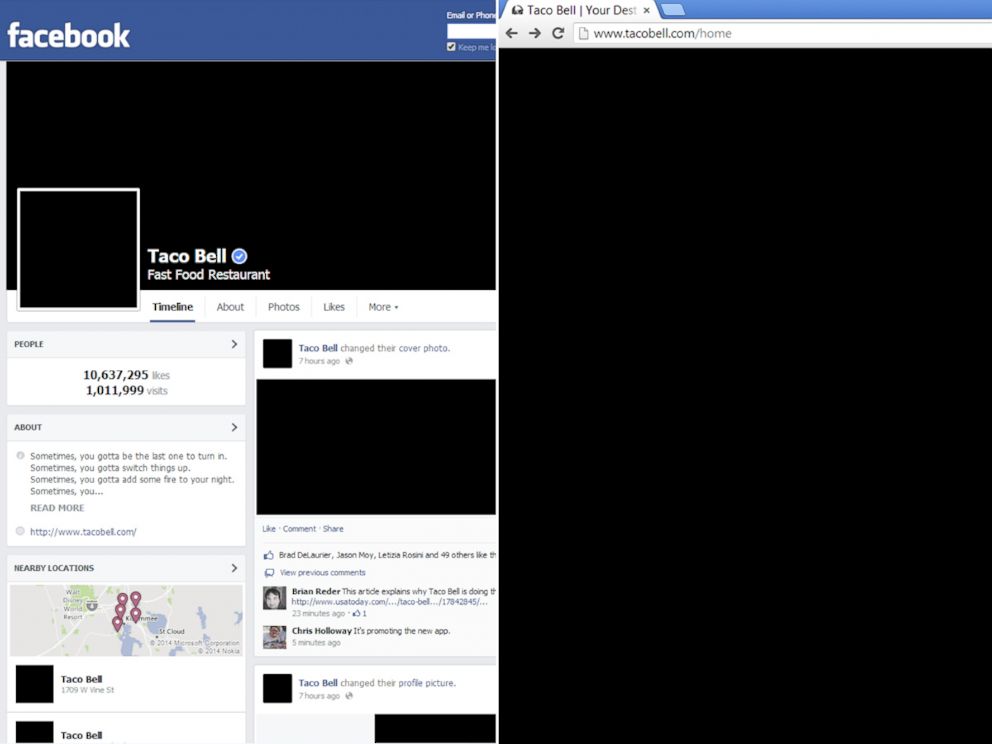 The company is promoting the hashtag #onlyintheapp, which already had lots of speculation prior to the announcement. The company changed its official account's handle to @totallynothere to make it seem like it erased all its content on @tacobell, which currently has only a few hundred followers and a single Tweet announcing the app.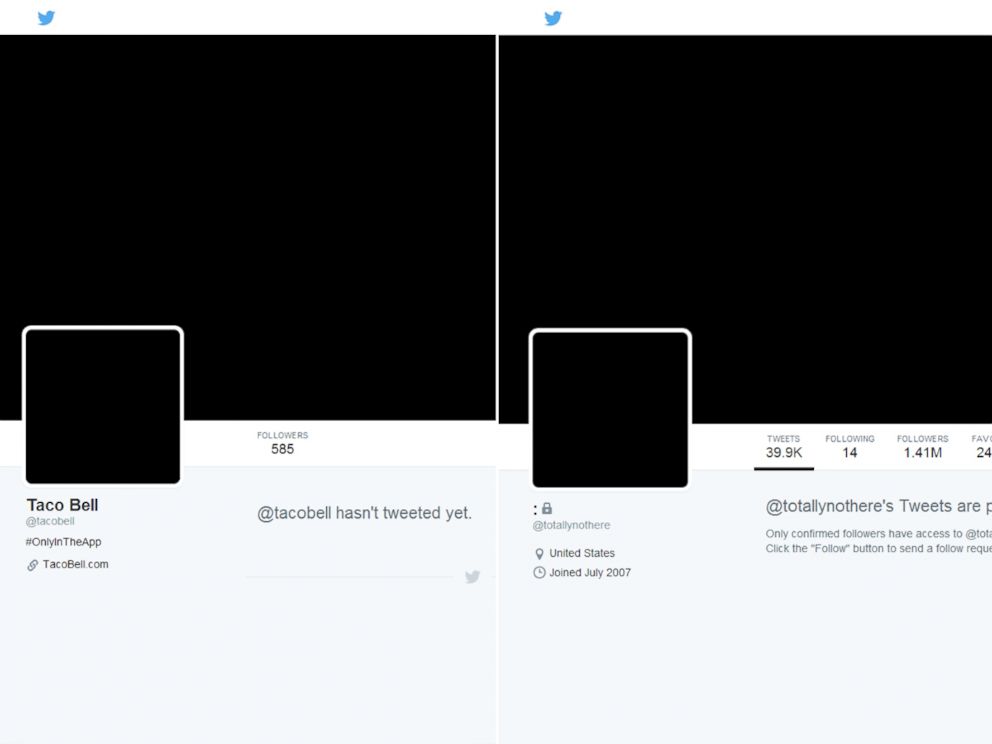 The company's mobile app was announced this morning by Taco Bell president Brian Niccol to the company's field operators in a live stream and is already live. Customers can order and pay all from the app, plus skip the line in-store to grab their food.
Taco Bell plans to prepare the food once you arrive so it's hot.
Additionally, you can view nutrition information, save favorite menu items and find the nearest Taco Bell. The chain is also promoting its new "Rotate to Re-order" feature, which they say makes reordering customized favorites "as easy as a flick of the wrist." Plus, the app offers exclusive deals, like dollar Freezes and will allow consumers to order new products first.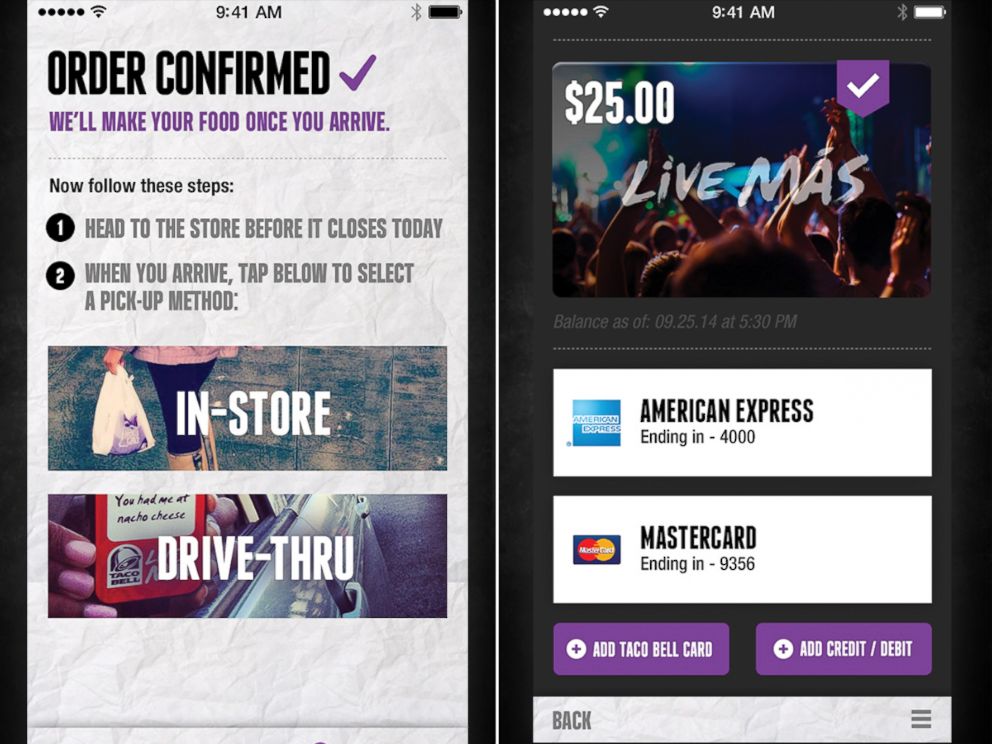 "Decades ago, your car keys were the ticket to convenience at the drive-thru. Today as food culture changes and generations grow up with smart phones, our customers seek restaurant experiences that fit their lifestyle," Niccol said in a press release. "We believe mobile ordering and payment is the biggest innovation since the drive-thru. Our new mobile ordering app is just the beginning of how we're using technology to break down the walls of our restaurants and become more transparent with our customers about our food."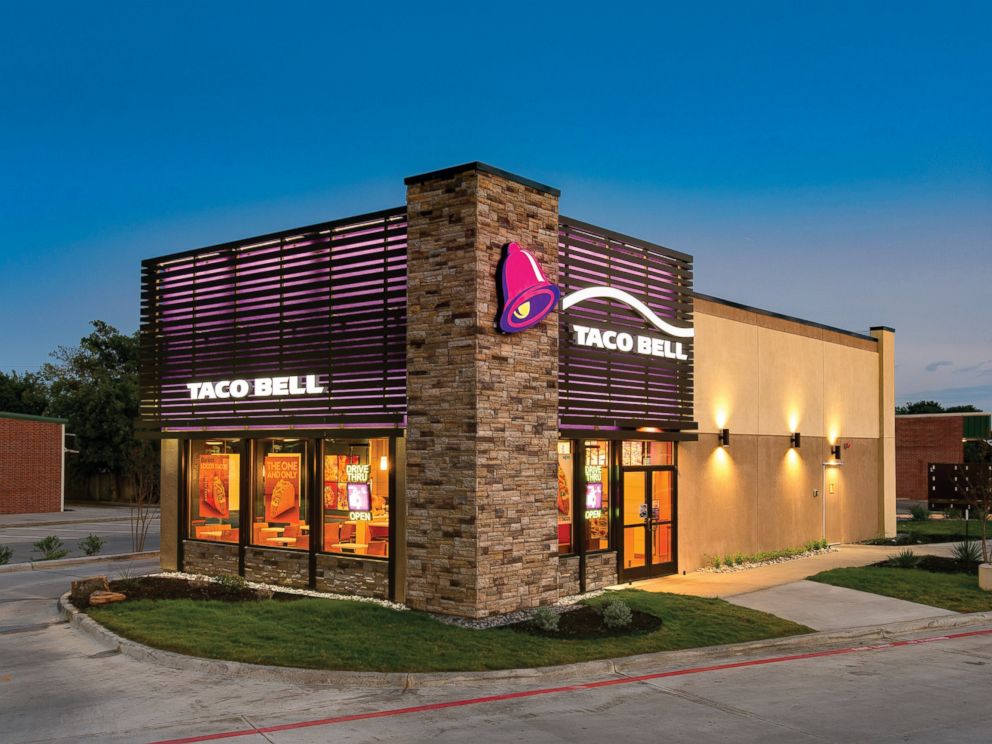 The chain rolled out the big marketing campaign in order to make a splash with the announcement.
"We feel very fortunate to have amazing fans and we wanted to make sure they were the people who found out about this message first. We also know there are thousands of apps that exist in the world, and we wanted to break through with a really intriguing message that would get them excited," senior director of digital marketing and platforms Tressie Lieberman said in a media call. "We wanted to have fun with our fans for a few days and really start to build our engagement."
Taco Bell hopes the app will help double revenue to $14 billion and add 2,000 locations over the next eight years by providing customers another way to access the fast food. The chain is also currently testing catering in about 15 locations in Southern California, which Niccol says will be rolled out in the "not too distant future."