London's first Muslim mayor is standing by his criticism of presumptive Republican nominee Donald Trump, but he is now offering the real estate mogul an olive branch: an invitation to visit the city.
Speaking on ITV network's "Good Morning Britain," Mayor Sadiq Khan invited Trump to come to London and meet his family and ordinary Londoners in an attempt to end the feud.
"I invite Donald Trump to come to London. Meet my wife and my daughters. Meet my friends and my neighbors," Khan said. "Meet Londoners who are British, they're Londoners, they're Muslim."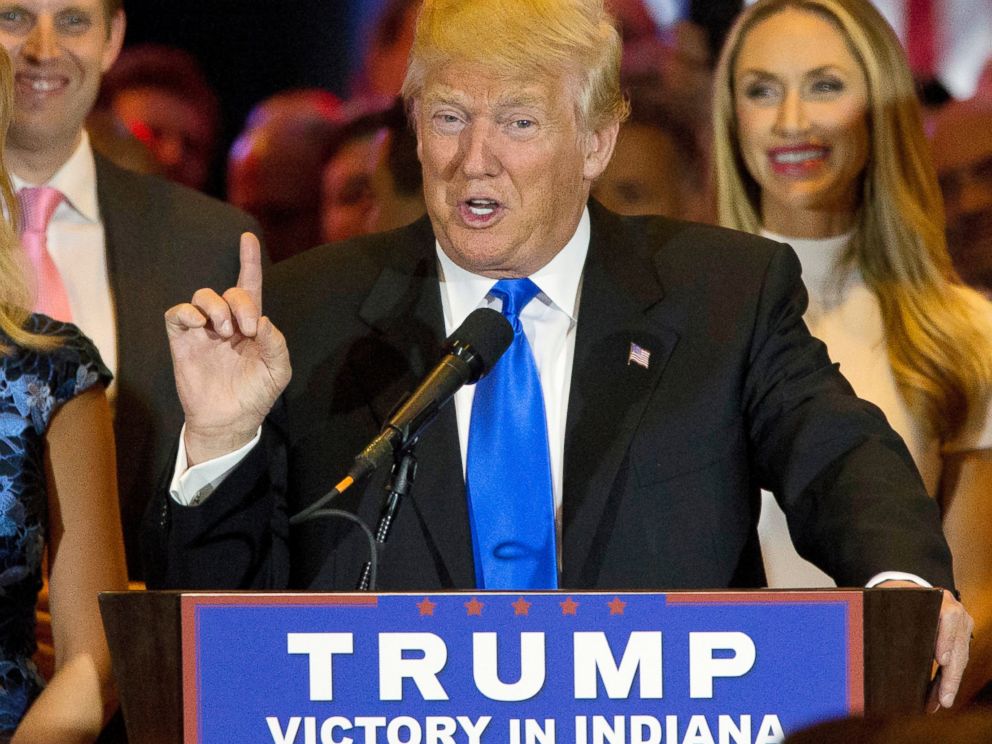 Trump and Khan have engaged in a war of words since Khan was elected mayor earlier this month, mainly over Trump's initial call for a temporary ban on Muslims' entering the United States. As a result, the British Parliament has been debating a 585,000-signature petition to ban Trump from Britain.
"I want Donald Trump to come to the greatest city in the world to understand that actually, we've shown the rest of the world -- and forgive the pun -- that hope trumps fear; unity trumps division and I'll be a mayor for all Londoners," Khan said this morning.
Trump has called the new mayor "nasty" and challenged him to an IQ test.
The Trump campaign has not responded to ABC News' request for comment.
While Khan made his overture to Trump this morning, he didn't hide his feelings about whom he wants to be the next president of the United States.
"I'm hoping Hillary trounces him," Khan said, before joking, "Obviously, I'm wishing the other woman wins."
Meanwhile, British author J.K. Rowling, famous for creating the "Harry Potter" book series, says Trump shouldn't be banned from entering the U.K.
"Only last year, we saw an online petition to ban Donald Trump from entry in the U.K. It garnered half a million signatures," she said at Pen America's annual literary gala in New York, referring to the U.K. petition to ban Trump.
She added: "I find almost everything that Mr. Trump says objectionable. I consider him offensive and bigoted. But he has my full support to come to my country and be offensive and bigoted there."