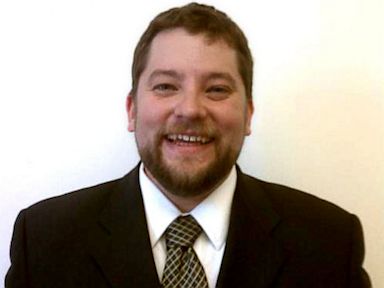 Ryan Smith
Budget Analyst
Department of Commerce
In addition to his work as a budget analyst, Ryan Smith also serves as the Board Treasurer for Commerce Kids -- a day care established for the children of the department's employees.
Smith was one of the 87 percent of employees in his department who were furloughed for the shutdown. But the Commerce Kids day care is not a federal organization, and its staff continues to come to work during the shutdown -- even though Smith cannot access its services.
"The burden shifts, right? So you're not being paid; you're still paying for childcare, and you have to take care of your kids at home," he said.
However, as a member of the day care's board, Smith said he recognized the needs of the day care's staff and continues to pay for their services.
"As a board, we feel that we have to maintain those because our employees -- the teachers and the staff of the daycare -- they didn't have any say in this," he said. "They didn't have a choice. We have to factor in their income needs to their families."
--Joan E. Greve