Sure, Portugal's Cristiano Ronaldo is considered one of the best soccer players in the world. But that doesn't mean tonight's World Cup game against the U.S. will be a walk in the park.
Interested in
?
Add as an interest to stay up to date on the latest news, video, and analysis from ABC News.
In fact, we think Ronaldo's pretty-boy image and overblown ego might take a hit when he plays the United States in Manaus. Here are some of the obstacles he'll have to face –- on and off the pitch.
Get To Know About Portugal's Cristiano Ronaldo
A Bad Hair Day?
Heavy humidity can't be good for that perfect coif.
The game takes place in the heart of the muggy Amazon rainforest at Arena Amazonia in the exotic city of Manaus. The temperature is expected to reach 88 degrees, with 75 percent humidity.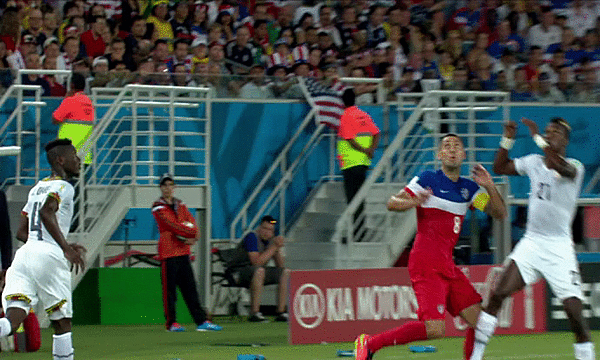 Clint Dempsey: Our Favorite Tough Guy
Not only did Dempsey score the USA's fastest goal in World Cup history against Ghana on Monday, he also proved he's no wuss.
After getting kicked in the face by Ghana's John Boye and suffering a bloody nose, Dempsey was back on the field in minutes.
Can you handle that, Ronaldo?
A Reminder of That Other Game
Yeah, the one Portugal probably doesn't want to talk about --– against Germany when it lost 4-0.
Well, watch out. The U.S. has its own German players and we all know how Monday's game turned out.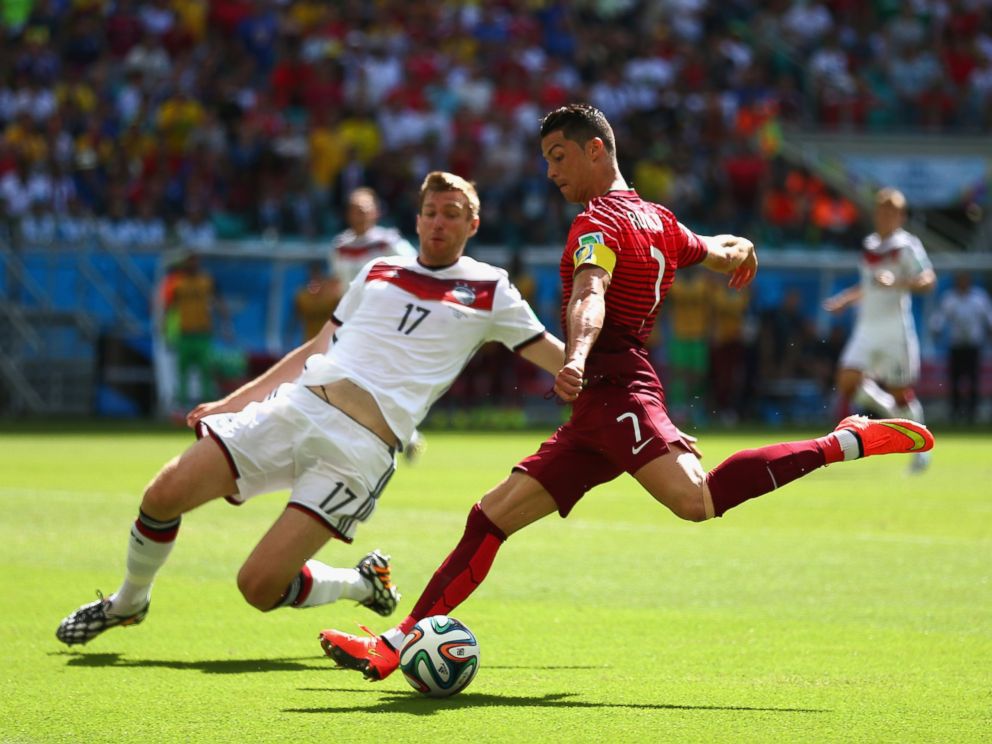 Powerhouse Goalkeeper Tim Howard
Much of Team USA's strength lies in goalkeeper Tim Howard. If Ronaldo wants to win, Portugal is going to have to find the back of the net and sneak a few past Howard, arguably one of the top five goalies in the world.
'I Believe That We Will Win'
Sorry, Ronnie fans ...
When American fans start chanting, it's going to be hard to hear the cries of Ronaldo's groupies.
And supporters are especially pumped up after the USA's win against Ghana, so expect fans to be out in full force when the team takes on Portugal. There will be about 20,000 of them.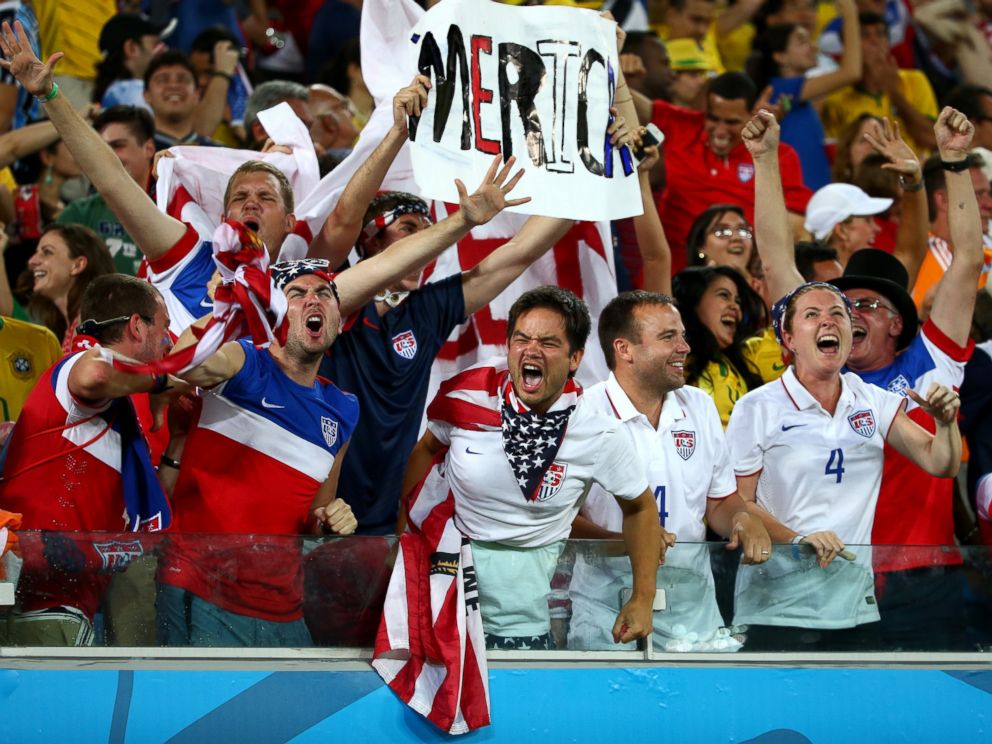 Sign up for occasional World Cup dispatches from Brazil delivered right to your phone -- including the best photos and limited highlights -- by "starring" this story in ABC News' phone app. Download ABC News for iPhone here or ABC News for Android here.