Two young skiers killed in an avalanche today had high hopes of joining the U.S. team while skiing near their European training base in the Austrian Alps.
Ronnie Berlack, 20, and Bryce Astle, 19, died near the venue for the annual season-opening World Cup races, the U.S. ski team said.
Berlack of Franconia, New Hampshire, was described as "perhaps the next generation of great athletes to come out of the Granite State (think Bode Miller and Leanne Smith)," according to the U.S. Ski Team's website.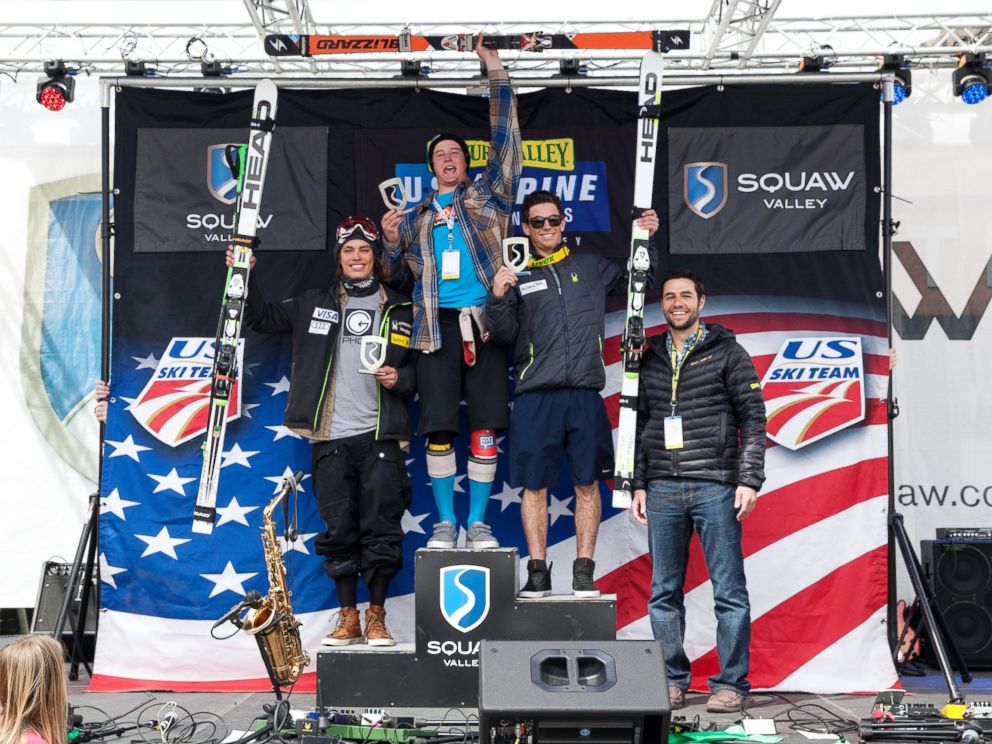 He was a student of The Burke Mountain Academy in Vermont, a boarding school offering a college preparatory curriculum and skiing.
Berlack earned a spot on the 2014 U.S. Development Team after "wowing" coaches at a spring tryout camp held at Mammoth Mountain, the U.S. Ski Team website states.
He placed 11th in downhill and 17th in Super G at the 2013 Nature Valley U.S. Alpine Championships in Squaw Valley and was in the top 25 in seven NorAm races that same season. He came back to racing last summer, competing in South American Cup races in Chile, after being sidelined with a torn MCL he sustained during giant slalom training in Europe in January 2014.
Burke Mountain Academy headmaster said Berlack had been a "vital part" of the school since he was a young boy through his father's involvement in the academy. Berlack had attended the school through his post-graduate year and trained there last week.
"Ronnie was someone we all loved and deeply respected," headmaster Kirk Dwyer wrote on the school's website. "He had a huge spirit. There is no one who better represents our core values than Ronnie. Our hearts go out to his parents Steve and Cindy, and his sister Carolyn."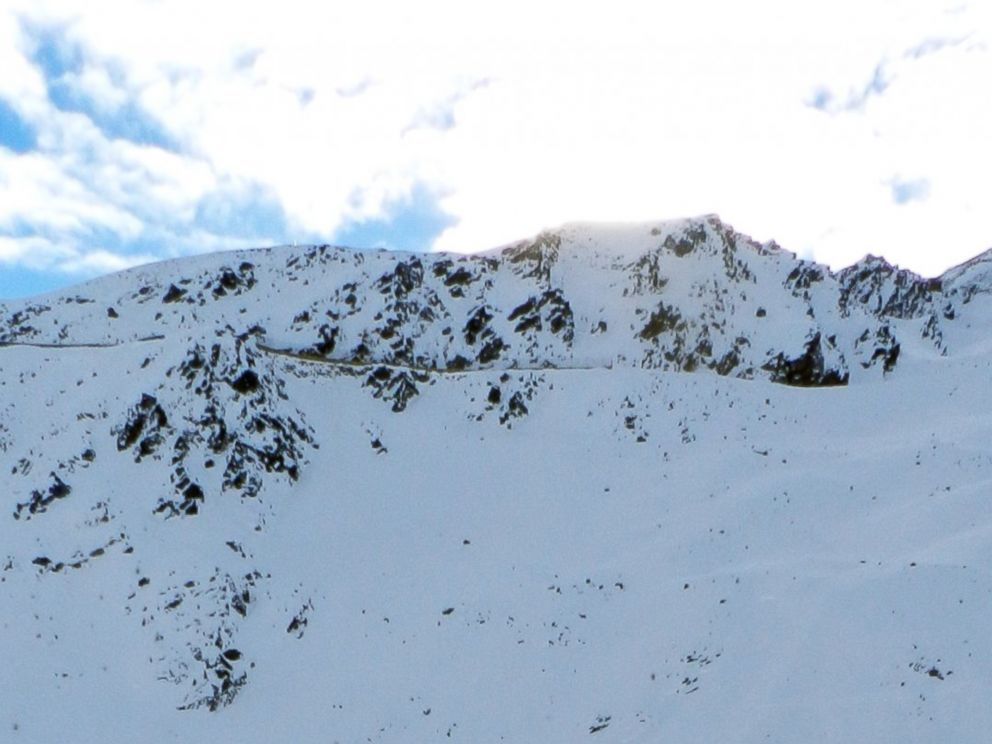 U.S. Alpine Director Patrick Riml says the team "is in shock," the Associated Press reported.
Astle of Sandy, Utah, was an invitee to the U.S. Development Ski Team and needed $22,000 online to fund his travel and training expenses.
"This basically means that I will be treated as if I were a member of the team for the coming season," he wrote on the USSA Crowdfunding website, where he had raised $5,455 of his $15,000 goal.
"I'm honored to be an invitee and hope to seize the opportunity," Astle had written on his fundraising page, which has just 12 days left before its deadline.