U.S. goalkeeper Tim Howard likely gained a few female fans during his astonishing run at the 2014 World Cup, but they'll be disappointed to learn the soccer star is taken.
Interested in
?
Add as an interest to stay up to date on the latest news, video, and analysis from ABC News.
Howard has reportedly been dating 24-year-old Scottish model Sara McLean for about a year. Here's what to know about the woman who stole Howard's heart.
Tim Howard Says Team USA's 'Heads Are High'
US Loses to Belgium Despite Tim Howard's Amazing Efforts
2014 FIFA World Cup TV Schedule and Results
1. She's a Beauty Queen
McLean, from Edinburgh, Scotland, has been active on the British pageant scene, reportedly competing in Miss Edinburgh, Miss Scotland and Miss Great Britain pageants.
She was the runner-up of Miss Scotland in 2011.
2. She's a Former Reality Star
The model's true claim to fame is competing in the British reality TV competition "Big Brother" in 2012.
"Some people do find me intimidating," she says in a clip from the show, admitting she can be "confrontational" sometimes. "I can lose my temper quite easily. I don't think I actually realize I'm doing it. It just takes over me."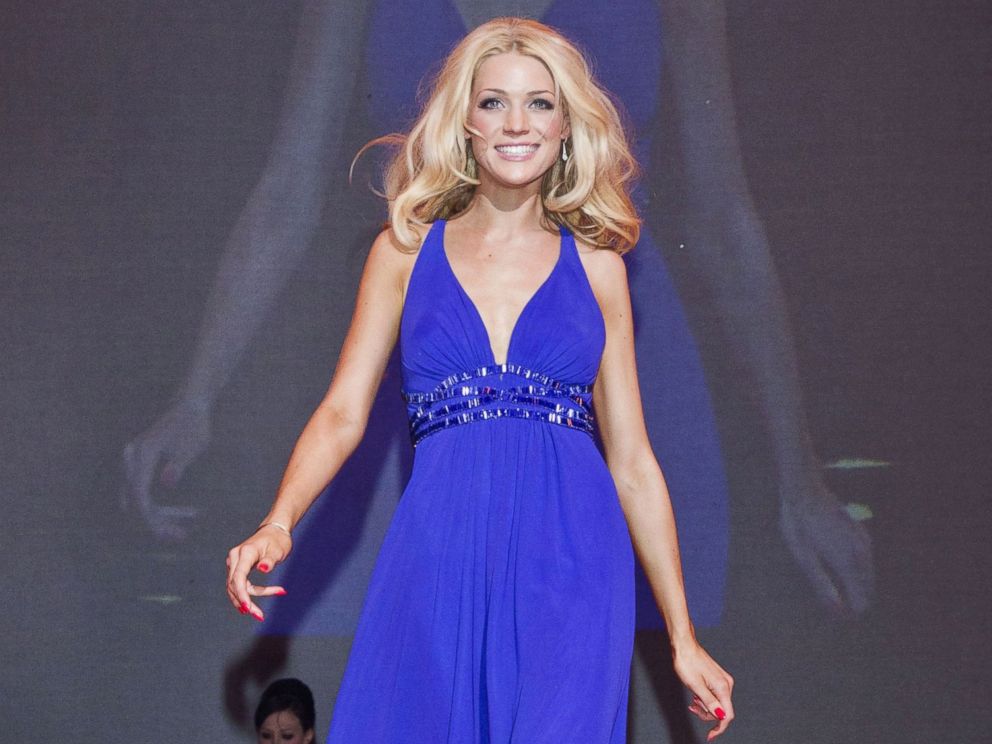 3. She Doesn't Know Much About Soccer
McLean told the Scottish Sun she never followed soccer until she started dating Howard.
"We don't really talk about football that much, to be honest," she told the newspaper, adding that Howard usually just "laughs" when she brings up the sport.
4. She's an Investment Banker
McLean also told the Sun that she missed out on watching the World Cup matches in Rio because she couldn't get out of her day job -- as an investment banker in London.
5. She's More Than a Decade Younger Than Howard
While McLean is a model turned banker who's still got plenty of time to settle down, Howard is divorced and has two kids.
The soccer star is also 11 years older than his current flame, not that the pair seems to care. McLean often shares sweet snaps on Twitter of the couple and affectionate words of encouragement after Howard's matches.
Sign up for occasional World Cup dispatches from Brazil delivered right to your phone -- including the best photos and limited highlights -- by "starring" this story in ABC News' phone app. Download ABC News for iPhone here or ABC News for Android here.