Dayton is waking up today after a raucous night of partying to celebrate the school's Cinderella run to the NCAA Elite 8.
The 11-seed Flyers continued their winning streak by routing the Stanford Cardinals 82-72.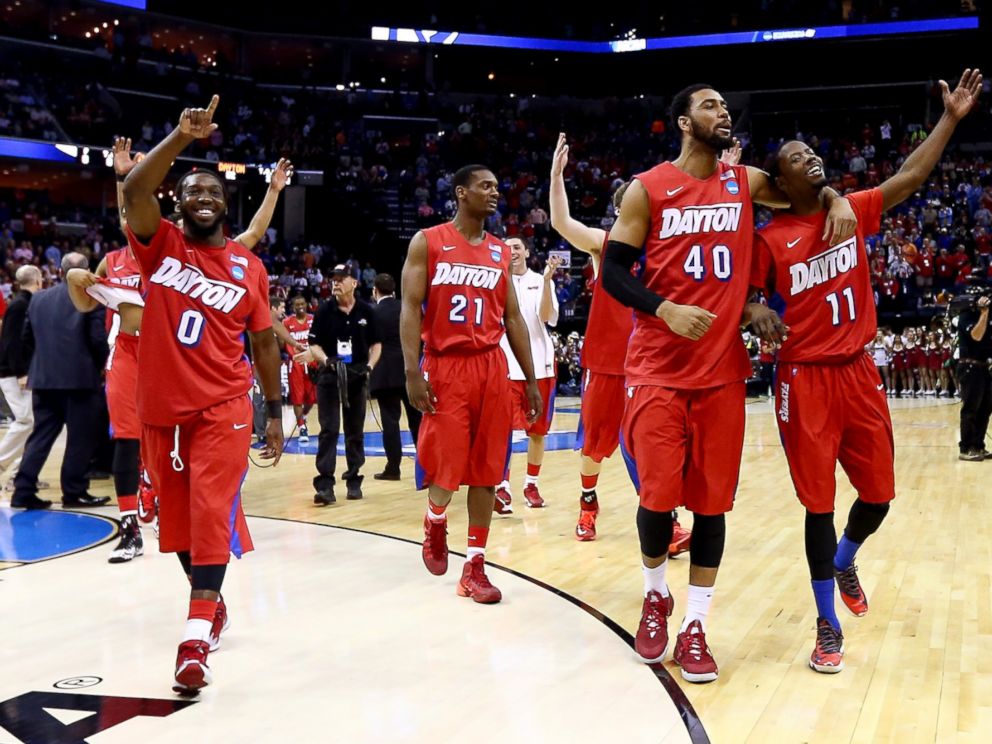 It was the first time the school advanced to the final eight of the championship tournament since 1984. Riot police lined the streets after the historic win to make sure the party didn't get too rowdy.
Notably missing from the festivities was University of Dayton's President Dan Curran, who famously crowdsurfed after the Flyers' upset win against Syracuse on Saturday.
Curran is spending the week in Suzhou, China, at the University of Dayton's China Institute, the Dayton Daily News reported.
The Flyers will fight the Florida Gators for a spot in the Final Four on Saturday.