Apple Announcement
Apple has unveiled new products for movies and music. CEO Steve Jobs took the wraps off a revamped Apple TV and several new iPods on Wednesday. The upgraded Apple TV set top-box allows users to rent movies starting at $3.99 and TV shows from ABC and Fox for 99 cents. It also streams movies from Netflix, but not everyone is convinced Apple has come up with another game changer.
"If Apple really wants to enter the living room and hook up to the television, they're going to have to offer more than just streaming downloads of regular television programs and movies, and offer people full access to the Internet and web," said The New York Times' Nick Bilton.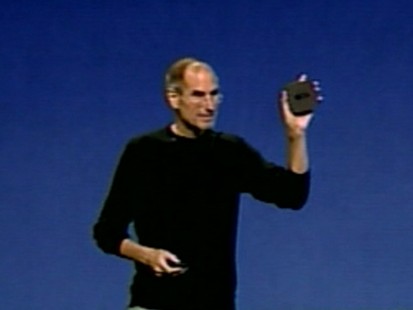 Apple also overhauled its iPod line-up. It now features a new iPod touch, with two cameras like the iPhone, and a smaller Nano with a touch screen replacing its wheel.
Amazon's TV Deal
Rival Amazon quickly responded to Apple's announcement. It is now offering ABC and Fox shows to own, not just rent, for 99 cents each.
More From TechBytes: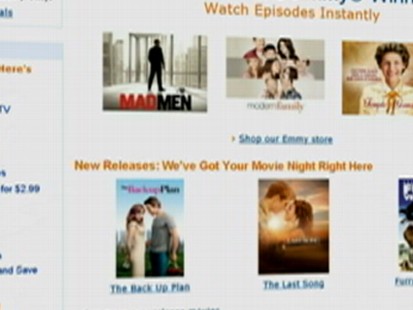 Not All Hope Lost for Sidekick Users
T-Mobile Users Lose Data
Microsoft to Offer Free Versions of New Office Program
Watch TV on the Go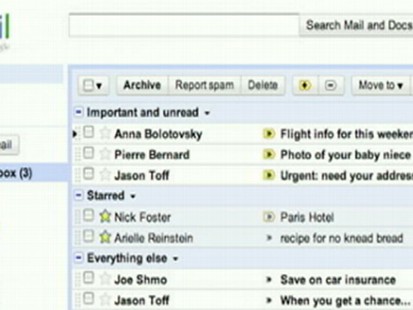 Verizon Gets the Google Phone