Amazon is hoping electronic books will soon be more popular than paperbacks. The company has unveiled a new, cheaper version of the Kindle.
It's smaller and lighter than the previous version, with a sharper screen and Wi-Fi access for the first time. A model with Wi-Fi and 3G Internet connections sells for $189. A Wi-Fi only version will cost $139. Amazon begins taking pre-orders today but won't ship until the end of August.
Facebook Has Answers
Want to know what the best restaurants are in New Orleans? How about what new music to listen to?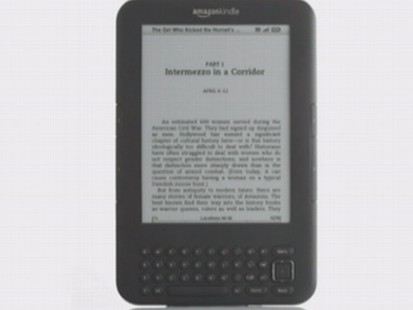 If you have questions,
Facebook now has answers
. It's tapping into the knowledge of its more than 500 million members with a new feature called Facebook Questions. The feature is available to some people now and will eventually roll out to everyone.
App Adds Security
As smartphones become more popular, they're becoming a bigger target for hackers. Many of the tens of thousands of available apps tap into your personal information, and that can serve as a gateway for viruses and other malicious software.
Nick Bilton of the New York Times says a new app for Android phones, called Lookout, sniffs out such threats.
"What this does is it monitors your phone for viruses and makes sure your personal information isn't being shared without your knowledge," Bilton said. "It can also back up your personal information in case anything goes missing, and it can also help you find your phone if it's ever stolen."
Lookout can be downloaded for free.
Women Rule Networking Sites
When it comes to socia-networking sites, it's ladies first. A new study has found that 76 percent of all women online visit the sites, compared with 70 percent of men. Women are also spending more time on social-networking sites, averaging five and a half hours a month compared with fewer than four hours for men.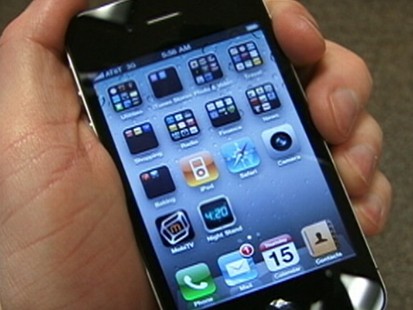 The findings reveal a major change from the early days of the Internet
.
More From TechBytes

YouTube Adds Captions to Its Videos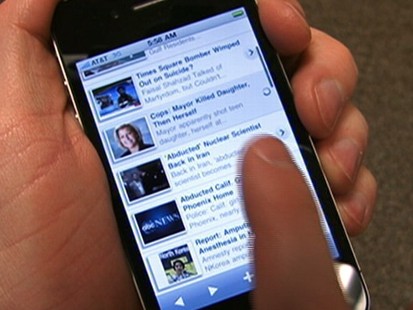 TiVo Premier Marries TV and Internet

If I Can Dream

Google Launches Person Finder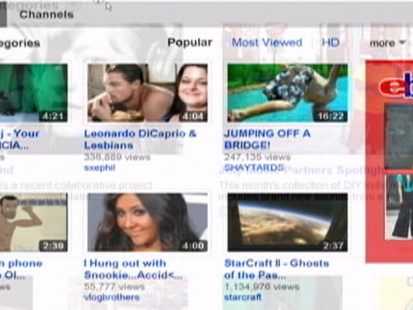 Nintendo Super-Sizes the DSi