Microsoft says it has finished customizing Windows 7 to run on TV, set-top boxes and other gadgets. The software is part of Microsoft's goal of creating a digital hub for the home. Rival Google is also putting its software in TV's and other devices.
Nokia's New Phone
Nokia has unveiled its new smartphone designed to challenge the iPhone. The
N8
is packed with features, including a 12 megapixel camera, GPRS navigation and HD video with the ability to connect to a big screen.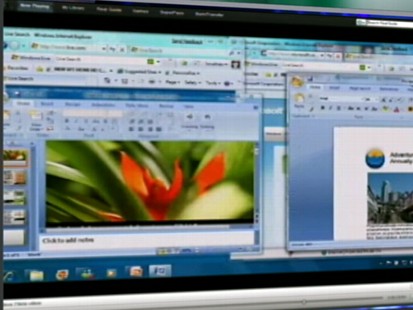 The touchscreen phone is expected to be available later this year for about $500 without a contract.
How to Video Chat
Video phones never caught on, but video chatting has become more and more popular over the years as more computers come with built-in webcams.
But picking the right service can be intimidating for some people looking for the easiest options. Skype is one option that takes just a few minutes to set up.
"I think that Skype works for people (who) use all sorts of different computers, like if you have a Mac at home, you have a PC at work," said Katie Boehret of the Wall Street Journal. "If you want the best video quality, in my experience Skype has been the best all around video quality and user experience".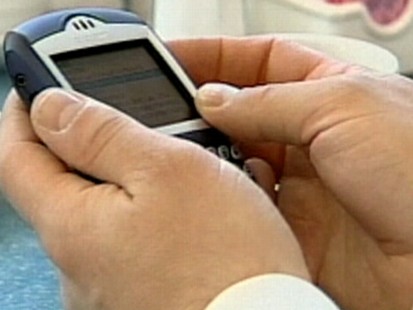 You can find more of Katie's tips for video chatting on
Wall Street Journal website
.
Analyzing Dreams on Twitter
Ever wonder what your dreams really mean? A researcher in the UK is
using Twitter to analyze dreams
. You can tweet your dreams to twitter.com/dreamshrink. The researcher will pick the ten most interesting submissions, and post her analysis on Friday. You'll have to summarize your dream in 140 characters or less.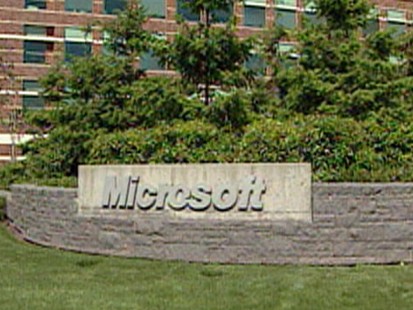 More From TechBytes:
YouTube Adds Captions to Its Videos
TiVo Premier Marries TV and Internet
If I Can Dream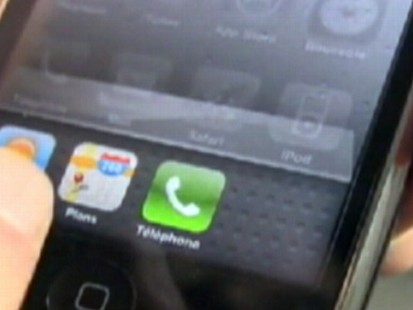 Google Launches Person Finder
Nintendo Super-Sizes the DSi