Gentoos, the most flexible of the three species, will eat anything, not just krill, and can adjust their life cycle more easily in response to variable conditions. If the snow melts early, for example, they can breed earlier or relay their eggs.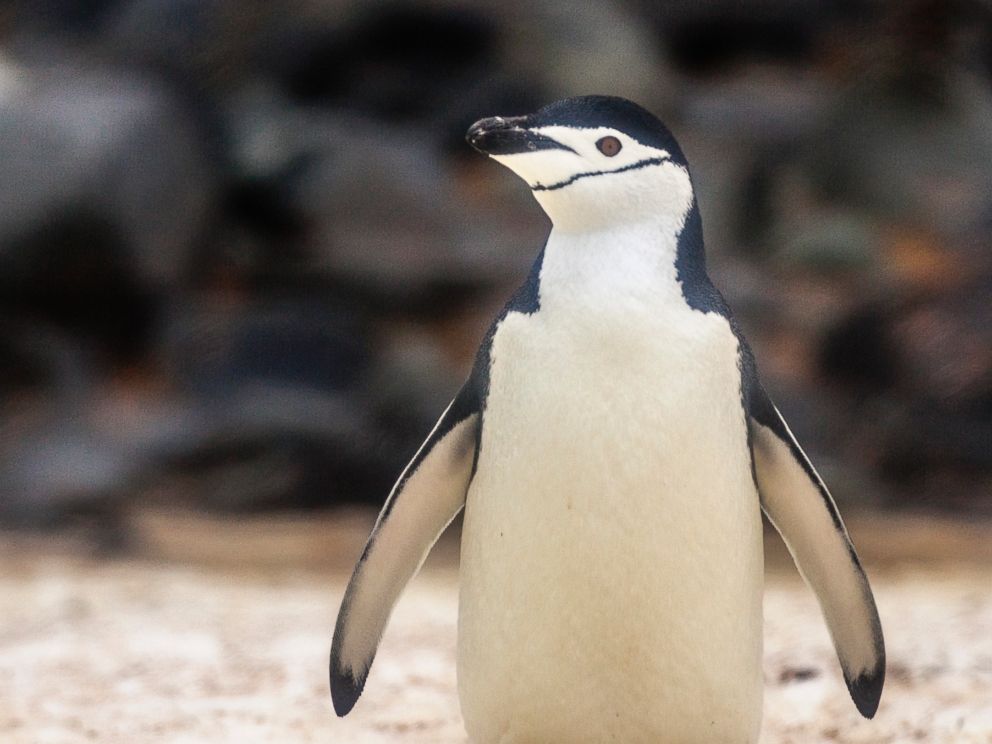 Naveen uses simple tools to conduct his field work -- a handheld counting device known as a tally counter, a pencil, and a notebook -- and combines the data with Lynch's work with remote sensing to ascertain as complete a count as possible.
Lynch analyzes hi-res satellite images to help her map out and analyze contours of breeding colonies, look at biological and physical data sets to determine breeding pairs, and assess breeding populations in remote places too difficult to get to, such as some locations in the South Sandwich Islands.
The team's combination of field work and remote sensing allowed them to get the first site-wide inventory of Penguins at Deception Island.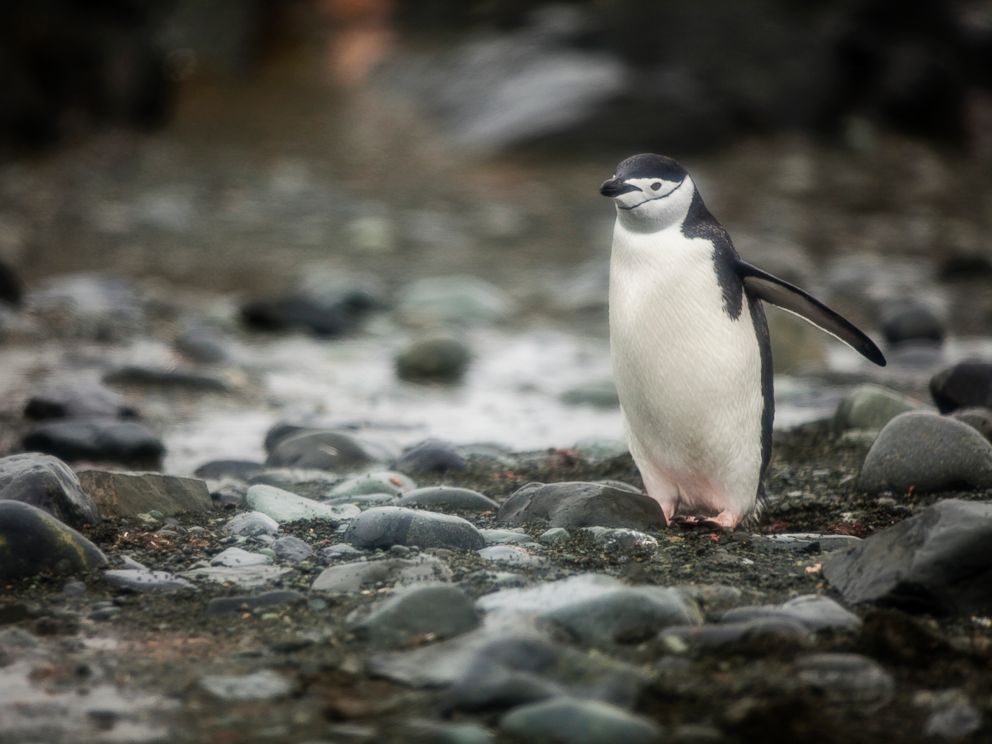 For example, Naveen found 79,849 breeding pairs of chinstrap penguins, including 50,408 breeding pairs at Baily Head.
That 2012 census, combined with data from Lynch's satellite imagery, also indicates the chinstap population has declined 50 percent as compared to previous population estimates conducted in 1987.
Monitoring penguin populations in the western Antarctic Peninsula, how they shrink and grow in response to changing conditions, not only provides critical clues to how to manage the environment down there, but perhaps for us as well, Naveen said.
"Are they sending us a message we should be thinking about?" he said. "Are we canaries in the coal mine?"