It's spring! It's really, finally here! Here's what we're looking forward to most.
Linden and cherry blossoms will practically pave the streets.
Leather jackets! Jean jackets! Army jackets! Windbreakers!
Is there any feeling better than getting out of work with the sun still out?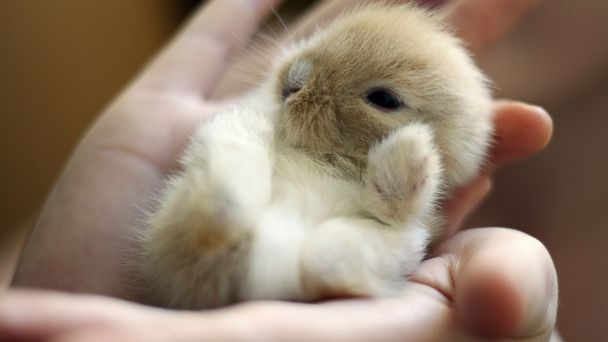 Or Peeps, or jelly beans, or your seasonal candy of choice.
Asparagus, artichokes, and many other spring veggies are controversial, but who can argue with peas?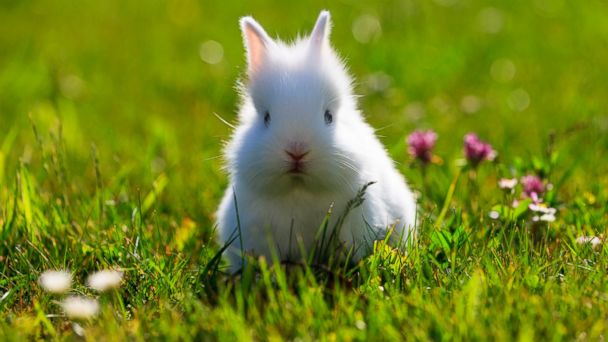 Children looking fancy! Also cute: little kids asking the four questions at the Passover seder.
Finally, the ground gives a little under your feet, and is nice and soft and squishy.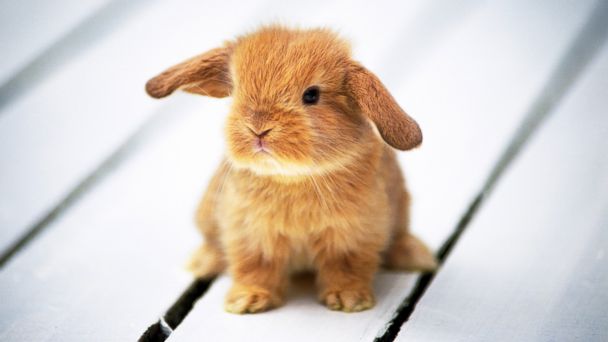 No more popping Vitamin D pills and reading under a SAD lamp.
You can finally open your windows to let the air in without freezing.
If you live in the country, it's lambing season. In other words, prime time for the world's cutest animal.
Holi, the Indian spring celebration, is probably the best holiday in the world. Here's proof.
Every day is a nice day for a stroll.
Finally, baby blues and pinks look stylish instead of childish.
Swans are flying up north, hawks are mating, and birds are chirping everywhere.
Windy spring days have the power to decorate the sky.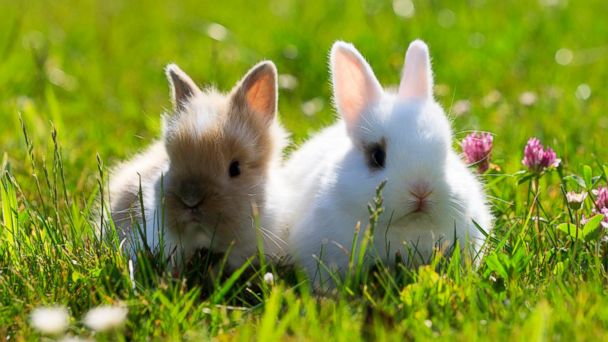 The whole world sounds like a rich person's ornate fountain
Maybe this is the year we'll finally figure out how to make a crown of flowers.
For some reason, this is the only time of year where cleaning your house sounds appealing.
Even if you're tightly gripping your jacket the whole time.