American fans' reactions to the USA's three games at the World Cup in Brazil over the past two weeks have been pretty confusing -- especially if you're a casual observer trying to get on the soccer bandwagon.
2014 FIFA World Cup TV Schedule and Results
USA vs. Germany World Cup Connection Told Through Tattoos
When the USA beat Ghana 2-1 on June 16, most Americans knew it was a good thing. And we celebrated.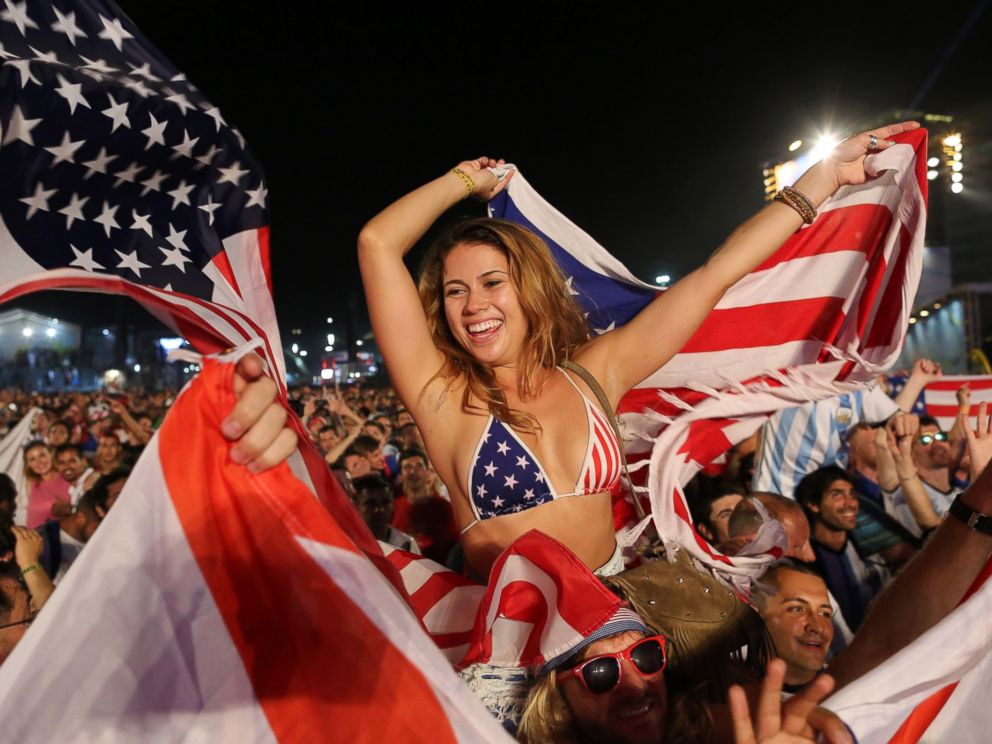 When the Americans played Portugal this past Sunday, we were in the lead and Portugal scored in stoppage time to tie the game, 2-2. It ended in a draw -- and U.S. fans looked utterly crushed.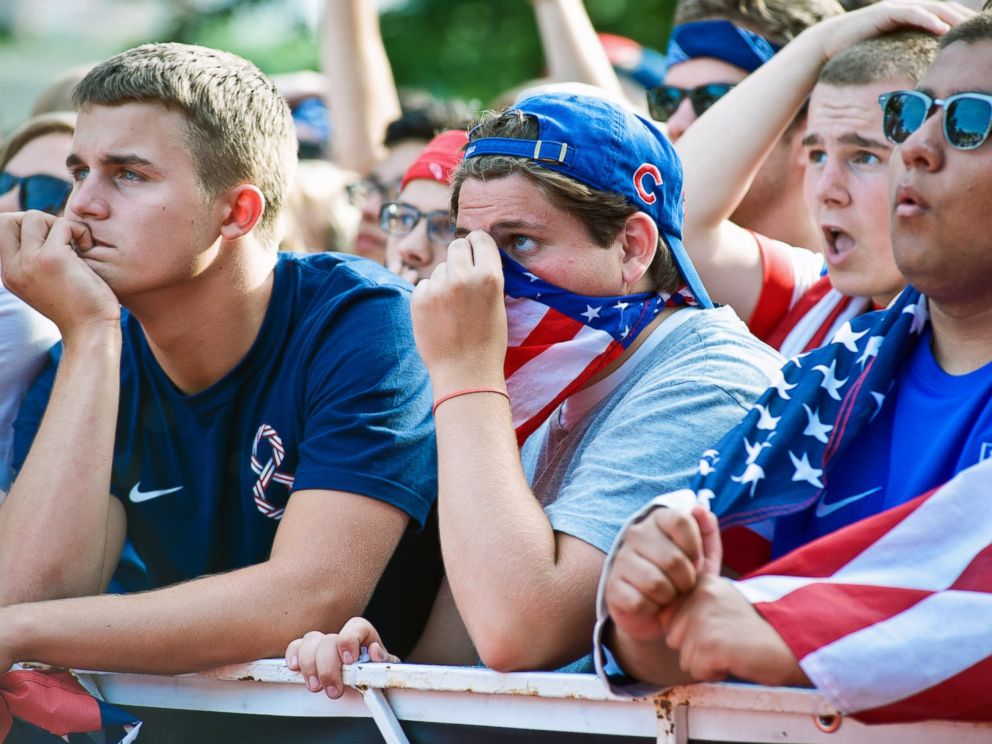 So you'd think today, when the U.S. lost to Germany 1-0, that American fans would be devastated. Not at all. Instead, this was their reaction:
Pure joy.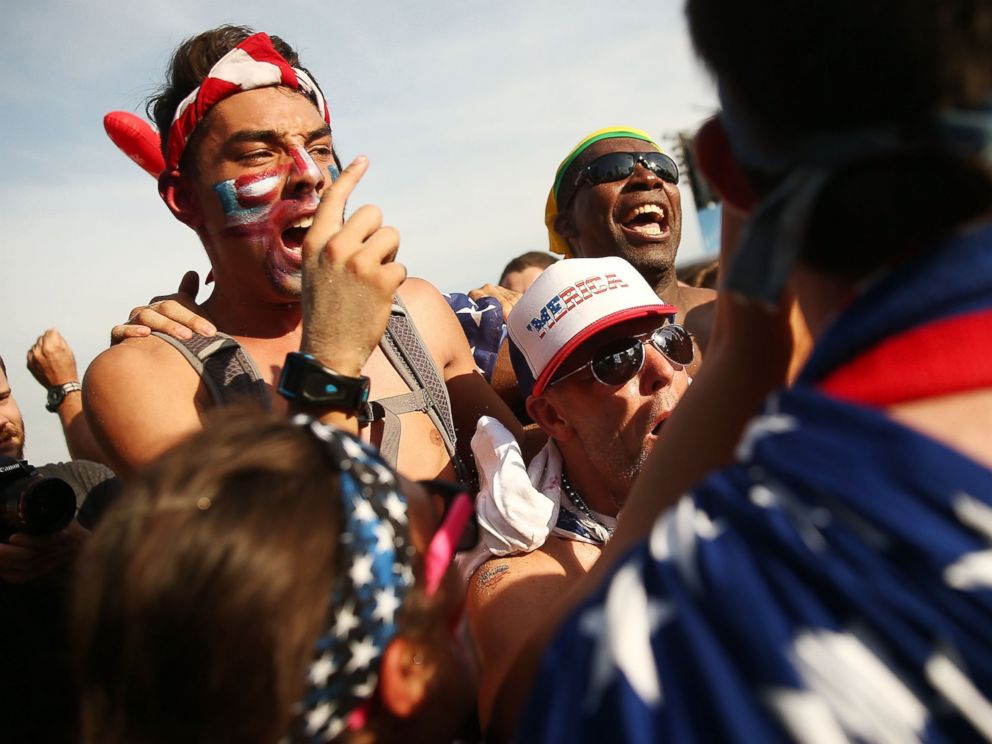 It's been a roller-coaster of confusing emotions for Team USA supporters. Nevertheless, it's onto the knockout round!
Sign up for occasional World Cup dispatches from Brazil delivered right to your phone -- including the best photos and limited highlights -- by "starring" this story in ABC News' phone app. Download ABC News for iPhone here or ABC News for Android here.