For someone who tried to forge something official, it appears one upstate New York woman didn't even try to make it all that convincing.
A 28-year-old woman was arrested this week in Erie County, New York, after driving around with a license plate that was forged with cardboard and paint and looked more like a grade-school painting.
"The deputies have never seen something like this before," Scott Zylka, public information officer at Erie County Sheriff's Office, told ABC News today.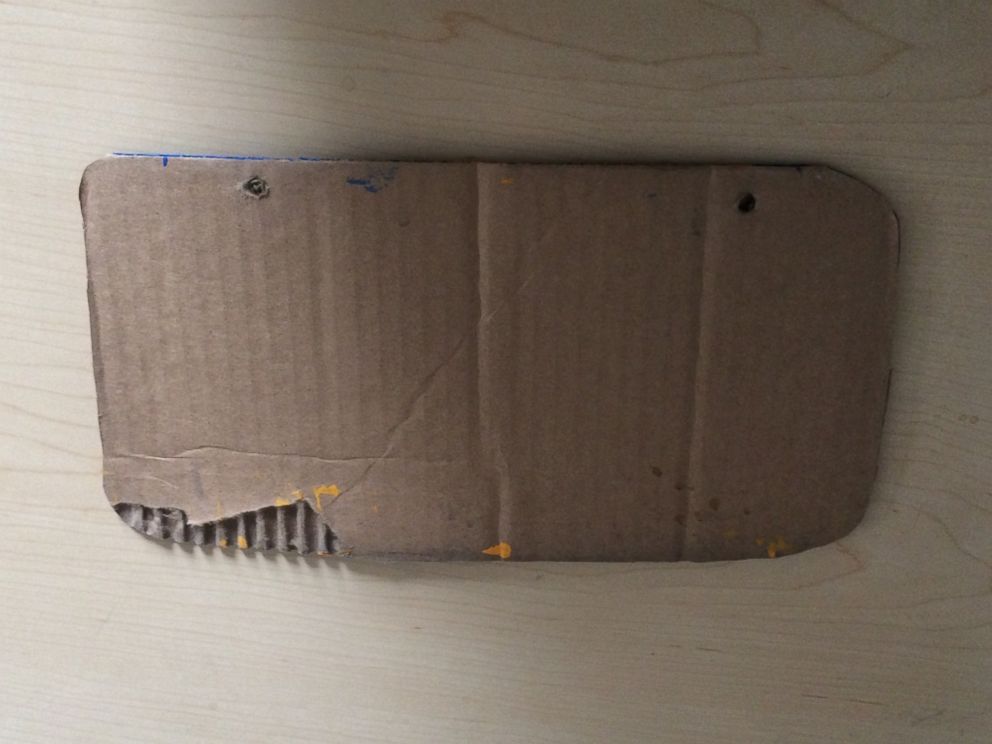 Deputy James Flowers was on a regular patrol of the Village of Springville on Wednesday morning when he observed a car without a front license plate, Zylka said. He noticed the fake license plate, painted yellow and blue to imitate a New York plate, on the back of the car when it passed him, and pulled over the driver.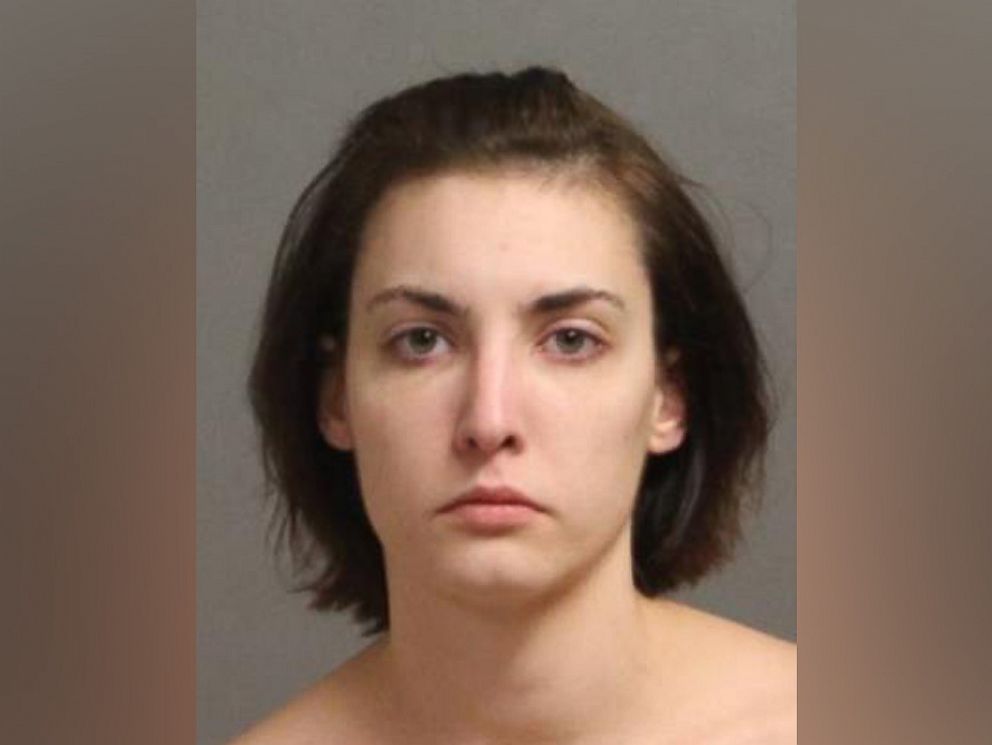 The driver of the car, Amanda Schweickert, 28, was driving with a suspended registration and without insurance. She was not driving under the influence of drugs or alcohol, police said. Zylka could not confirm if Schweickert owned the car.
Schweickert was arrested with her bail set at $400. She was charged with a felony count of possessing a forged instrument, a misdemeanor count of operating a vehicle with a suspended registration and three vehicle and traffic infractions.
She appeared in court this morning, but Zylka was not yet aware of the outcome. It is unclear whether Schweickert had an attorney.