But the pasta options weren't limited to just red sauce. Whitsitt said they expanded the options to include chicken pesto and tortellini dishes.
"People hear about Army or military food and think it's all biscuits and mystery meat," said Whitsitt. "It's definitely not the case."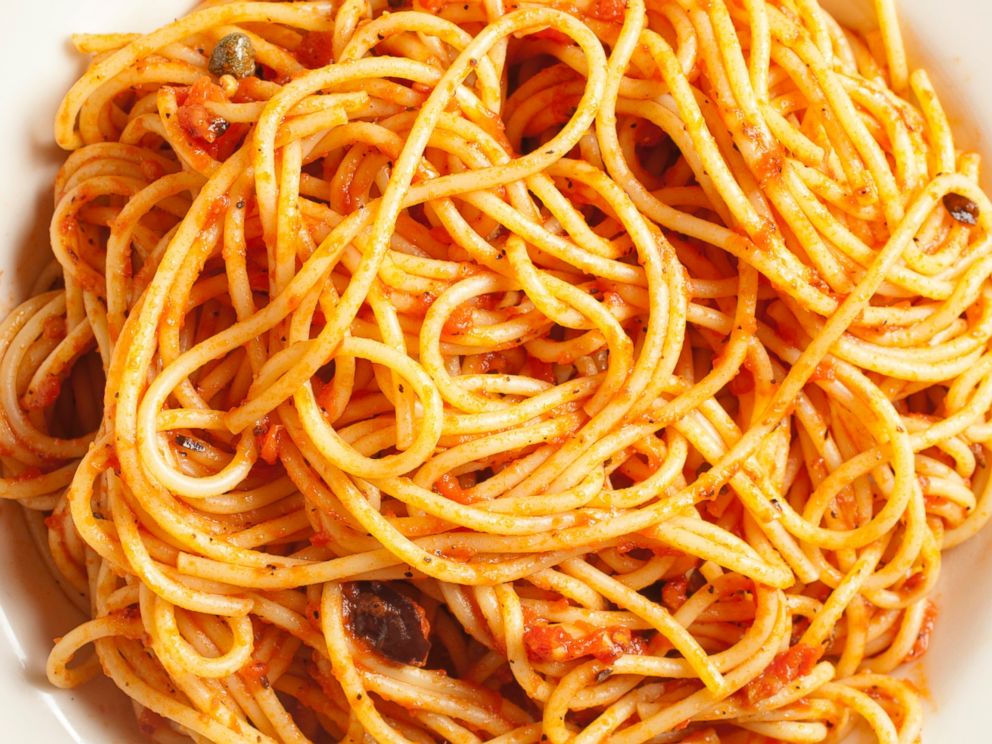 Twinkies
O.K., this one was for fun. Even though some people think that Twinkies are an everlasting food, that rumor is false.
The actual shelf life is just 45 days. But even that's an improvement. Before they were reintroduced in 2013 Twinkies lasted only a paltry 26 days on the shelf.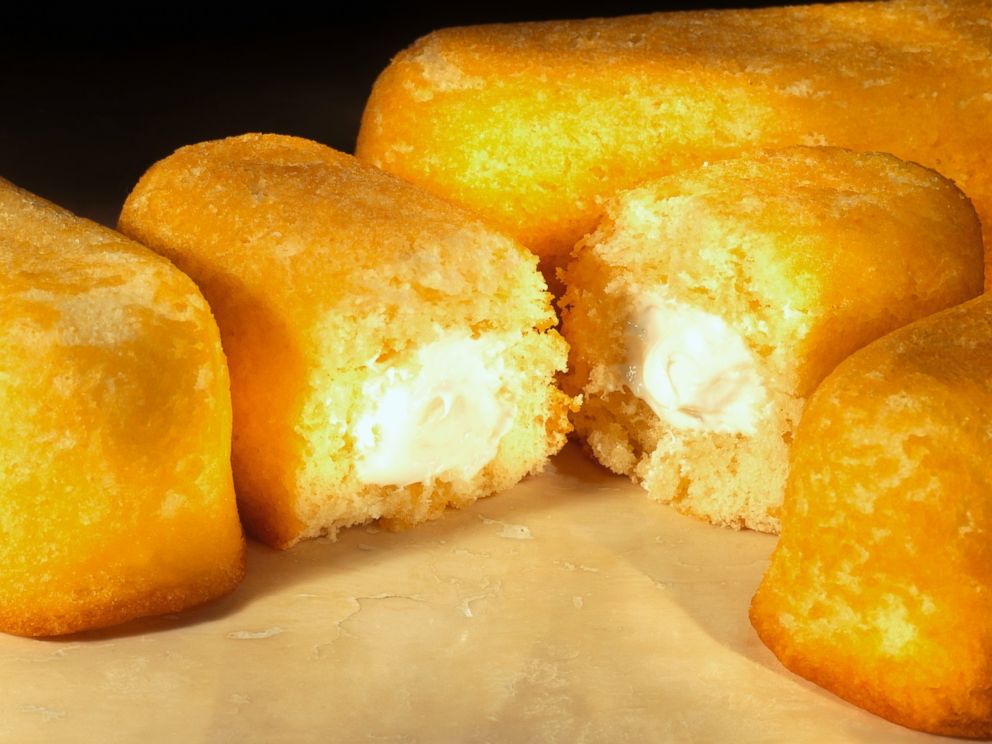 The Associated Press contributed to this article.