A New Hampshire man who allegedly kidnapped a teenage girl and held her for nine months now faces more than 200 charges including assault and felonious sexual assault, prosecutors said today.
Interested in
?
Add as an interest to stay up to date on the latest news, video, and analysis from ABC News.
Nathaniel Kibby, 34, is charged with 80 counts each of aggravated felonious sexual assault and sexual assault, as well as 40 other crimes, said Jane Young, assistant attorney general of New Hampshire.
Kibby allegedly used an "anti-bark shock dog training collar" on the teen to prevent her from making noise, according to court documents. Other times, the court records accuse him of using a gag in her mouth, zip ties around her wrists and a motorcycle helmet on her head with her eyes taped shut.
The name of Kibby's alleged victim was initially released publicly when she went missing and when she returned to her family, but now that she is alleged to be the victim of sex crimes, her name is being withheld.
The girl was 14 years old when she vanished in October 2013. She mysteriously returned to her mother's home in New Hampshire on July 20 and Kibby was arrested eight days later.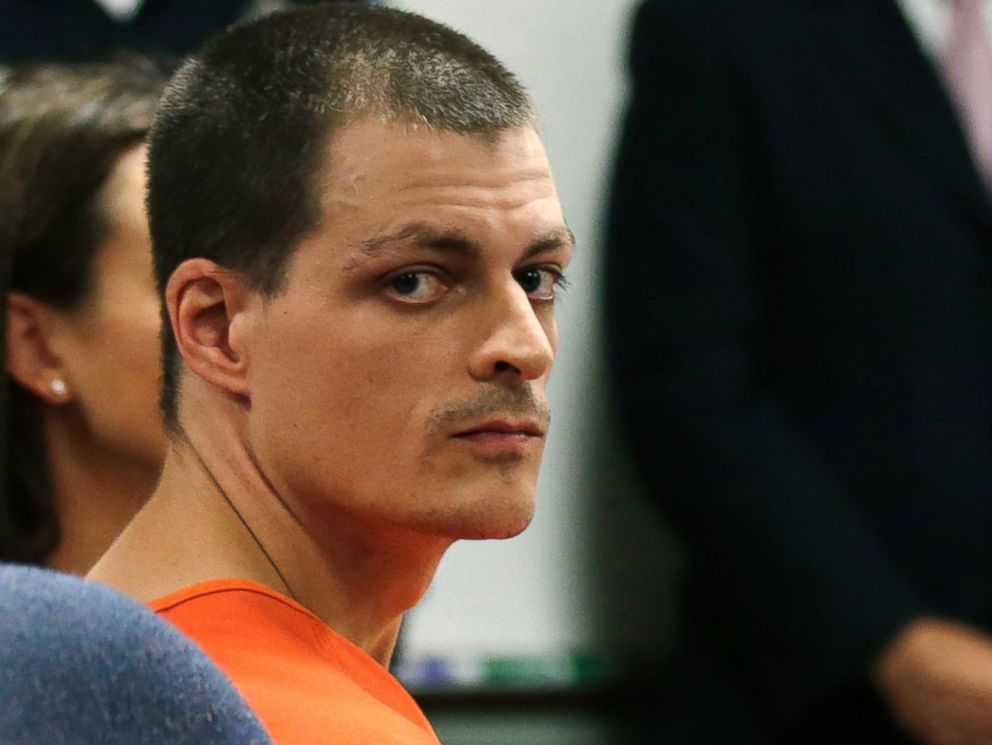 Court records accuse Kibby of using a taser to kidnap the girl, threatening to shoot her with a rifle and confining her to commit sexual assault.
Parts of the report released today have been redacted but the charges make it clear that the suspect is accused of repeated, violent sexual assault.
Questions about the relationship between the girl and her alleged captor were initially raised because she did not immediately identify Kibby to police, though a spokesman for the girl's family later said the girl did not know her attacker prior to her abduction. The court records say that at one point, Kibby allegedly laid on top of the girl and put a gun in her hand, telling her that it was better to shoot him than to tell police about the kidnapping.
Kibby, who is being held without bail, is scheduled to appear in Coos Superior Court on Jan. 8 for arraignment.
Attempts to reach his attorney for comment weren't immediately successful.