House Republicans took the first step to overturning Obamacare today, narrowly voting in favor of their health care bill.
Interested in
Health Care Overhaul?
Add Health Care Overhaul as an interest to stay up to date on the latest Health Care Overhaul news, video, and analysis from ABC News.
Before they took to the House floor, GOP leaders pumped themselves up by listening to a speech by House Speaker Paul Ryan and playing the iconic theme song from "Rocky." House Majority Leader Kevin McCarthy, R-Calif., even displayed a photo of General George Patton. The photo included a quote from the general: "Accept the challenge so that you can feel the exhilaration of victory."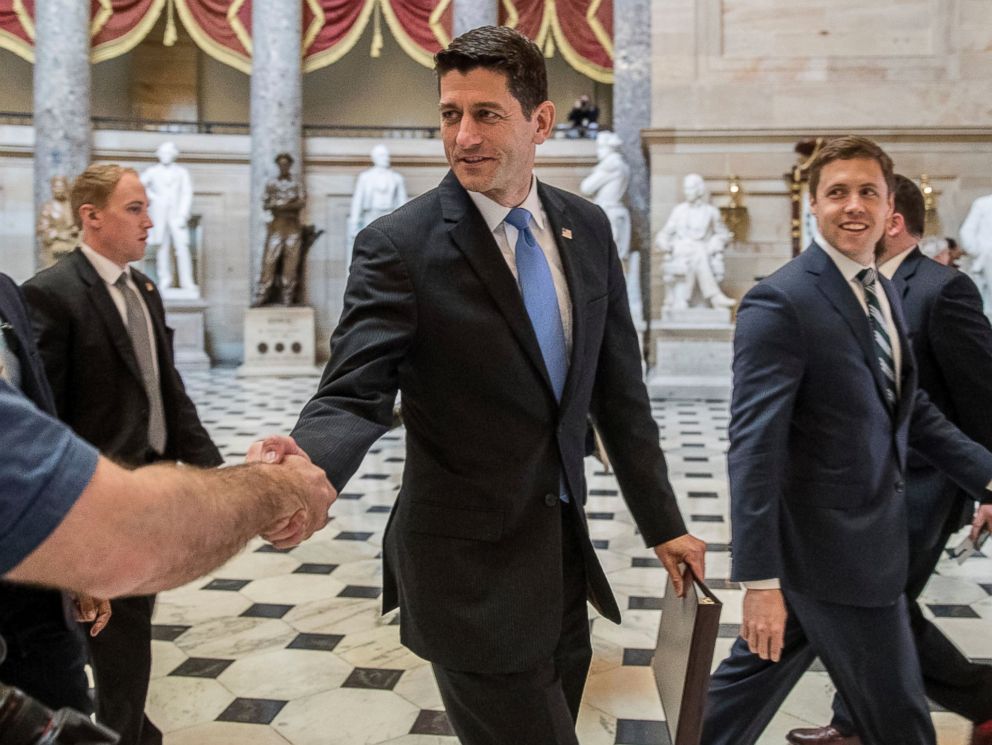 Missouri Rep. Ann Wagner explained the mood with a different pop-culture reference.
"The line of the day was out of 'Braveheart' -- 'Freedom'!" she told ABC News.
After the vote, which was passed by a razor thin margin of 217 to 213, the Democrats had their own tune for their GOP counterparts.
They started waving and chanting, "Nah Nah Nah Nah, Hey Hey Hey, Goodbye."
ABC News' Benjamin Siegel and Mary Bruce contributed to this report.