The mother of runaway Kentucky teen Dalton Hayes said she felt "immediate relief" when she learned her son and his girlfriend had been found early this morning in Florida after an alleged crime spree that stretched across the South for nearly two weeks.
Hayes' mother, Tammy Martin, said the Grayson County Sheriff in Kentucky called her early this morning to tell her the teens had been found safe.
"It was immediate relief. It was worth waking up for," Martin told ABC News.
Hayes, 18, and Cheyenne Phillips, 13, were found asleep in Panama City Beach in the 2001 Toyota Tundra they allegedly stole in Georgia, the Grayson County Sheriff's Office said.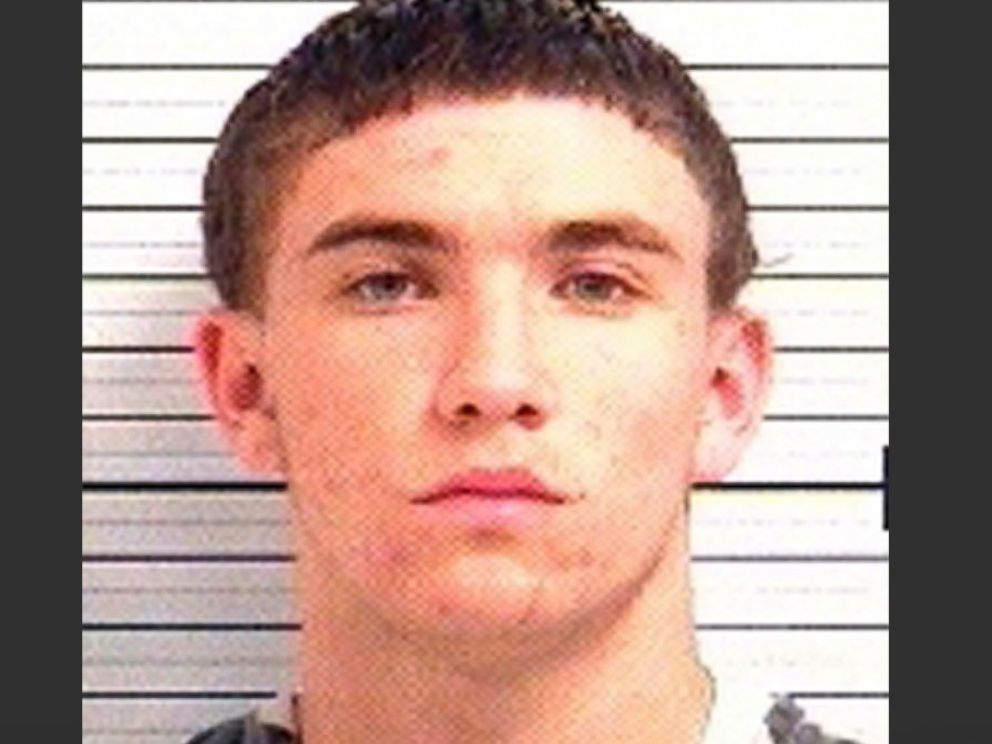 The teens were taken into custody without injury and without further incident, the sheriff's office said. 
Martin said the Grayson County sheriff had already spoken with Hayes and Phillips before he called her.
"I asked [the sheriff] if they were safe," Martin said. "And he said, 'Yes, they're both safe.'"
Martin then spoke with Hayes at about 2:30 a.m. today when he called her from jail in Panama City Beach.
Hayes told her "he was sorry and he loves me and he's ready to come face the consequences," Martin said.
But she said he didn't tell her why he left.
"He just had a few minutes to talk," Martin said.
And she hasn't spoken to her son since.
"We haven't found out when he will be back [in Kentucky]," Martin said. "The sheriff said probably this week."
According to the Grayson County Sheriff's Office, the process has begun to get the two extradited back to Kentucky to face multiple felony charges.
"In total, Hayes and Phillips were on the run for approximately 14 days. However, it should be noted that throughout the multi-state hunt for them, no civilian was injured, neither one of them were injured and no police officer was injured," the sheiff's office said in a statement.
Hayes was being held today on a charge of custodial interference, according to Bay County jail records. He is scheduled for his first court appearance at 8:30 a.m. Monday.
"Next we just wait for him to be extradited back here and see what he's actually charged with and go from there with the court system," Martin said.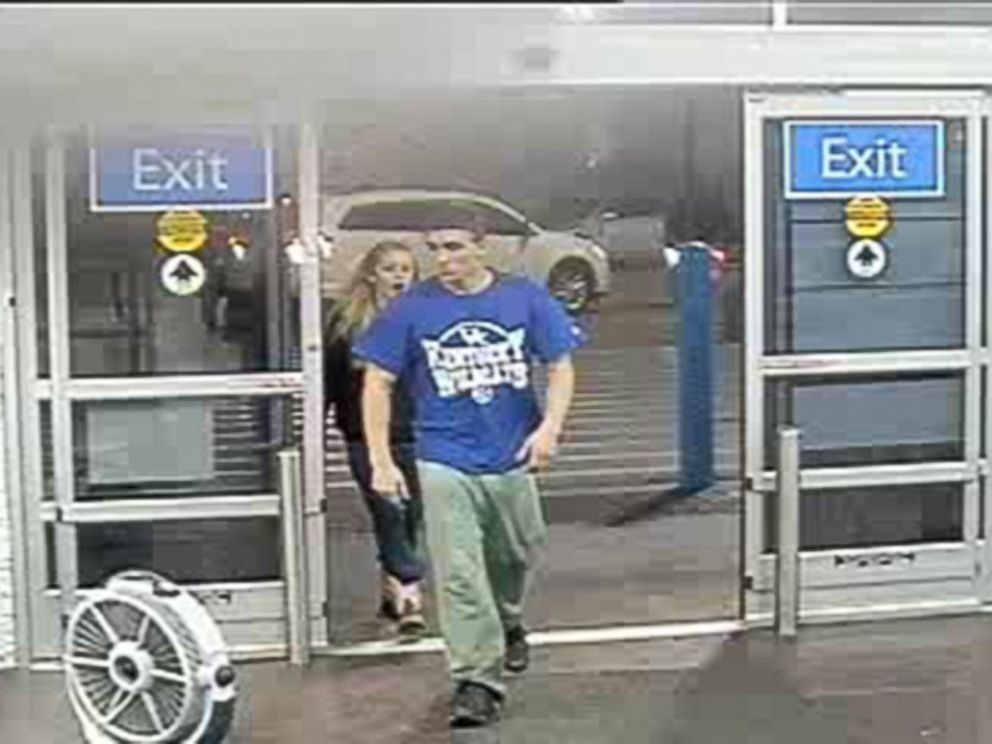 The teens could also face charges in South Carolina.
Manning, South Carolina, Police Chief Blair Shaffer said his department has "minor" forgery charges against the teens for allegedly passing a forged check, but "back home is the best place for these teens to be."
"We could pursue criminal charges against them, we just have to continue to wait," Shaffer said Friday. He said is office would "look at the circumstances and decide if that would be something we'd want to pursue."
Hayes could also face "several felony crimes" in North Carolina and Georgia, the Grayson County Sheriff's Office said earlier this week.
Martin told ABC News she also spoke with Phillips' mother today, who reportedly said "she was just glad they were both safe."
"I want people to know that [Hayes and Phillips] are not violent individuals," Martin said. "They did steal vehicles, but they would never actually physically harm anyone. We're just glad that it's over and that they're safe now."