A representative for the National Football League appeared in a Manhattan courtroom today to appeal a judge's decision to overturn Tom Brady's punishment in the Deflategate scandal.
Interested in
?
Add as an interest to stay up to date on the latest news, video, and analysis from ABC News.
The NFL suspended Brady for the first four games of the 2015 season, but Judge Richard Berman ruled in September that the New England Patriots quarterback received inadequate notice of his alleged misconduct and potential discipline. Berman also determined that Brady was denied opportunities to question one of the league's lead investigators. The suspension was subsequently overturned, and Brady was allowed to play.
Today, the federal appeals court judges handling the NFL's appeal questioned why they should "second guess" Brady's punishment and also whether the punishment was "draconian for a few pounds per square inch."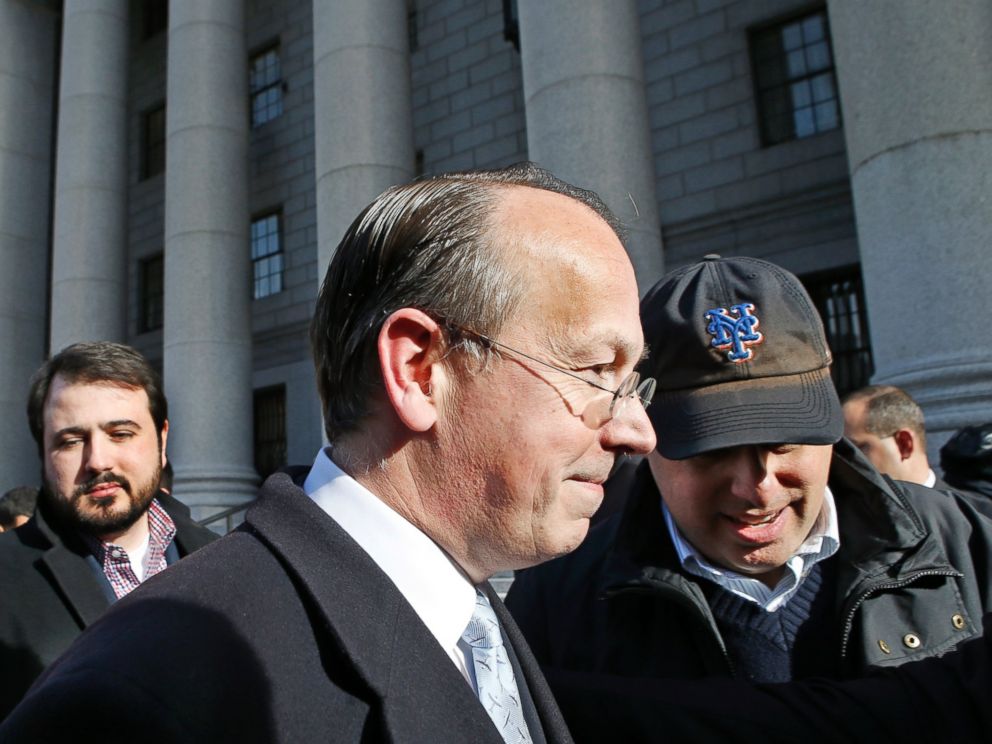 Paul Clement, who argued on behalf of the NFL, defended Commissioner Roger Goodell, telling the judge that Goodell could have suspended Brady for a year if he wanted to.
The judges seemed to be hardest on Jeffrey Kessler, who spoke on behalf of Brady and the National Football League Players Association.
"The evidence of ball tampering is compelling, if not overwhelming," Judge Denny Chin said in reference to Brady.
Brady did not make an appearance in court.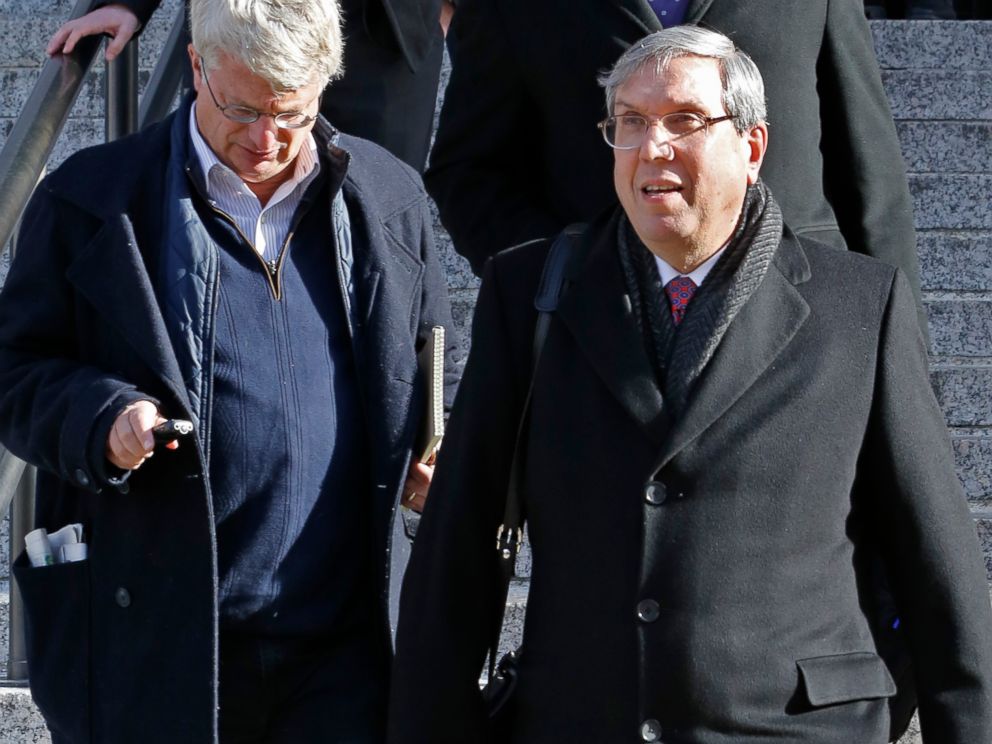 The judges also questioned Kessler on why Brady destroyed his cell phone, saying it "raised the stakes" in the case. Kessler told them that Brady refused to turn over his phone due to privacy and stalking reasons.
Prior to the court hearing, in an argument to affirm the original judge's decision to overturn the suspension, the NFLPA said Goodell failed "to observe the most fundamental requirements of fair arbitration proceedings." In response, the NFL called Goodell's decision "eminently reasonable" and firmly grounded in the collective bargaining agreement.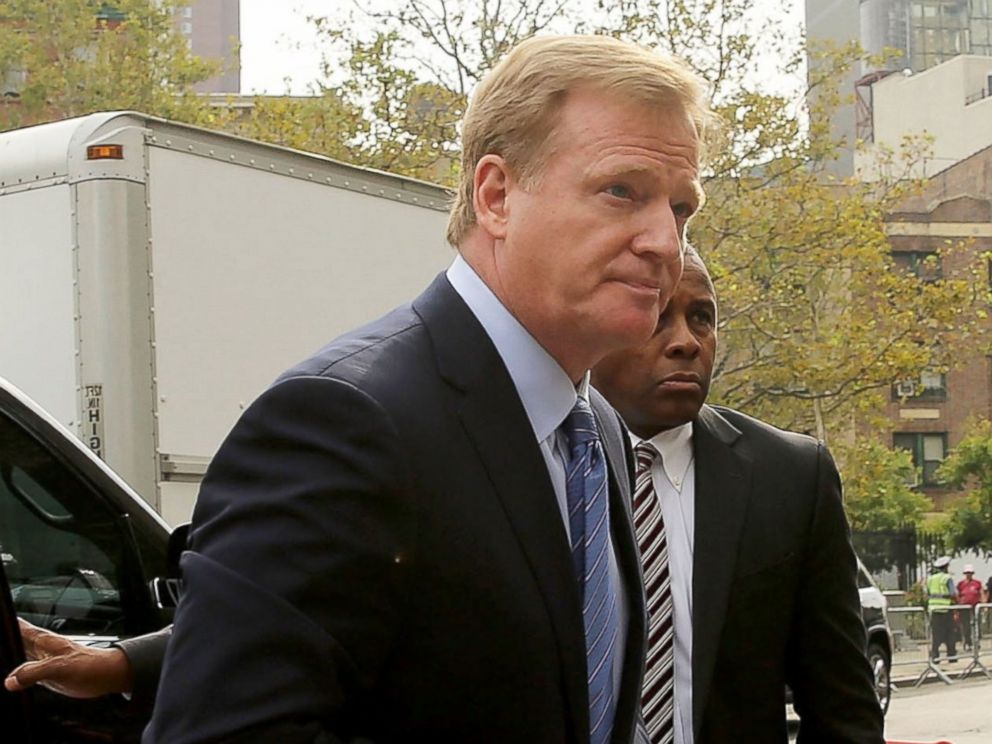 The league suspended Brady after an investigation into the team's use of underinflated footballs in the AFC Championship game in January 2015, describing his conduct as "detrimental to the integrity of the NFL" in a statement. The Patriots were also fined $1 million and ordered to forfeit a first-round selection in the 2016 NFL Draft and fourth-round selection in 2017.
After his punishment was overturned, Brady remained eligible to play for the 2015 season, leading the Patriots to a 12-4 record and into the playoffs, where they lost the AFC Championship to the Denver Broncos.
Despite facing relentless questioning from the judges, the NFLPA said it was "very happy with the proceeding" following today's appearance. Requests for comment from Brady's agent, Tom Yee, were not immediately returned.
ABC News' Aaron Katersky contributed to this report.