"The females of the human species have never wanted to mate with me, so how could I possibly consider myself part of humanity?" wrote Rodger. "Humanity has never accepted me among them, and now I know why. I am more than human. I am superior to them all. I am Elliot Rodger ... Magnificent, glorious, supreme, eminent ... Divine!"
"There is something very wrong with that. It is an injustice that cannot go unpunished," wrote Rodger of the perceived rejection.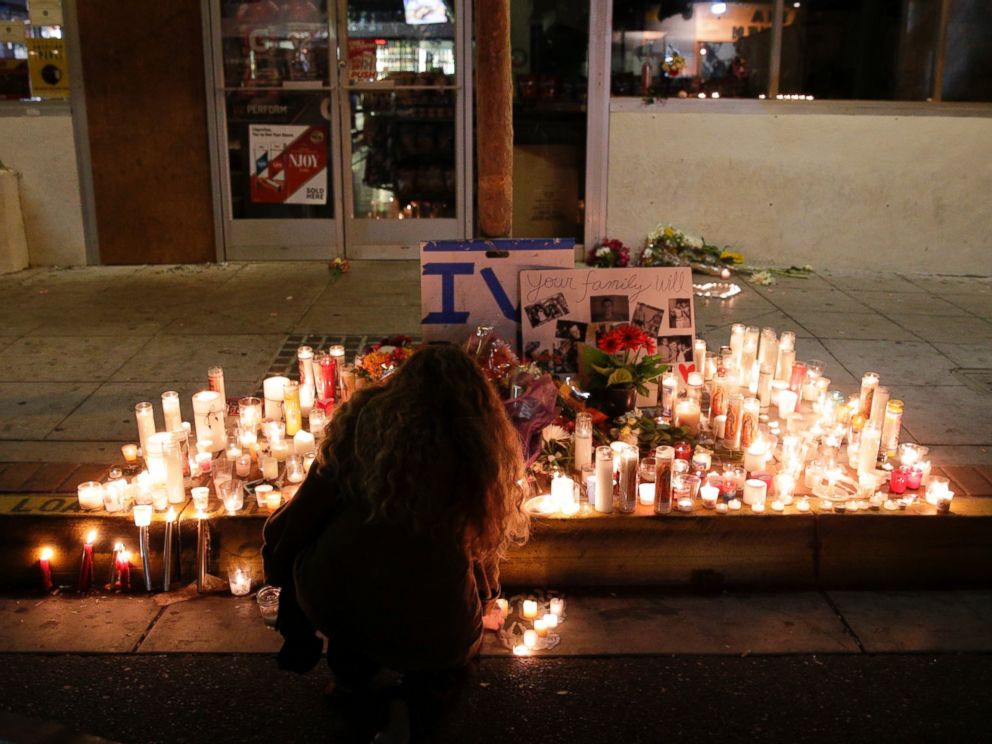 First-Class Lifestyle
Rodger's manifesto describes a life of deprivation and unfairness.
His Facebook page, however, tells a story of privilege. Expensive cars. Designer sunglasses. First-class trips. Private Katy Perry concerts.
His father Peter was a second unit director on the 2012 blockbuster movie "The Hunger Games," and Elliot walked the red carpet at the movie's premiere –- images of a glamorous life that apparently masked a dark reality.
Students Mourn
UCSB's campus continues to mourn the attack.
Students packed a local church for a special mass Sunday, saying prayers for the victims and survivors. A candlelight vigil was also held Saturday.
Due to the rampage, classes have been canceled for Tuesday, with a day of mourning and reflection planned.
"As terrible as these past two days have been, they make us believe in our students and the entire UCSB community more than ever," Chancellor Henry T. Yang wrote in a statement to students.
The Associated Press contributed to this report.