Television shows about spies filled the airwaves during the Cold War years, sometimes portraying the tension of spying abroad and combating enemies and other times creating laughable characters in order to lampoon the whole situation. Get Smart followed U.S. spy Maxwell Smart through his bumbling missions and fake gadgets like the "shoe phone," while MacGyver became famous for being a scientist able to combat the KGB and Cold War-era weapons by using his brains and a Swiss Army knife.
7. Sports Meant So Much More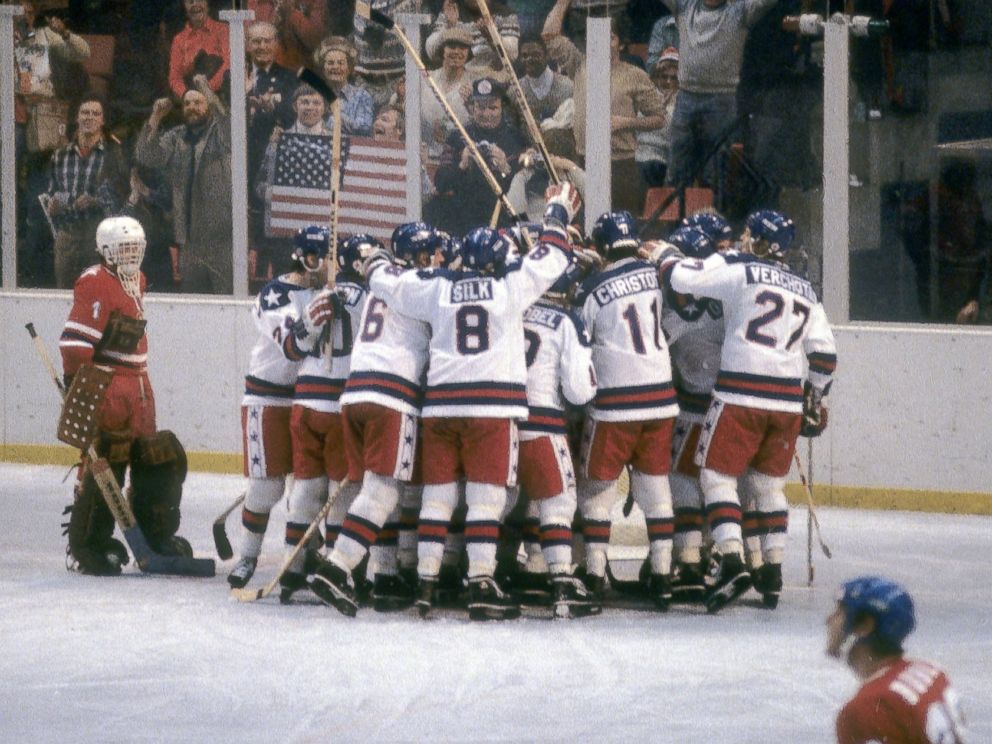 While the U.S. and Russia were facing off on the world's stage, their hockey teams were literally facing off on ice. The 1980 Olympic hockey match between the USSR and America took on epic proportions as the two countries fought for respect and dominance. The U.S. team beat the heavily-favored Russian team in what became known as the "Miracle on Ice."
8. Rocky and Bullwinkle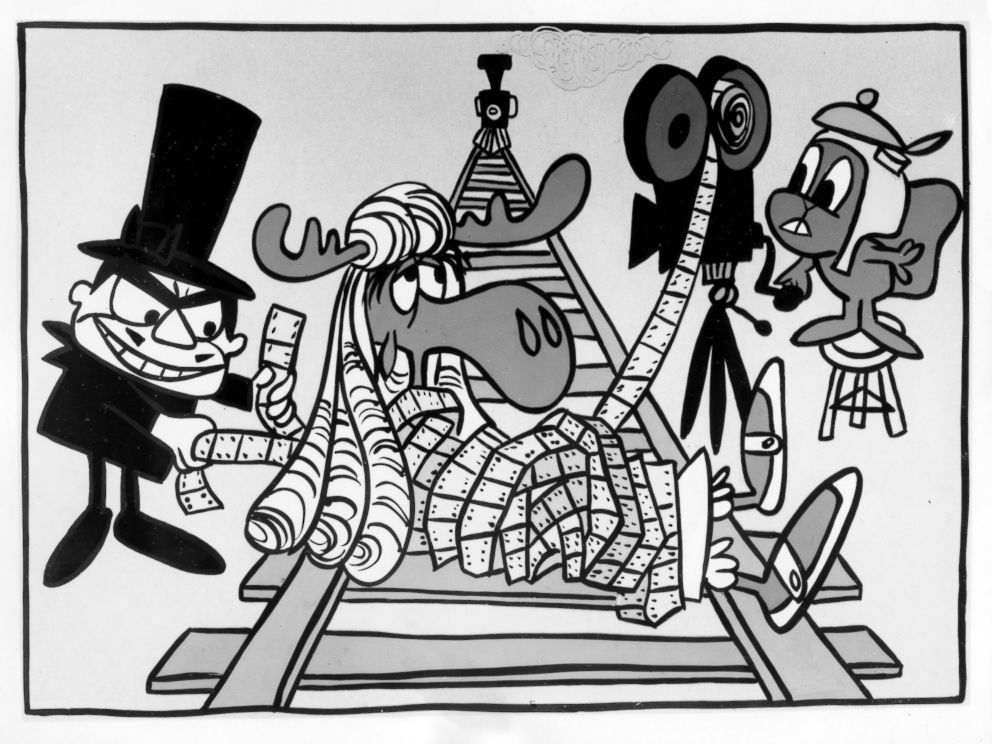 The Cold War even infiltrated kids' cartoons, with the moose-and-squirrel tag team of Rocky and Bullwinkle becoming one of the most iconic programs of the 1960s. The pair battled the Soviet-esque Boris and Natasha, the show's evil villains who hailed from Pottsylvania.