Your look at the five biggest and most buzz-worthy stories of the morning.
1. Food Swaps for a Healthier Cinco de Mayo

If you're trying to eat healthy or watching your weight, you don't have to ditch your Cinco de Mayo festivities. There are plenty of healthy food swaps you can make to stick to your diet without sacrificing your favorite Mexican fare.
2. Audience Members Initially Thought Circus Accident Was Part of the Act

Authorities are trying to determine what caused a support frame to collapse during an aerial hair-hanging stunt during a circus performance Sunday, sending eight acrobats crashing to the ground.
The incident happened about 45 minutes into a performance of the Ringling Bros. and Barnum & Bailey Circus' legends show Blue Unit at the Dunkin' Donuts Center in Providence, R.I.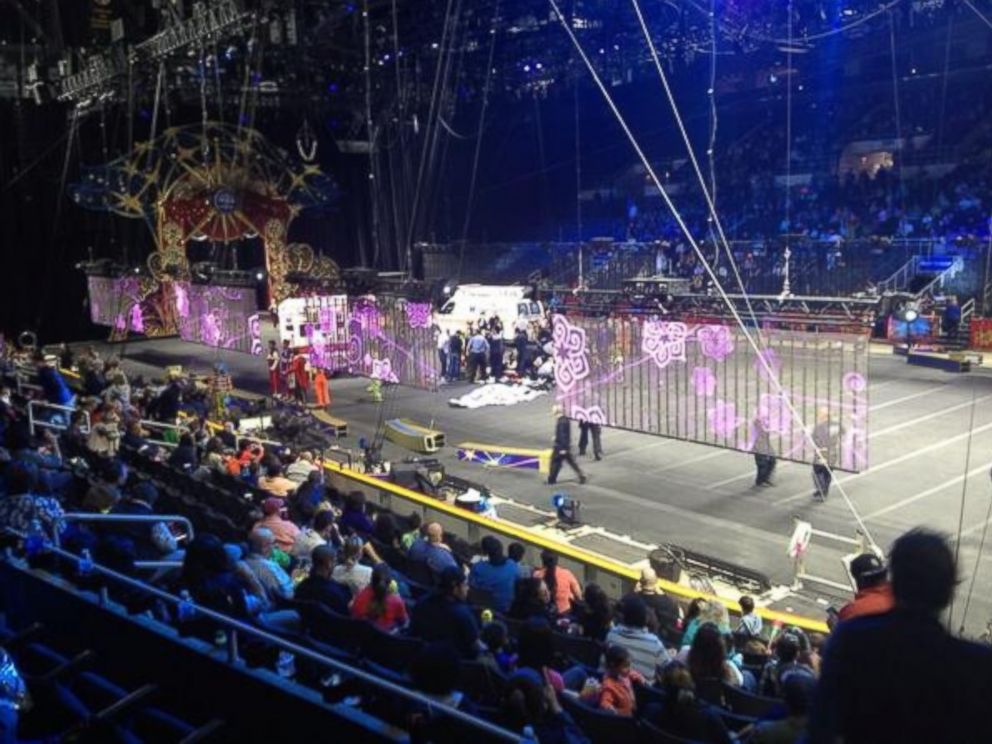 It was witnessed by an audience of about 3,900, many of them children.
"Everybody's doing fine, everybody's at the hospital, everybody's conscious, everybody's doing pretty well," Roman Garcia, general manager of the Legends show, said following the accident.
3. Clippers Players Were Distracted, Angered by Sterling's Comments

Los Angeles Clippers players were angered and distracted by team owner Donald Sterling's racist comments, coach Doc Rivers told ESPN.
"In our first meeting after the tapes came out, we had a meeting before practice, and when I walked in that room and looked at [the players'] faces, it was bothering them," Rivers said in a "Sunday Conversation" interview with Michael Wilbon. "They were angry. They wanted to do something."
4. Powerade Drops Controversial Ingredient

Coca-Cola is dropping a controversial ingredient from its Powerade sports drink, after a similar move by PepsiCo's Gatorade last year.
The ingredient, brominated vegetable oil, had been the target of a petition by a Mississippi teenager, who questioned why it was being used in a drink marketed toward health-conscious athletes. The petition on Change.org noted that the ingredient is linked to a flame retardant and is not approved for use in Japan or the European Union.
In response to customer feedback, PepsiCo said last year it would drop the ingredient from Gatorade. At the time, Coca-Cola declined to say whether it would remove the ingredient from the two flavors of Powerade that contain it as well.
5. Adam Levine Dyed His Hair, and Nothing Will Be the Same Again

Adam Levine has a new hair color – platinum blond.
The Maroon 5 frontman and "The Voice" coach posted a photo on Twitter Saturday beside fiancée Behati Prinsloo showing his golden locks.
"Apocalypse prep course complete," he wrote.
The musician's fans and critics – but mostly his critics – weighed in online, expressing scorn, confusion and criticism.
Adam Levine dyed his hair blonde.. this is it, the apocalypse.

— Sharon † (@xsharonxo) May 4, 2014