Your look at the five biggest and most buzz-worthy stories of the morning.
1. Mexico's Coach Miguel Herrera Gets Emotional
Sometimes even a hug isn't enough for Mexico's bombastic coach, Miguel Herrera.
His colorful and unfiltered personality has made him one of the biggest characters at the World Cup.
While the Mexican team played brilliantly against Croatia today in Recife, Herrera was on the sidelines, cheering every goal with a passion fit for a telenovela.
2. How Starbucks Addicts Are Bracing for the Coffee Price Hike
Brian Gardner and his wife say they visit their local Starbucks in Chicago, Illinois, at least once a day, seven days a week. They already spend nearly $140 a week at the popular coffee chain, or as much as $6,700 a year.
Starbucks' announced price hike of 5 to 20 cents begins today in certain parts of the country, but the Gardners may have dodged the bullet this time around. Starbucks Grande and Venti brewed coffee will increase 10 to 15 cents in most markets, while Tall and Venti-sized Latte and Mocha drinks will rise 15 to 20 cents in some markets.
"We are loyal fans," said Gardner, 40. "It will not change the amount of coffee we drink or amount of times we go."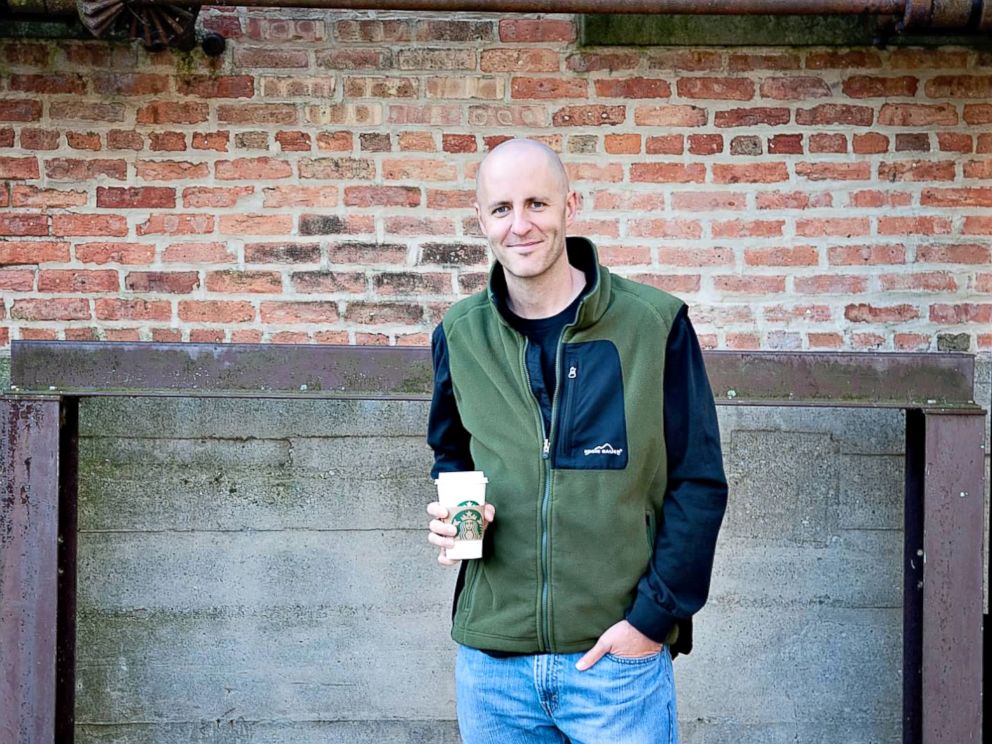 3. Mormon Church Excommunicates Kate Kelly, Women's Rights Activists
Mormon women's rights activist Kate Kelly was excommunicated by the church Monday.
Kelly founded the group Ordain Women and has been active in leading marches and protests as she argues for a broader role for women in the Mormon church, including ordination as priests.
The decision to excommunicate her was made by three male church officials in Oakton, Virginia.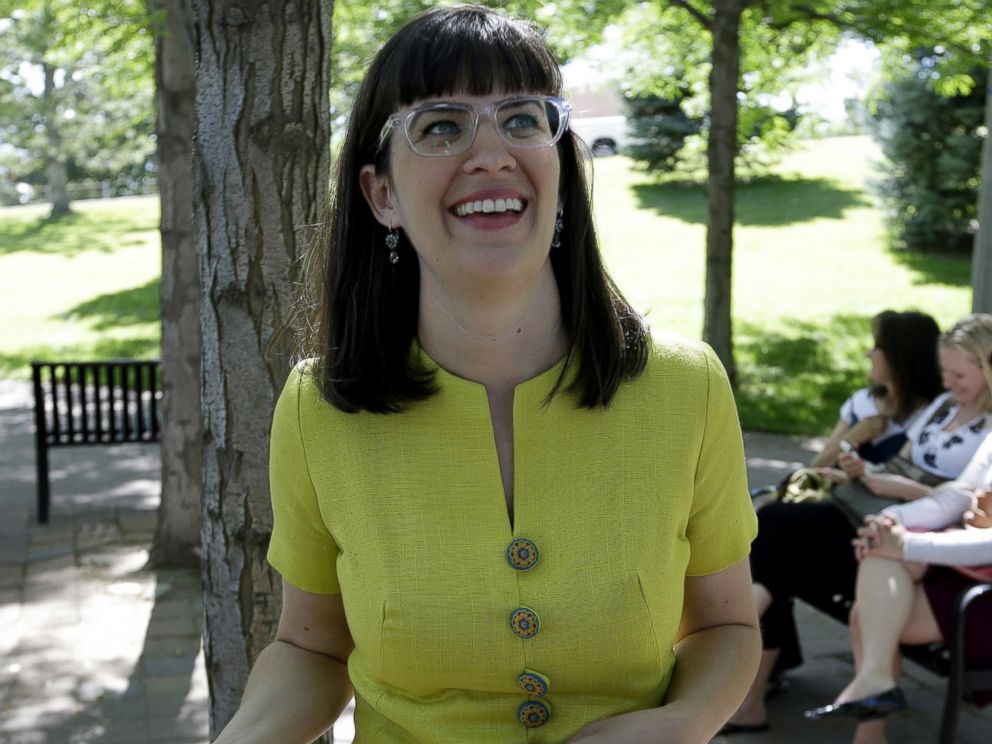 4. Primary Day
The primary season continues, and today is one of the biggest days left on the calendar. Voters in eight states are going to the polls: It's primary day in New York, Maryland, Oklahoma, Colorado and Utah. There is also a special election in Florida, and run-offs in both Mississippi andSouth Carolina.
5. Lightning Knocks Atlanta-Area Man Clean Out of His 'Smoking' Boots
The Atlanta-area man who was blown out of his shoes this weekend by lightning says he's grateful to be alive but now worries about what the next overcast day might bring.
"Though there's no scientific evidence, most people get struck again," Sean O'Connor told ABC News today. "I just wonder how I'm going to feel the next time it's cloudy and I run out to get the mail."