Your look at the five biggest and most buzz-worthy stories of the morning.
1. FIFA Opens Proceedings Against Uruguay's Luis Suarez for Apparent Bite
Just before Uruguay defeated Italy 1-0 Tuesday at the World Cup in the Brazilian city of Natal, Uruguayan star player Luis Suarez appeared to bite an opponent on the shoulder.
After Suarez competed for the ball with Italy defender Giorgio Chiellini in the 80th minute in the penalty area and fell to the ground, Chiellini rose while pulling down his jersey, trying to show the referees what he believed to be a bite mark.
FIFA's disciplinary committee later opened proceedings against the Uruguay forward, who's nicknamed the "Cannibal." If the panel finds Suarez guilty of assaulting an opponent, FIFA rules call for a ban of at least two matches up to a maximum of 24 months.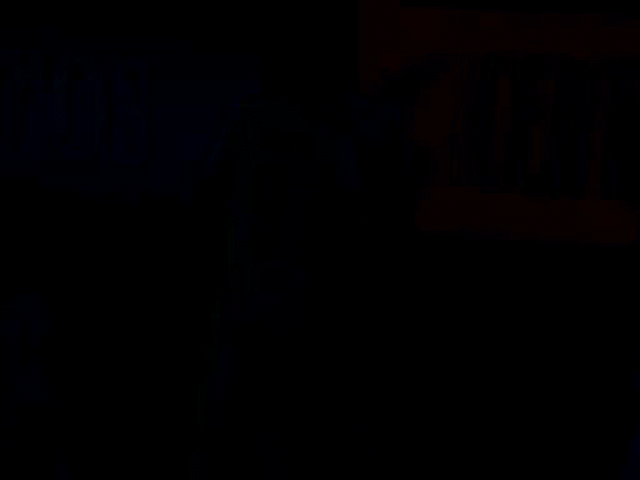 2. Six-Term Incumbent Sen. Thad Cochran Beats Tea Party Challenger, Chris McDaniel
In a nail biter of a race, six-term incumbent Thad Cochran defeated his tea party challenger State Sen. Chris McDaniel in the Mississippi GOP Senate primary run-off. With 98.1 percent percent of the vote in, Cochran bested McDaniel 50.7 percent to 49.3 percent, a difference of less than 4,800 votes, according to The Associated Press.
McDaniel failed to concede or congratulate his opponent Tuesday in a speech to about 200 supporters at the Hattiesburg Lake Terrace Convention Center.
"It's our job to make sure that the sanctity of the vote is upheld," he said. "Before this race ends, we have to be absolutely certain that the Republican primary was won by Republican voters."
3. What Are the Most Popular Workout Songs?
Billboard teamed up with Spotify and Echo Nest to study Spotify's more than 24 million users' most listened-to workout songs. They crunched the numbers on the most popular genres and artists, and put out a playlist for every activity, from running to yoga to Tae Bo.
Eminem's "'Til I Collapse" was the top song across all categories, propelling him to top artist. (Though, not surprisingly, he's nowhere to be found on the yoga playlist.) Skrillex and Macklemore with Ryan Lewis took second and third place, respectively.
4. 'The Notebook,' Which Just Turned 10, Created Unrealistic Ideas of Romance
When "The Notebook" premiered in on June 25, 2004, fans everywhere sobbed and applauded as Ryan Gosling's Noah and Rachel McAdams's Allie found true love together. However, some have also criticized the show for setting the bar on romance slightly too high.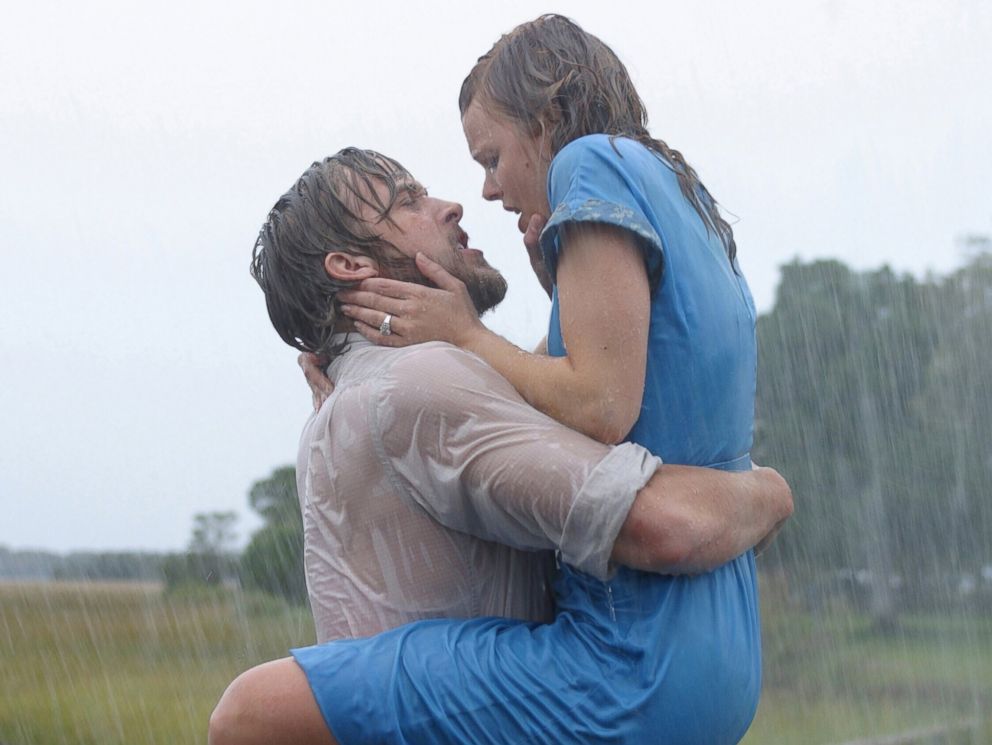 5. Bow Wow Is Changing His Name (Again)
So long, Bow Wow.
The performer – best known for his music and movie roles in the early 2000s – announced that he'd like to be identified by his real name, Shad Moss.
"We made a lot of history as bow wow," he wrote on Instagram. "Now its time for the next chapter and challenge. Bow wow does not fit who I am today. Ima father, business man, TV host, Actor, and rapper! Time for MR Moss to take over!"