The anticipation has been building for months, but tonight LeBron James will finally tell the world where he'll play basketball next season.
He's not doing it quietly, either: "King James" will announce his decision to the world in a live, hour-long TV special on ESPN, which is owned by the Walt Disney Co., ABC's parent company.
The courting of James has been incredible. NBA team owners, rap stars and even politicians have gotten in on the act.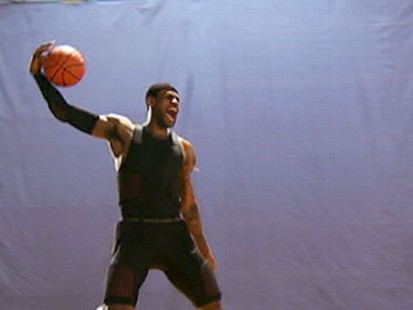 Ohio Gov. Ted Strickland, New York City Mayor Michael Bloomberg and President Obama have all weighed in, playing up their support for their hometowns.
Media buzz has LeBron leaning toward the Miami Heat, the team that his friend Dwyane Wade and Chris signed to Wednesday.
But with the hype now at an all-time high, our question to you today is: Has the LeBron James decision gotten out of control?
The Associated Press contributed to this report.