Chris Connelly Official Biography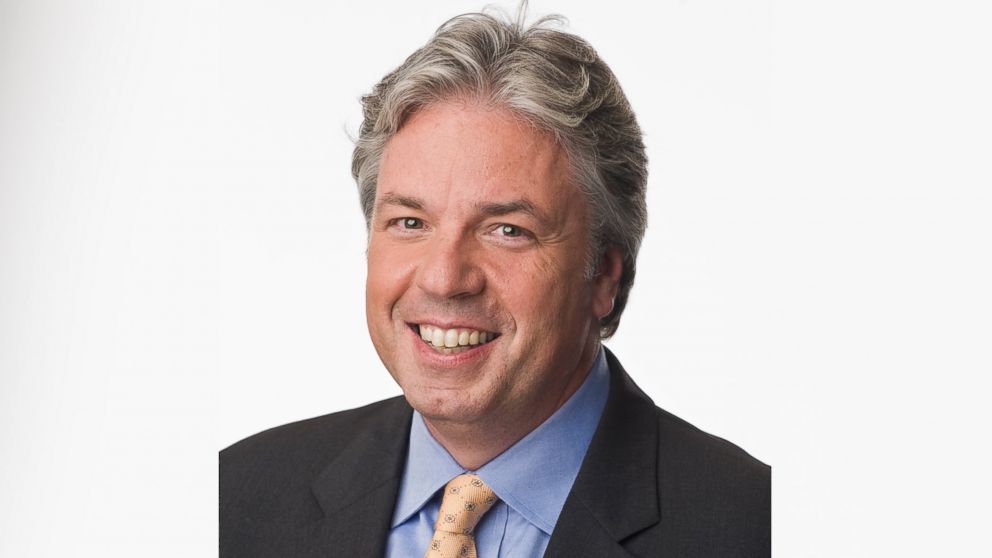 — -- Chris Connelly is a contributor to ABC News' "Good Morning America," "20/20," and "Nightline." He is a correspondent for ESPN, where his stories appear on "SC Featured" and for the sports newsmagazine "E:60." His work has been recognized with four Sports Emmys and eight Edward R. Murrow awards. Since joining ABC News in September 2001, Connelly has reported on popular culture and on the people who create it.
Connelly has reported on dozens of stories for "20/20," including the death of Sarah Jones as she worked on the independent film Midnight Rider; he explored the world of reality television and child stars; he's interviewed icons such as Whitney Houston, Prince, George Michael and Michael Jackson, whom he interviewed on the performer's 50th birthday. Recently, he contributed to the documentary-style programs on "Truth and Lies: Watergate" and "Truth and Lies: The Family Manson."
His work can also be seen on "Nightline" where his conversation with singer/songwriter Sia remains one of the program's best-remembered stories. He has also interviewed many actors and filmmakers, including Harrison Ford, Jennifer Lawrence, Denzel Washington, Ryan Gosling, Kristen Wiig, Amy Adams and directors Christopher Nolan, Martin Scorsese, and Kathryn Bigelow, along with the casts and directors of Moonlight, La La Land, 12 Years a Slave, The Revenant, Wonder Woman, Star Wars: The Force Awakens, and The Avengers. He has chronicled the movie-award season for "Good Morning America" while reporting on a wide range of news events and manifestations of the pop zeitgeist.
Before joining ABC News, Connelly spent fourteen years at MTV, beginning in 1988 as a host and interviewer specializing in the movies. He became a correspondent for MTV News, interviewing rock, pop, and hip-hip performers, while covering everything from Woodstock 94 and 99 to the death of Tupac Shakur. He was the recipient of a News Emmy nomination for writing the "Where Were You at 22?" documentary about the young lives of Presidential candidates, a documentary in which he served as interviewer and host. He was nominated for a Primetime Emmy as a writer for the Peabody Award-winning 9/11 benefit, "America: A Tribute to Heroes," and contributed in a similar manner to benefits for the victims of the earthquake in Haiti and Hurricane Katrina.
Connelly began his journalism career at Rolling Stone, where he wrote the magazine's first cover stories on Madonna, Tom Cruise, Sean Penn and U2, among others. Concurrent with most of his days at MTV, he later served for nine years as a full-time editor and occasional writer for Premiere magazine. Born and raised in New York City, he now lives in Los Angeles.