David Wright Official Biography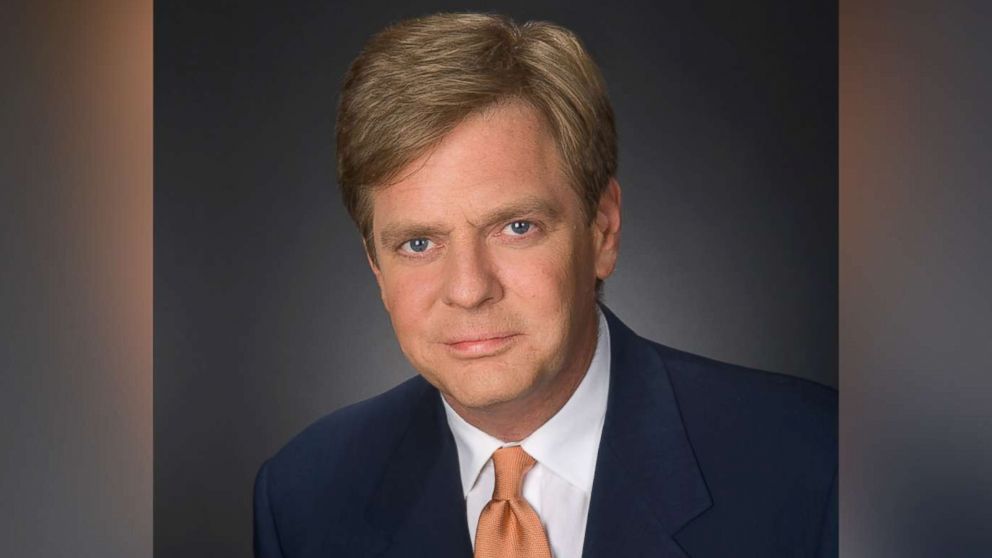 — -- David Wright is an Emmy® Award-winning ABC News correspondent who has traveled the world, covering major news events in the U.S. and overseas. His work can be seen on "World News Tonight," "Nightline," "Good Morning America" and other ABC News platforms. He is based in New York and reports to ABC News President James Goldston.
Wright was "Nightline"'s lead political reporter during the 2016 presidential campaign and, although he's based in New York, has traveled almost weekly to help ABC's White House team cover the Trump administration. He is an ABC News veteran. During more than 15 years at the network, he has reported from six continents, interviewed six U.S. presidents and covered two papal transitions. He has been on the frontlines of wars, revolutions, natural disasters, terror attacks, nuclear meltdowns and humanitarian crises. He has also profiled Hollywood stars and interviewed pioneering tech entrepreneurs such as Elon Musk and Mark Zuckerberg.
As a foreign correspondent, Wright has reported extensively from conflict zones. In 2014, he reported from Gaza at the height of the Israeli bombardment. During Israel's 2006 war with Lebanon, he landed in Beirut hours before the IDF bombed the airport and stayed for the duration of the conflict. He traveled to Iraq more than a dozen times from before the U.S. invasion to the surge. His reports from Baghdad and Fallujah, part of ABC's ongoing "Where Things Stand" project, shared a 2004 Emmy Award. His extensive coverage from Afghanistan was cited by the judges of the George Foster Peabody Awards as part of ABC's overall coverage of Sept. 11 and its aftermath. His reporting on the Darfur genocide in Sudan won a 2005 Emmy Award and an Overseas Press Club Award.
He has had some remarkable life experiences along the way: hiking the Hindu Kush in the dead of winter after an earthquake, tracking polar bears on the shores of Hudson Bay, sitting face-to-face with mountain gorillas in Congo and searching remote stretches of the Indian Ocean for a missing Malaysian airliner. He traveled with Pope Francis through Africa and South America, and traveled with Pope Benedict in Europe and the Middle East. He covered Barack Obama's historic bid for the presidency, traveling with Obama for the better part of a year. During the general election in 2008, he covered Republican maverick John McCain.
His job has, on occasion, given him a front row seat to history. He reported from Kabul the morning the Taliban fell and from New York City the night Donald Trump clinched the presidency. He was in St. Paul the night Obama became the first African-American to win his party's nomination for president. The night Pope John Paul II died, Wright reported the news live from the Vatican. As white smoke proclaimed the election of Pope Benedict XVI, he was again live in St. Peter's Square. ABC's papal coverage won the 2006 Alfred I. duPont-Columbia University Award. Wright also met his wife, Victoria, on that assignment.
Wright joined ABC News in November 2000 as a correspondent in the network's Los Angeles bureau. He has since been posted to London, Washington and New York. Prior to joining ABC, he was a reporter and substitute anchor for KRON, then the NBC affiliate in the Bay Area. He began his career in public radio as a reporter and anchor at WBUR-Boston and KQED-San Francisco, where he hosted the award-winning statewide broadcast "The California Report." He was also a frequent contributor to NPR nationally.
Born in Buffalo, Wright graduated magna cum laude from Harvard and earned a master's degree at Merton College, Oxford. He and his wife live in New York with their three daughters.