— -- Four people were killed early Sunday in a shooting outside a self-serve car wash in a rural western Pennsylvania town when a man wearing body armor and wielding three guns, including an AR 15 semiautomatic assault rifle, opened fire on them, according to Pennsylvania authorities.
The shooting in Melcroft in Fayette County, about 55 miles southeast of Pittsburgh, occurred at 2:52 a.m. and was described by the local district attorney as a "horrible and senseless event."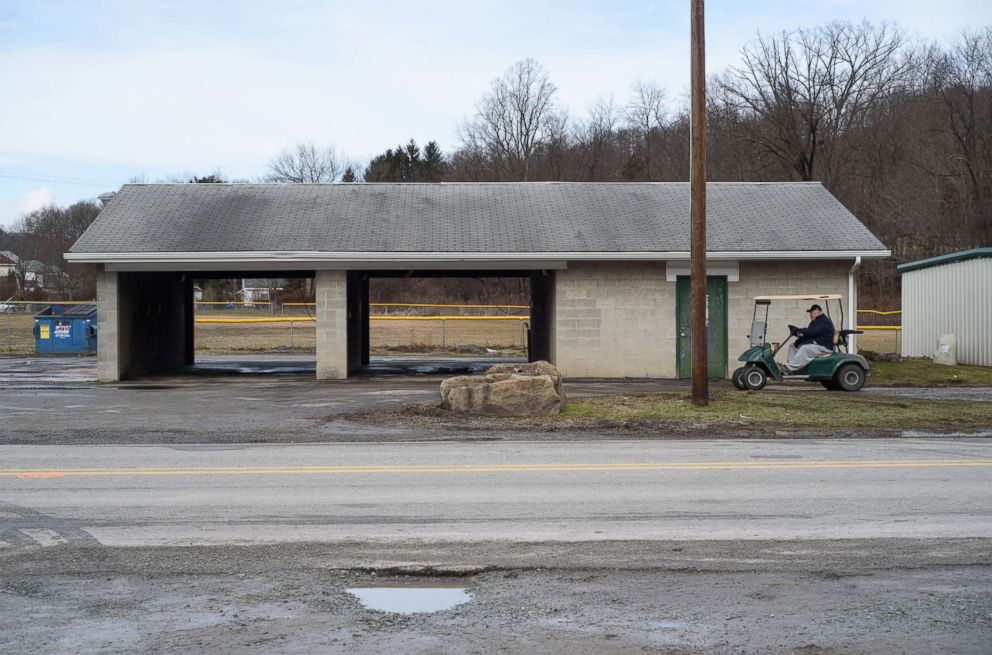 "First I would like to express our condolences to the families and friends that have lost loved ones during this devastating event," Fayette County District Attorney Rich Bower said during a news conference Sunday afternoon. "I understand this one horrific event will change their lives forever and they will never forget the events that occurred."
Sierra Kolarik said her sister, Chelsie Lou Cline, 25, was one of the people killed and that Chelsie's ex-boyfriend was the gunman.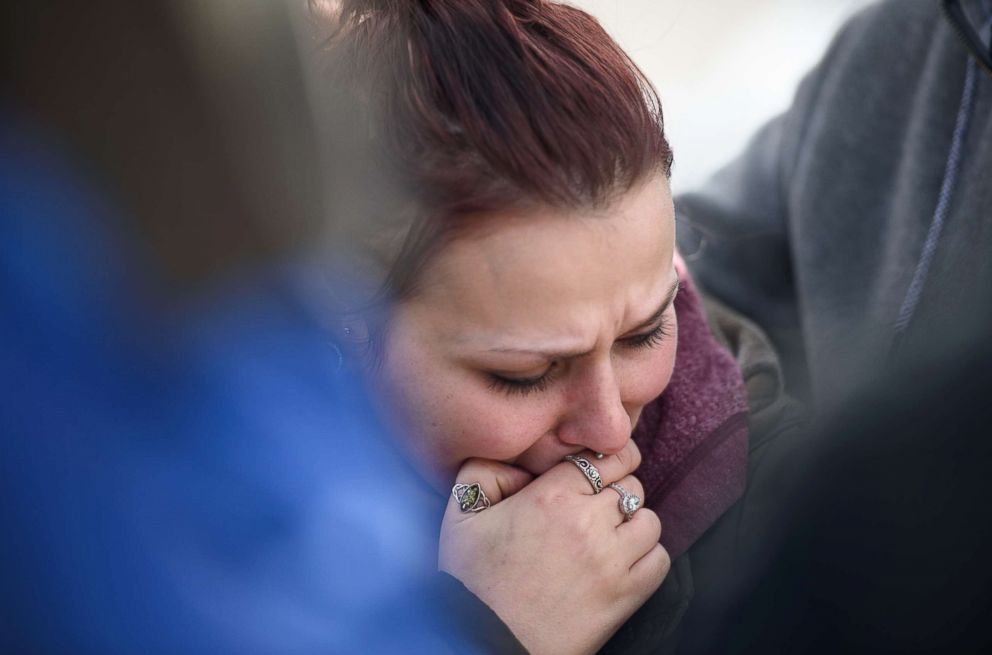 "I mean now I can see it. He has a very obsessive personality," Kolarik told ABC station WTAE in Pittsburgh, describing the gunman.
Bower identified the gunman as 28-year-old Timothy O'Brian Smith.
2 Police Officers Ambushed and Shot in Pennsylvania, 1 Killed
He said four people were found dead when Pennsylvania State Police troopers answered a 911 call reporting gunfire at the car wash. He said the suspected gunman was also discovered at the scene with an apparent self-inflicted gunshot wound to the head and was taken to a hospital, where he was on life-support.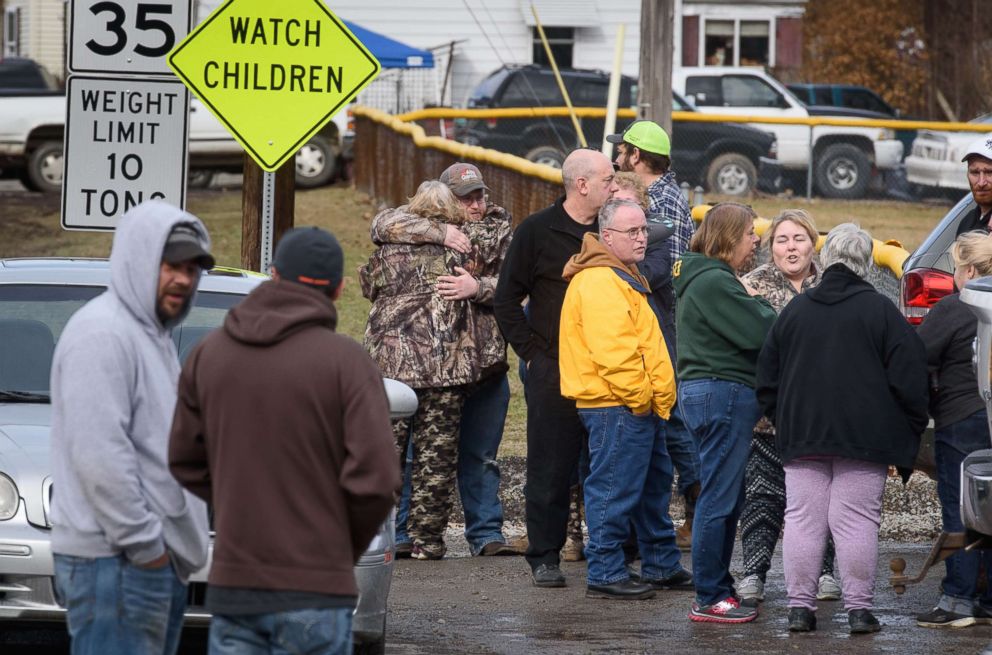 Earlier Sunday, a State Police trooper initially said five people died in the shooting. But investigators clarified the number at the news conference, saying State Police mistakenly thought the gunman had died.
Bower said the shooting broke out at Ed's Car Wash in the 1300 block of Indian Creek Valley Road. He said Smith arrived at the two-bay car wash in a red Toyota Tacoma pickup truck and parked alongside the business.
A short time later, two of the victims, William Scott Porterfield, 27, and Chelsie Lou Cline drove up in a silver Dodge Stratus, parked and exited the vehicle, Bower said. He said they proceeded to the side of the car wash, where they were shot and killed.
Two other victims, Courtney Sue Snyder, 23, and Seth William Cline, arrived moments later in a green Chevrolet Silverado extended-cab pickup truck.
The driver, Snyder, and the left front passenger, Seth Cline, "were shot and killed in the vehicle as it was in a stopped position," Bower said. He would not say if Seth Cline and Chelsie Cline were related.
"While shots were being fired, an adult female passenger in the rear seat of the pickup truck, took cover in the truck and was able to survive," Bower said. "Fortunately, she only sustained minor injuries from breaking glass."
He said Smith was armed with an AR 15 semiautomatic assault rifle, a 9mm handgun and a .308 caliber rifle.
"Timothy Smith was also wearing a body armor carrier without the ballistic panels inserted, and had several magazines for the AR 15 and the 9mm handgun," Bower said.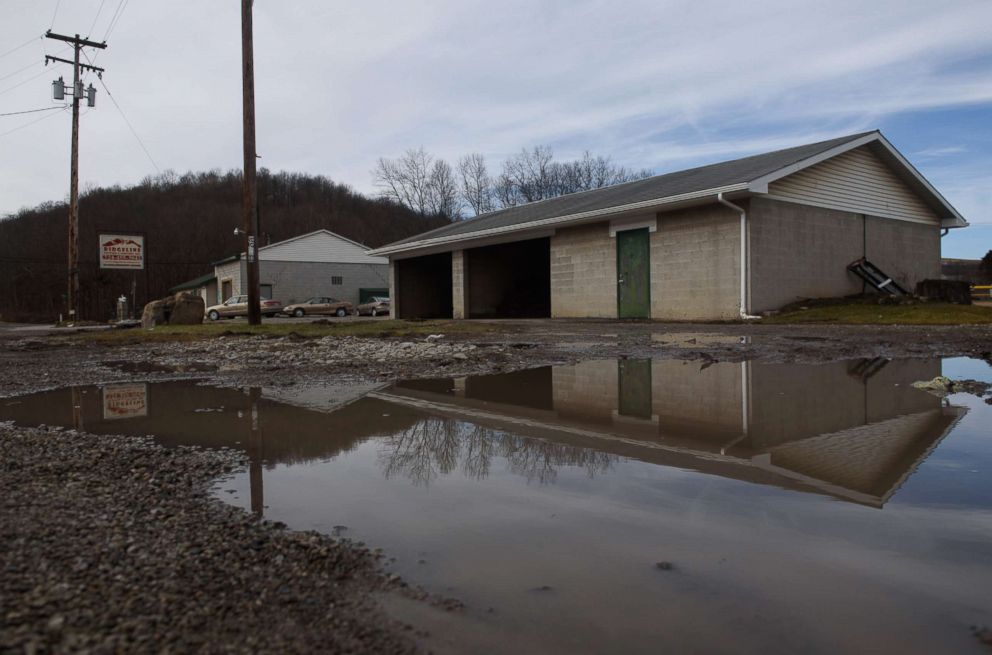 He said Smith sustained a gunshot wound to his head and is in grave condition.
"It is a possibility that the gunshot wound to Smith was self-inflicted," Bower said. "However, that determination has not been made at this point."
He said there were no outstanding threats to the community as a result of the incident and that all of the individuals involved were accounted for.
Bower declined to comment further on the circumstances of the shooting or release a possible motive for the incident.