— -- A new video appears to show the execution of Steven Sotloff, the second American killed by a self-professed member of the Islamist terror group ISIS.
In the video, which appeared online today, Sotloff addresses the camera, saying, "I'm sure you know exactly who I am by now and why I am appearing."
"Obama, your foreign policy of intervention in Iraq was supposed to be for preservation of American lives and interests, so why is it that I am paying the price of your interference with my life?" the journalist says calmly as the black clad militant holds a knife casually at his side.
Later the video then cuts to the militant who says, "I'm back, Obama. I'm back because of your arrogant foreign policy towards the Islamic State [ISIS]."
"... [J]ust as your missiles continue to strike our people, our knife will continue to strike the necks of your people," the figure says.
The camera cuts again and the militant appears to kill Sotloff.
Captured Journalist Steven Sotloff Noted for His Heartfelt War Reporting
Mother of American Hostage Pleads With ISIS 'Caliph' for Mercy
Video Appears to Show Beheading of Journalist James Foley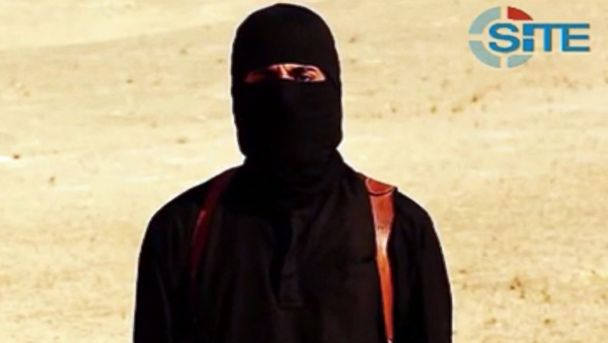 Sotloff was seen alive last month at the end of a very similar video that appeared to show the execution of American journalist James Foley. In that video, the militant told President Obama that Sotloff's life was in his hands.
Today's video ends with the armed militant standing at the side of another hostage on his knees, this one identified in the video as David Cawthorne Haines, a British citizen.
Last week Sotloff's mother, Shirley, issued a videotaped plea directly to the leader of ISIS, Abu Bakr al-Baghdadi, asking him to spare her son.
"As a mother, I ask you justice be merciful and not [to] punish my son for matters he has no control over," Shirley Sotloff says. "I ask you to use your authority to spare his life."
A spokesperson for Sotloff's family told ABC News his relatives are aware of the video and are awaiting confirmation of authenticity.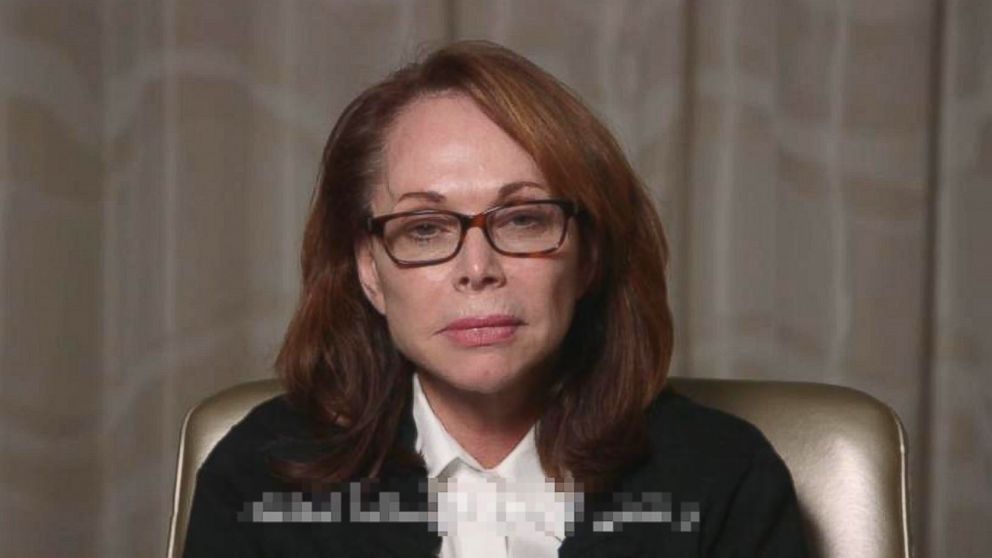 Bernadette Meehan, a spokesperson for the White House National Security Council, said the U.S. intelligence community was working "as quickly as possible to determine" the video's authenticity.
"If genuine, we are appalled by the brutal murder of an innocent American journalist and we express our deepest condolences to his family and friends," Meehan said.
At the time of his capture last year, Sotloff had been covering the Middle East for years as a freelance reporter, including stints in Yemen and Egypt. He wrote for Time Magazine, the Christian Science Monitor, the Daily Caller, Foreign Policy, and most recently for World Affairs Journal.
The 31-year-old reporter studied journalism at the University of Central Florida, according to the Orlando Sentinel. His articles online show heartfelt reporting about the brutality of the Syrian war.
ABC News' Colleen Curry and Chris Good contributed to this report.
CLICK HERE to return to the ABC News Investigative Unit homepage.