Will Luis Suarez's nine-game international matche ban and four-month suspension hurt him financially or will he eventually benefit from the global name recognition that didn't exist just a few weeks ago?
Interested in
?
Add as an interest to stay up to date on the latest news, video, and analysis from ABC News.
Suarez's biting stunt at the World Cup has already cost him an endorsement deal with poker brand 888. As a result, his deal with German sports brand Adidas and future marketing projects now may be at peril.
Sports fans can be very forgiving when it comes to transgressions off the field, but there is less room for mercy when it comes to an incident that overshadows game play, said Marlene Morris Towns, a marketing professor at Georgetown University.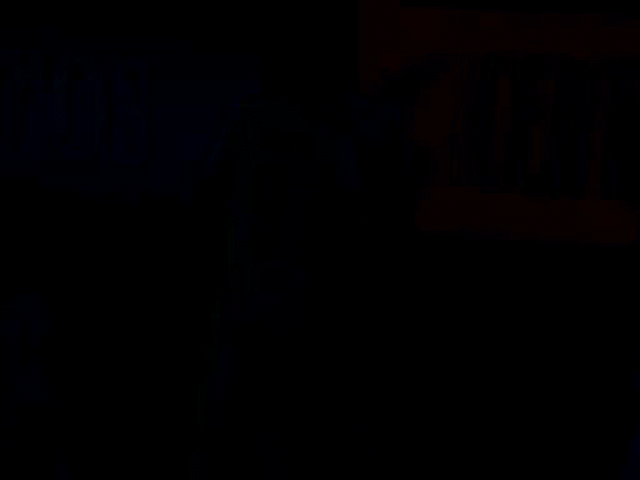 2014 FIFA World Cup TV Schedule and Results
Italian Player Luis Suarez Bit Calls FIFA's Punishment 'Excessive'
10 Richest World Cup Players Dominated by Englishmen
Fans were eventually forgiving, or forgetful, of the allegations that Los Angeles Lakers star Kobe Bryant had raped a woman, for which he denied. The case against him was dismissed in September 2004 after the woman was unwilling to testify.
Nike stuck by golfer Tiger Wood's through his personal escapades.
Fans, however, were not so forgiving of cyclist Lance Armstrong, who admitted to Oprah Winfrey that he used performance-enhancing drugs.
"When it comes to unsportsmanlike behavior, there is a lot less room for forgiveness," Towns said, especially while there is massive global attention on the World Cup.
Suarez's situation is rather synonymous with boxer Mike Tyson's biting incident, said Jason Langwell, senior vice president of sports and entertainment at advertising firm Erwin Penland.
"In nearly all cases, the court of public, and corporate, opinion often makes their final decisions based on how the athlete responds to their issues after they happen," Langwell said.
In the short term, there's no escaping the association of Suarez with this biting incident.
"It's become a very big joke with all the memes on social media," she said, referring to the hashtag #suarezing, in which people post photos of themselves biting into things or other people.
That could be a problem for a company like Adidas, which markets performance, she said.
"They want to associate with the best players in the spirit of sportsmanship," Towns said.
And unlike Nike, which invests heavily in a few individual star players, including Woods and Portuguese soccer star Cristiano Ronaldo, Adidas has a cadre of other soccer players on which to rely, including Argentina's Lionel Messi.
Adidas did not respond to a request for comment.
Eric Johnson, founder and president of Ignited advertising agency, said the biting incident is another example of the risk of engaging sports celebrities for advertising campaigns.
"In the long run, brands don't want to be in business with stars who don't represent the same positive values they hold," he said.
Toby Southgate, CEO, Brand Union, Americas, said the brands associated with Suarez should be embarrassed.
"I predict more fun-poking from oral care brands, dentistry practices, convenience food businesses," Southgate said.
By contrast, the brand that has emerged successful in this public snafu is FIFA, he said. Southgate called Suarez's $112,000 fine "trivial," preferring an amount "much more severe." But he called the action "significant" with a "strong" appearance and "relatively immediate action making their position very clear."
Sign up for occasional World Cup dispatches from Brazil delivered right to your phone -- including the best photos and limited highlights -- by "starring" this story in ABC News' phone app. Download ABC News for iPhone here or ABC News for Android here.