— -- The approximately 80 million Anthem Inc. health insurance customers whose personal information may have been compromised in a cyber attack could very quickly see their data used for thieves' financial gain, say security experts.
The company's initial investigation indicates that members' information accessed includes names, dates of birth, "member I.D./social security numbers," addresses, phone numbers, email addresses and "employment information."
A social security number opens a host of ways thieves can steal a person's identity for financial, medical or other gain, Matt Cullina, CEO of IDT911, tells ABC News.
Anthem Inc. offers Blue Cross Blue Shield plans in California, New York and about a dozen other states.
"A credit breach has its own set of concerns, but nothing a canceled card can't fix," Cullina said. "Whereas, the exposure of a social security number leaves a consumer potentially plagued by identity theft for life. Breaches and the identity theft that flows from them has indeed become the third certainty in life."
With information gleaned from the Anthem breach, thieves could potentially do these five things:
1. File and steal tax refunds
Tax identity cases were up 135 percent in 2014 from 2013, according to the IDT911 fraud center, likely due to the rash of breaches exposing personal information.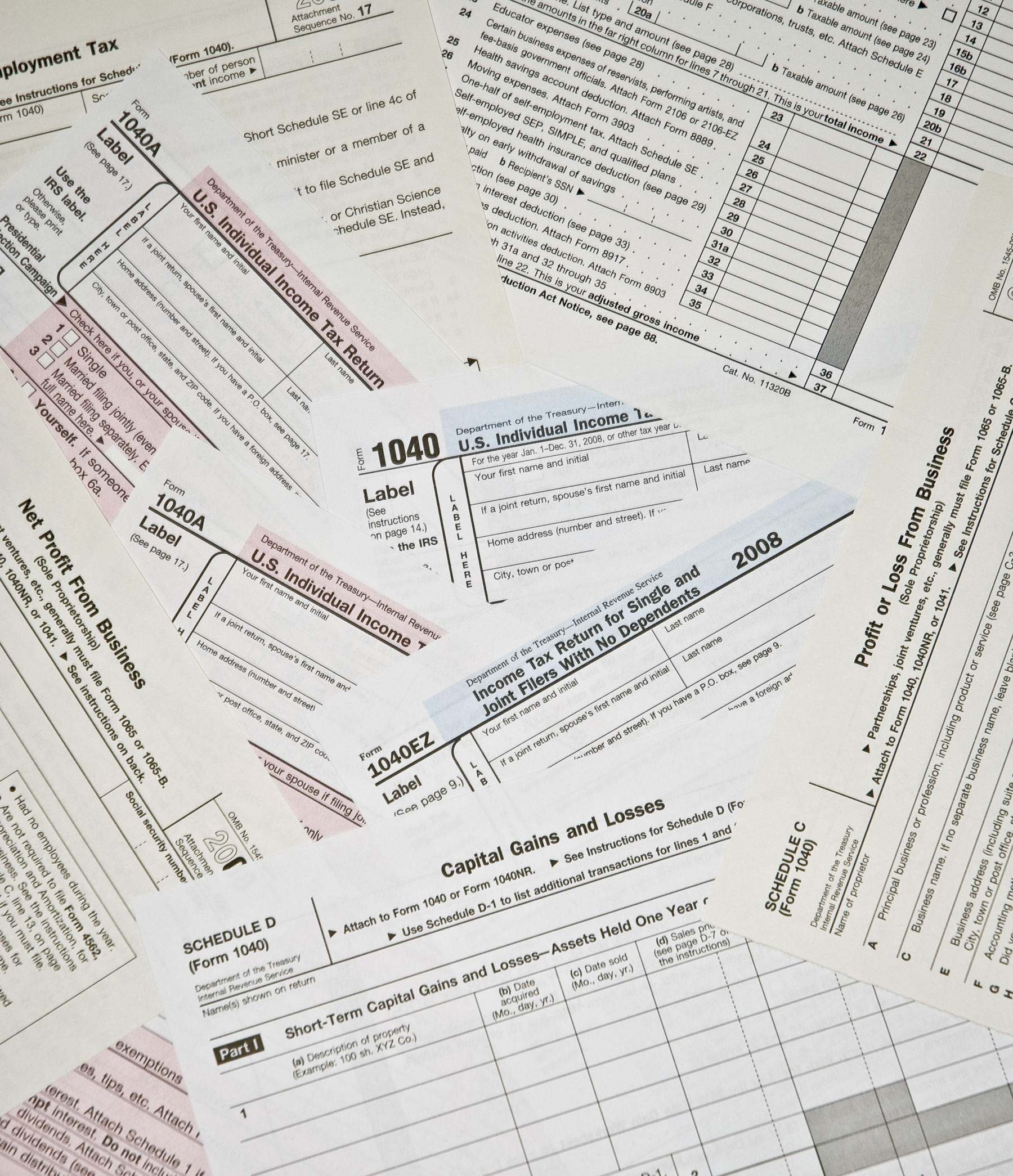 2. Open new credit cards
Thieves can easily obtain a credit card, especially online, with information exposed through the Anthem breach. Consumers should actively monitor their accounts and their credit report for any new inquiries, Cullina said.
3. Apply and secure a loan
Through payday loans or even a mortgage are possible avenues for thieves who can buy property and take out lines of credit on your good name, Cullina said.
4. Apply for a job
An undocumented worker or someone looking to rid of their troubled past could use the information for your stolen identity to find work.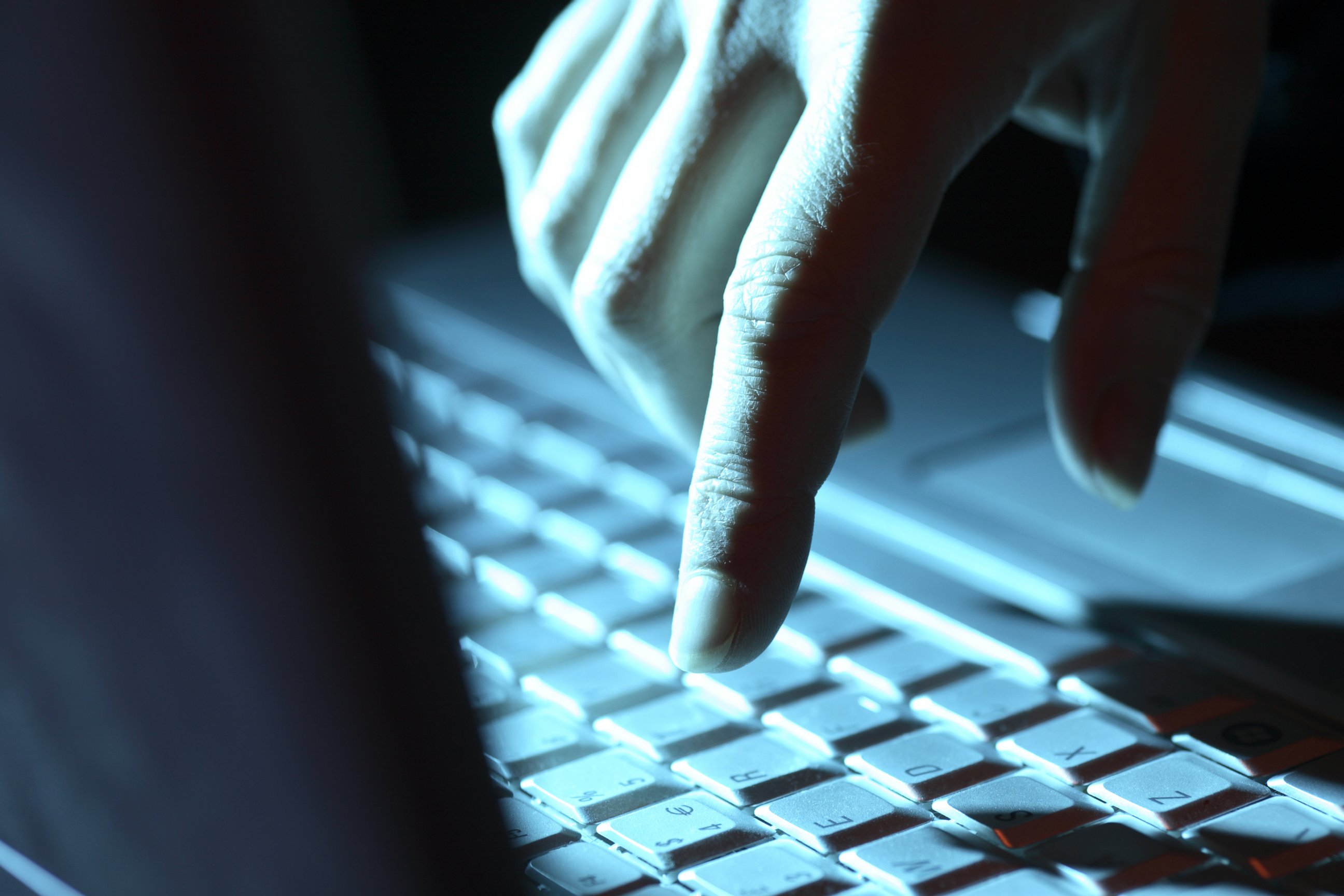 5. Pursue medical treatment
Medical identity theft, another growing result of exposed personal information, allows a thief to use patient information to file fraudulent claims, open lines of credit and pursue treatment with someone else's identity. As many as 1.84 million people may have been affected by medical identity theft in 2013, according to the Ponemon Institute LLC.
Anthem will individually notify current and former members whose information has been accessed, Anthem CEO and president Joseph Swedish said on a website dedicated to the issue, AnthemFacts.com. The company said it will also provide free credit monitoring and identity protection services.