Although cosmetics company Avon is moving its headquarters across the pond, you don't have to close the door on the "Avon Lady" just yet.
Avon Products is moving its headquarters to the U.K. from New York "over time," the company announced yesterday. It's also cutting 2,500 jobs in "multiple" locations, including filled and open positions, as part of a three-year plan announced in January. The 130-year-old company said its Avon Lady sales representatives have grown from 100,000 in 1957 to 6 million in 2009.
Avon was founded as the California Perfume Company in 1886, when David H. McConnell hired a woman named Mrs. P.F.E. Albee to be his first representative, according to Avon's website. The company changed its name to Avon in 1939. Mattel's Barbie even created a Mrs. Persus Foster Eames Albee doll in 1997 to honor "The First Avon Lady."
In North America, the beauty category is relevant and important because of the growth of digital photography and a high level of awareness about our appearance, Steph Wissink, Piper Jaffray senior research analyst and managing director, told ABC News.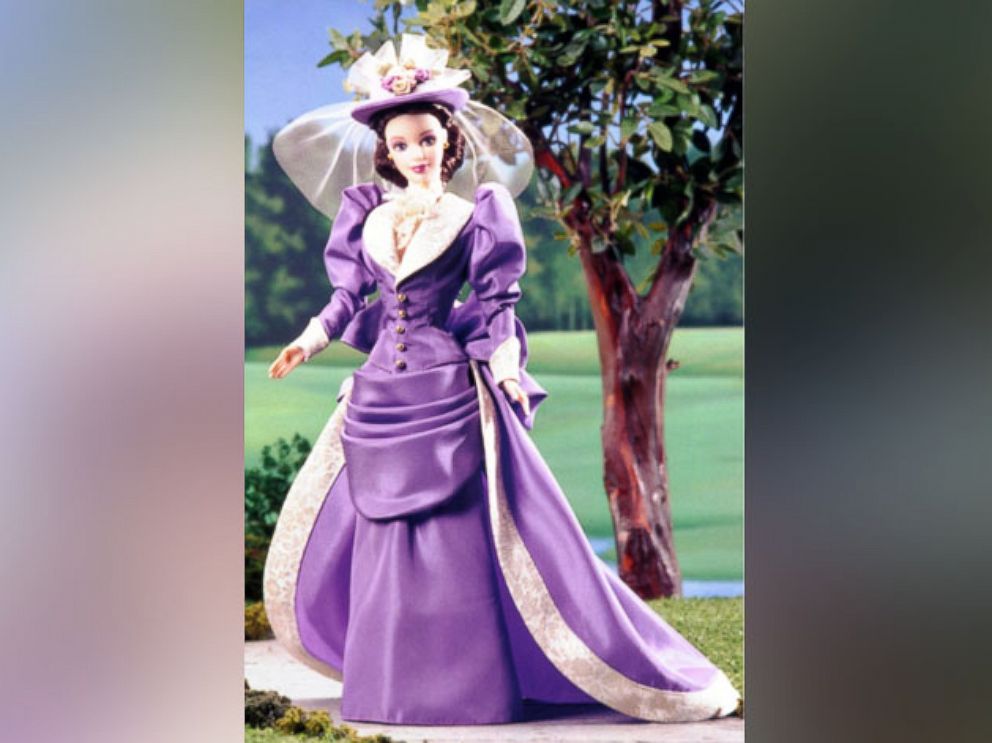 "If you are going to be in 10 selfies a week, you want to look good," she said.
But Avon has been slow to change how it markets its products. It's never been easier to walk into a store and test and try on makeup, Wissink said, and that's a problem for Avon, which relies on direct sales for 100 percent of its business model, she explained.
"You can go to a Sephora and you can play with makeup. It replaces that intermediary of the direct seller. In part that's why [Avon's] North American business has been struggling," Wissink said. "In emerging markets, like Indonesia and Brazil, there aren't those experiential environments. That's why the Avon Lady is important there. She provides a conduit for transactional event. She's not only beauty consultant but also conduit for sales."
Avon's new headquarters in the U.K. will move the company closer to some of its growing markets in Europe and Asia.
The company sold 80 percent of its North American business to private-equity firm Cerberus on March 1, which created the separate, privately-held New Avon LLC.
"Avon North America is not impacted by any of the recent actions announced by Avon Products, Inc.," according to a statement from Avon. "Avon Representatives and their customers in North America can rest assured that Avon remains in full operation in the United States. We can say with great confidence that the Avon they know and love will be here in the United States for generations to come."
Though the latest personnel cuts will cost Avon Products $60 million before taxes, it says it expects to save $65 million to $70 million starting next year. Shares of Avon Products are now trading around $4 today compared to $30 five years ago.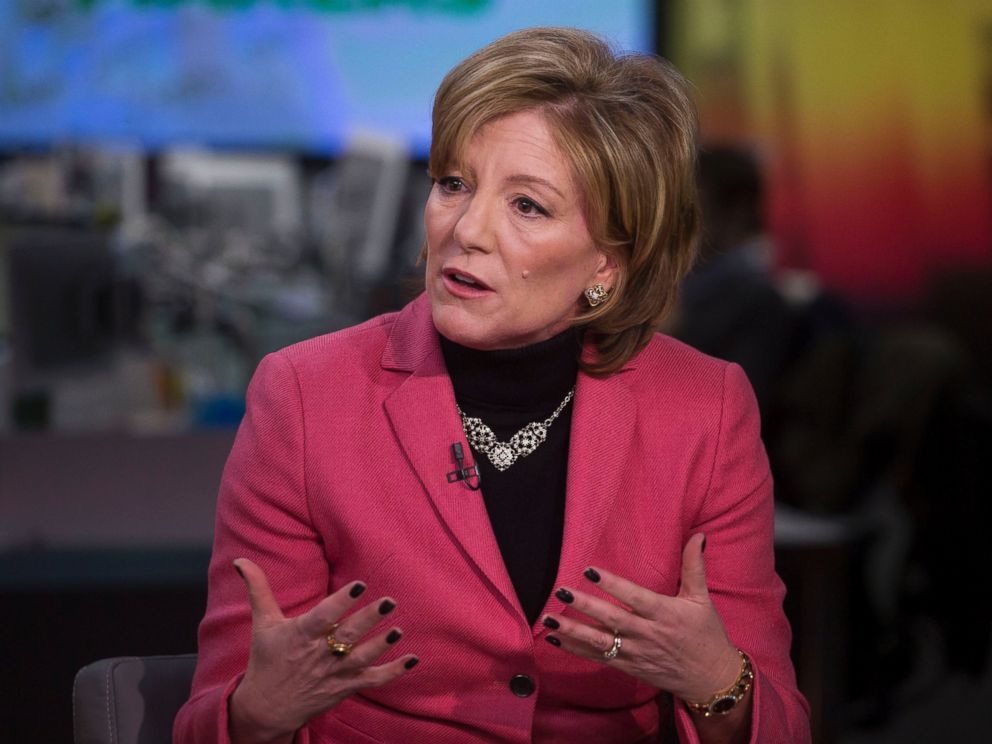 Despite moving to the U.K., the company will still trade on the New York Stock Exchange and remain incorporated in New York.
"With the recent completion of the sale of the North American business, our commercial operations are now fully outside of the United States, allowing us to dramatically rethink our operating model," Avon Products CEO Sheri McCoy said in a statement yesterday.