Returning Mystery Call Will Cost You $19.95
A phone scam costing consumer $20 per call is spreading, says the BBB.
February 6, 2014, 4:02 PM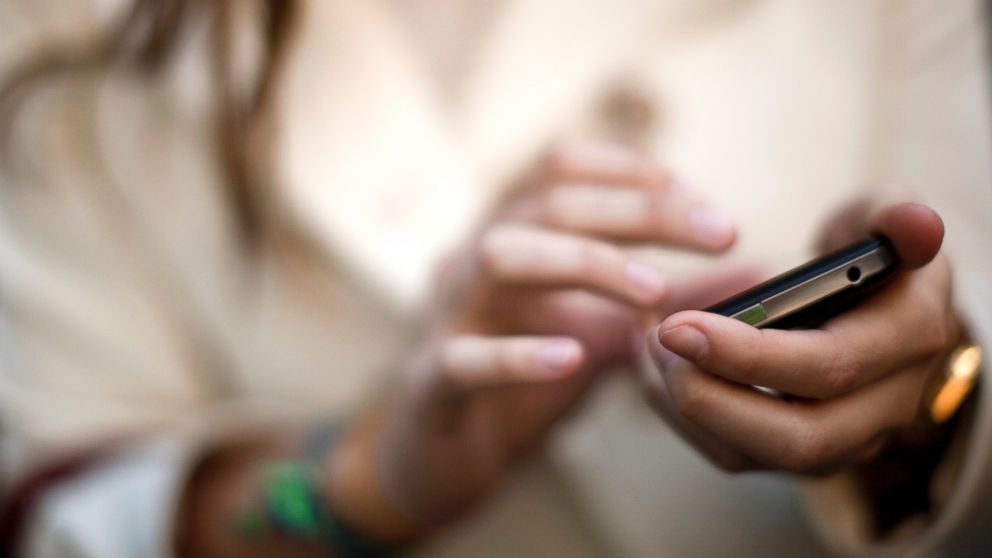 Feb. 7, 2014 -- The Better Business Bureau and the attorneys general of several states are warning consumers of a phone scam that costs victims $20 or more per call.
It works like this: Your phone rings once, leaving you notice of a missed call from an unfamiliar number. When you call back, you're charged $19.95 for an international call, plus $9 per minute for however long you stay on the line.
Russian spies, mobsters hacking smartphones
What keeps the scam going, Adam Levin, chairman and founder of Idenity Theft 911, tells ABC News, is the average person's "unquenchable curiosity" about a mysterious call.
"These are robocalls," says Levin, sent out by the thousands by computer. The scammers assume--correctly--that a certain percentage of people will respond.
Brian Kowaleski of Lansing, Mich., got one such call. "They try to make it like an odd call in the middle of the night," he told the Detroit Free Press, "like an emergency." The area code that showed up on his phone was 268--for Antigua.
Patrick Morrisey, attorney general of West Virginia, says, "This is a national scam. Calls seem to be coming from Caribbean countries such as Antigua, Barbados, Jamacia, Grenada and other island nations using area codes such as 268, 876, or 473. But calls also may be from domestic numbers."
The best advice, he says, is to be cautious about answering or returning phone calls from numbers and area codes you don't recognize. "If someone calls and doesn't leave a message, chances are fairly good they didn't need to reach you that much."
22 charged in insurance fraud ring
Angie Barnett, president of the Better Business Bureau of Greater Maryland, tells consumers to ignore calls from unfamiliar area codes and to not return them. "As they say," says Barnett, "Curiosity killed the cat. Don't let a one-ring call get the best of you or your pockebook."