— -- Hoards of shoppers will be on the hunt for the best deals of the year on Black Friday.
But Black Friday may not be the shopping extravaganza it once was, according to several retail insiders.
"The reality is that promotions are meant to stimulate demand, but [retailers] are not seeing the blitz they want to see," said Farla Efros, a retail industry analyst and president of HRC Retail Advisory, a consulting firm. "Black Friday really starts around back-to-school."
About 154 million people shopped last year during the Thanksgiving holiday weekend, according to data published by the National Retail Federation. Forty percent of shoppers made in-store purchases compared to 44 percent of those who bought online.
The NRF estimates that roughly 69 percent of Americans, or 164 million people, will be shopping the sales this holiday weekend, which includes Cyber Monday.
Marshal Cohen, chief industry analyst at the NPD Group, a market research firm, told ABC News that online shopping has changed how consumers look at Black Friday. The best deals of the year are no longer exclusive to Black Friday, he pointed out.
Online shopping has edged out in-store shopping, 51 percent to 42 percent, for this holiday season, according to Deloitte's 2017 Holiday Predictions data.
Marketing expert Dave Mastovich said retailers now have access to detailed information on their customers, allowing them to target customers ahead of the holiday shopping season. As for Black Friday, he acknowledged that change was inevitable, but said people still loved the tradition of it.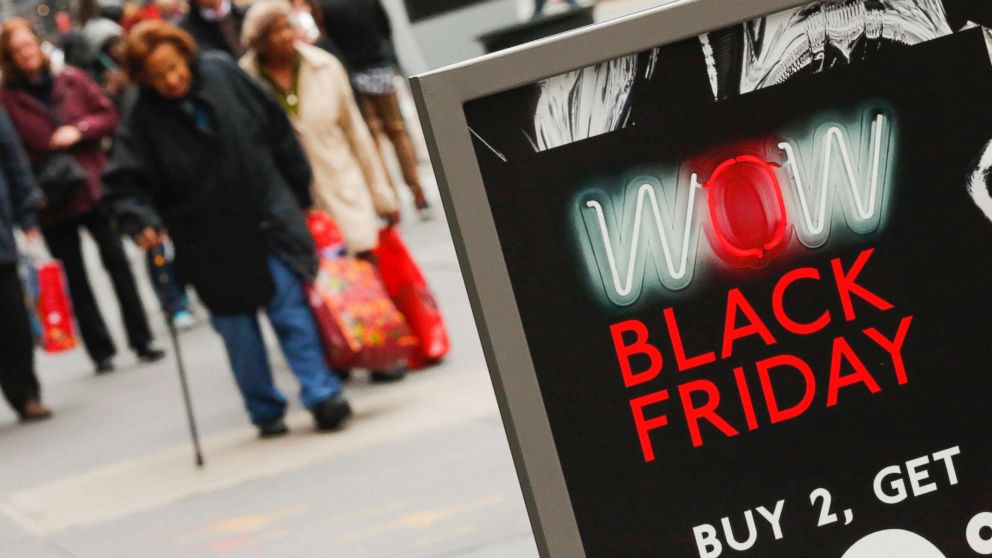 Paula Rosenblum, a retail industry analyst and partner with RSR Research, said Black Friday has lost some of its luster because of the "heinous" shopping experience.
It has become a "race to the bottom" for retailers, she said.
Rosenblum believes Black Friday will become a better experience for shoppers once the focus shifts to an enjoyable shopping environment instead of what products are being offered at the lowest prices.
"The next generation is focused on experiences. We know that we can often find the best prices [on products] online," she explained.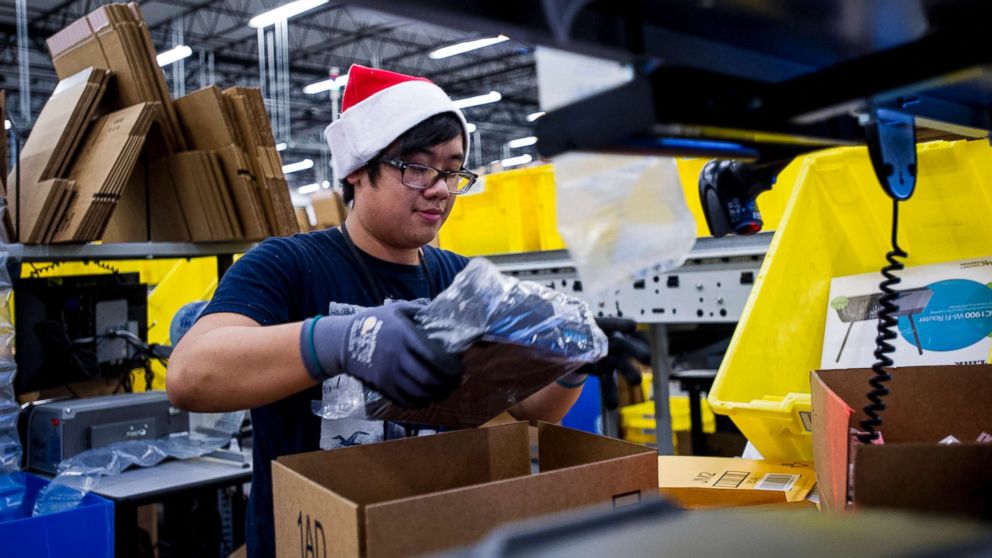 Moreover, unconventional gift giving will become more of the norm, according to NPD's 2017 holiday report. This includes experiences like spa treatments and concert tickets.
Forty-one percent of respondents in NPD's research survey said they would rather plan an outing with their family than exchange gifts this season.
This trend means retailers will need to re-think their long-term strategies.
"If retailers don't take a longer-term view, I think [Black Friday] could be noise like everything else," said Efros.