— -- A water bottling company is issuing a voluntary recall due to a possible E. coli contamination and urging people to boil their bottled water first or avoid drinking it altogether.
Niagara Bottling said today that one of its spring sources has a "positive indication" of E. coli, which the company said indicates that the water may be contaminated with human or animal wastes. The company said it has not received any reports of illness or injury.
"As the spring source did not notify us in a timely manner, we have discontinued the use of this source," the company said.
Out of caution, the company said it is recalling all its spring water products produced at its facilities in Hamburg and Allentown, Pennsylvania, from June 10, 3 a.m., to June 18, 8 p.m., 2015.
The products were sold under the following 14 brands:
Acadia, Acme, Big Y, Best Yet, 7-11, Niagara, Nature's Place, Pricerite, Superchill, Morning Fresh, Shaw's, Shoprite, Western Beef Blue and Wegman's.
Niagara advised customers to boil the affected water for one minute and let it cool before using.
The only affected products have codes that begin with the letter F (for Hamburg) or A (for Allentown). The first digit after the letter indicates the number of the production line. The next two numbers indicate the day, then the month in letters, the year, and then the time, based on a 24-hour clock.
For example, the following code could be recalled: A610JUN15 2000
E. coli microbes can cause diarrhea, cramps, nausea, headaches, or other symptoms, the company said, and may pose a greater risk for infants, young children, some of the elderly and people with severely compromised immune systems.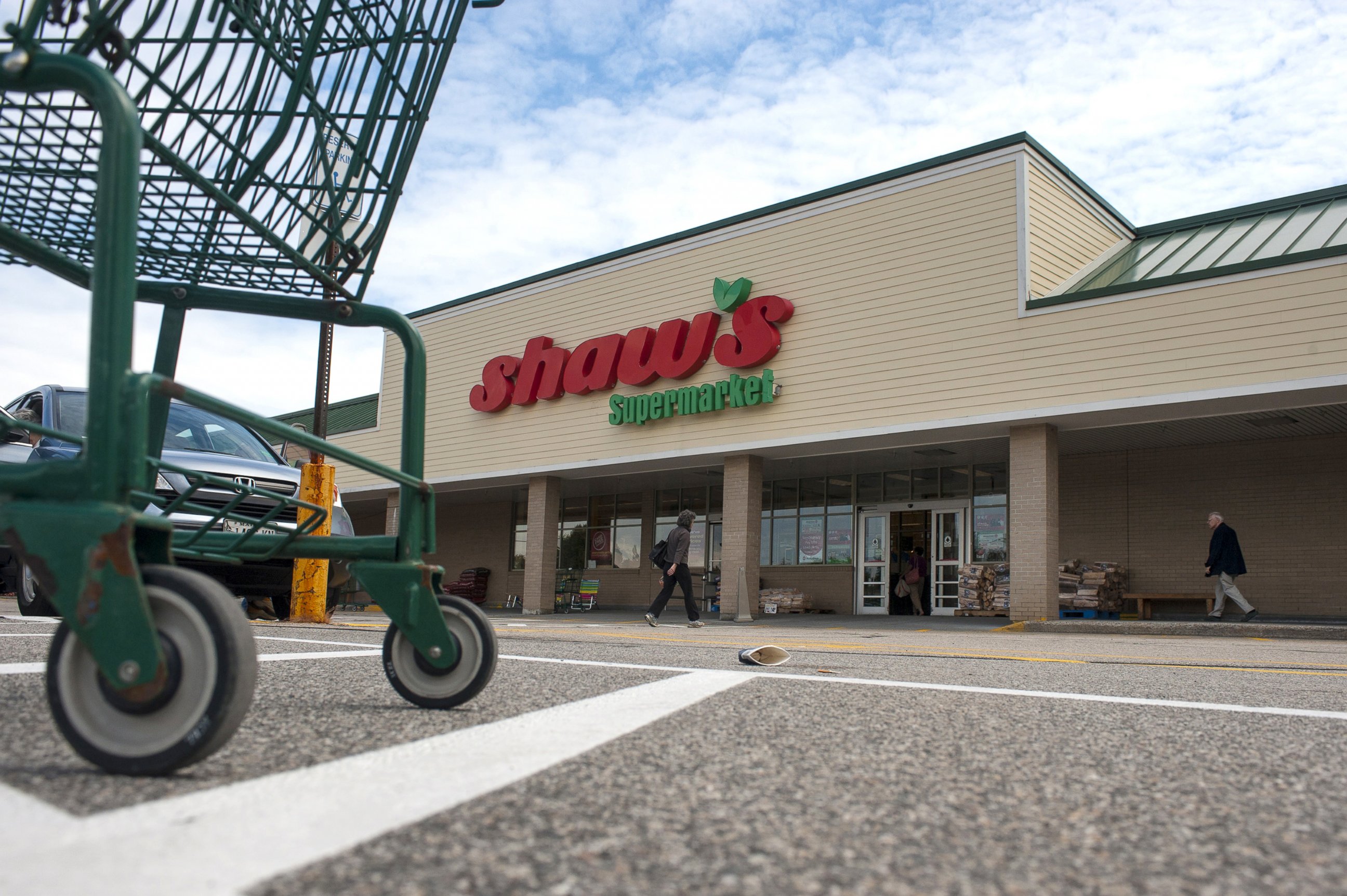 Shaw's supermarket, headquartered in Bridgewater, Massachusetts, said specific bottled water products sold at its locations in Maine, Massachusetts, New Hampshire, Rhode Island and Vermont have been recalled. The recalled products have "Best By" dates of "08DEC2016" through "16DEC2016," or Dec. 8, 2016, through Dec. 16, 2016. The company said customers should discard these products or return them for a full refund.
Wegmans Food Markets, based in Rochester, New York, said it is voluntarily recalling certain 16.9-ounce packs of water with "Best By" dates of June 10 through 18, 2016.