Boycott Over North Carolina's LGBT 'Bathroom Law' May Be Gaining Traction as Economic Fallout Grows
The state is in an uncomfortable spotlight as corporations withdraw plans.
— -- The pressure that corporations are putting on North Carolina to repeal what critics are calling an "anti-LGBT" law may be gaining traction, as the state faces the loss of hundreds of new jobs.
"The corporations have drawn a line in the sand," Prof. Rita McGrath of Columbia Business School told ABC News today about a controversial state law that some corporations and activists have condemned.
Gov. Pat McCrory signed the Public Facilities Privacy and Security Act, also known as House Bill 2 or HB2, last month. The law bans people from using bathrooms that don't match the sex indicated on their birth certificates, which opponents argue is discriminatory toward the transgender community.
Dozens of business leaders have signed a letter to McCrory asking him to repeal the law, led by LGBT advocacy group The Human Rights Campaign.
Hoping to appease some critics, McCrory called on state lawmakers to reverse part of the law that prevents state workers who believe they've been discriminated against when fired from suing in state court. But McCrory did not say he would move to change the law's language addressing bathroom use.
"I will immediately seek legislation in the upcoming short session to reinstate the right to sue for discrimination in North Carolina state courts," McCrory said in a video announcement on Tuesday. "Simply put, I have listened to the people of North Carolina, and the people of North Carolina are entitled to both privacy and equality. We can and we must achieve both of these goals. Now, I know these actions will not totally satisfy everyone, but the vast majority of our citizens want common-sense solutions to complex issues."
McGrath described the "PR hit" to North Carolina as "awful," saying that if public attention on the issue continues, state lawmakers may feel pressured to revise the law further.
"If it remains part of the conversation for a sustained amount of time, the state will either work around it or we'll see it start to change," McGrath said.
Within the last two weeks, two major corporations announced they are pulling back plans to add a total of 650 jobs in the state. Deutsche Bank said on Tuesday it is freezing its expansion plans in Cary, North Carolina, in light of the law. The company had first announced in September that it was adding 250 jobs to its software application development center in Cary, where 900 people are already employed.
"We take our commitment to building inclusive work environments seriously," Deutsche Bank co-CEO John Cryan said in a statement. "We're proud of our operations and employees in Cary and regret that as a result of this legislation we are unwilling to include North Carolina in our U.S. expansion plans for now. We very much hope that we can re-visit our plans to grow this location in the near future."
Last week, PayPal announced that it's withdrawing plans to build a $3.6 million operations center in Charlotte that would have created more than 400 jobs.
McGrath said she was surprised by the announcements by the two companies to pull out of the state, saying she believes it was unlikely customers would have boycotted the companies for moving forward with their plans.
"It would be very easy for a senior executive to say their plans had been in place for months," she said. "One of the things this tells us is the moment for inclusion seems to have arrived as far as the LGBT community is concerned," McGrath said.
It's not just corporations that have taken a stance North Carolina. Rocker Bruce Springsteen announced last week that he canceled his show in Greensboro, North Carolina, in protest of the law. Today, Ringo Starr canceled his concert that was scheduled for June in Cary. Meanwhile, at least one trans artist Laura Jane Grace, of the band Against Me, is choosing to perform in North Carolina as a form of protest against the law.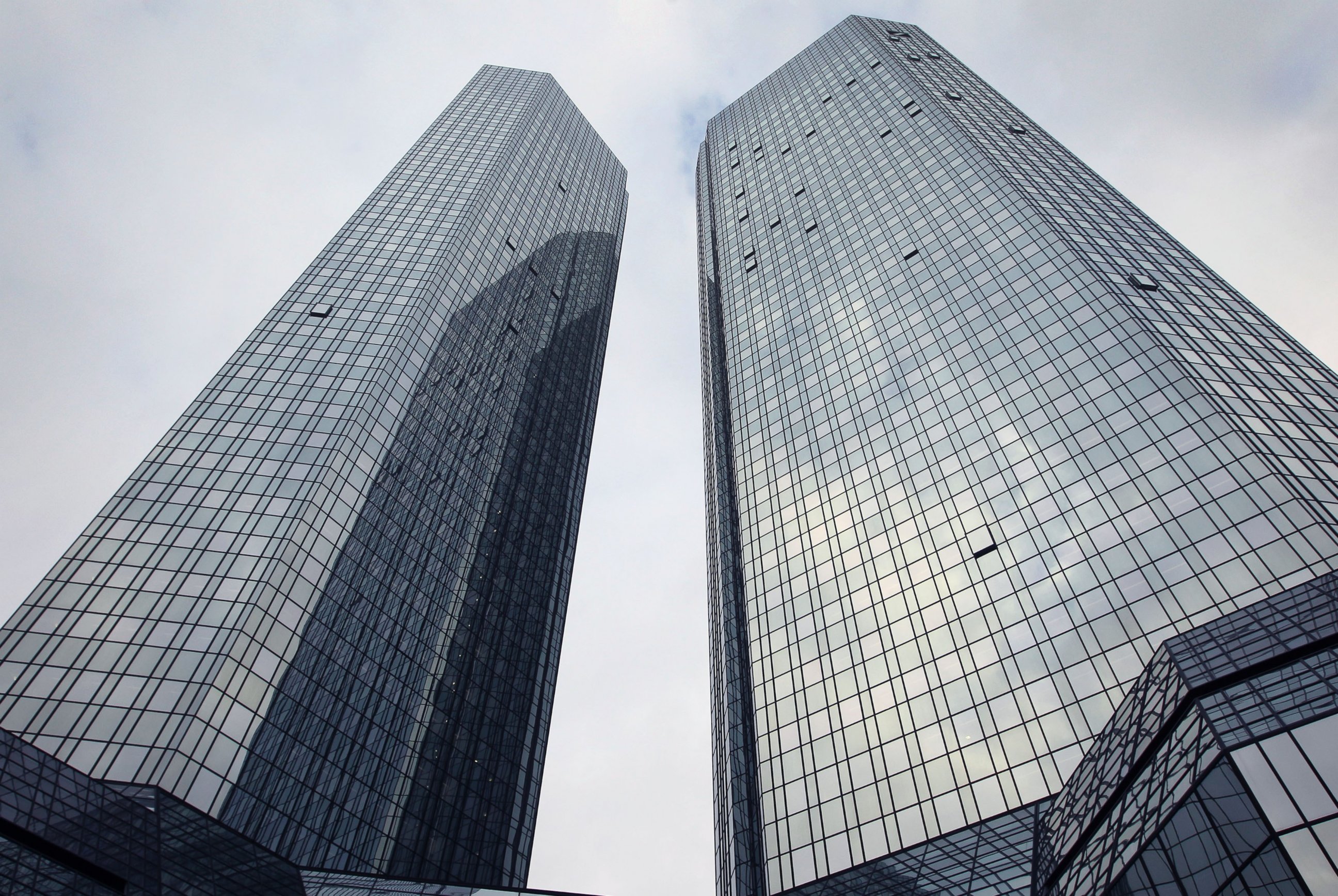 Proponents of the law, such as the North Carolina Family Policy Council, argue that the law "does not impact the ability of businesses to adopt their own internal employment, non-discrimination, or bathroom policies."
The governor's office did not respond to a request by ABC News for comment on the issue of the economic impact of the law.