For a storied automaker like Aston Martin, it's hard to imagine that at one time the company was making just five cars a week at its original location in Newport Pagnell, England.
Best known as the getaway car of James Bond, Aston Martin's complicated history includes a long line of owners -- and seven bankruptcies.
Andy Palmer, CEO since 2014, has steered the 105-year-old automaker through a hairpin turn by taking it public, the first listing of a U.K. carmaker on the London Stock Exchange in three decades.
"The [initial] feedback from investors was better than expected," Evercore ISI auto analyst Arndt Ellinghorst told ABC News.
Aston Martin did a good job "selling the dream" to investors, he added, noting that Ferrari did the same in 2015 when it pitched itself as a luxury goods maker to Wall Street.
But the company will need to reassure investors that its aggressive growth strategy will not face any serious roadblocks, Ellinghorst said.
"Aston Martin has never really made money," he said. "It's really now about the execution of the plan. Aston Martin has to deliver."
Under Palmer's Second Century Plan, Aston Martin will debut a new model every year for the next seven years.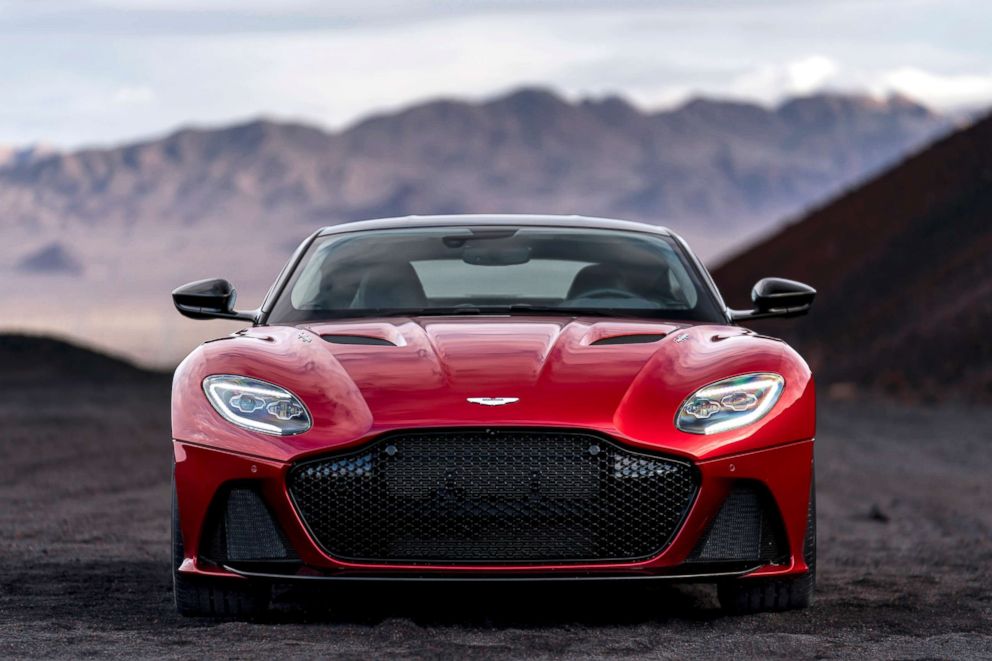 So far, three models have launched: the DB11, DBS Superleggera and Vantage. The next model will be Aston Martin's first-ever SUV in 2019, followed by a mid-engine supercar and the all-electric, hyper-exclusive Rapide E sedan -- of which only 155 will be made.
The company's turnaround efforts were initially a culture shock to its 2,500 employees, according to Mike Duff, Europe Editor of Car and Driver magazine.
"Aston Martin was traditionally a small-minded company," he told ABC News. "Its customers were 'old money.' It produced tiny volumes of cars."
Part of that small-minded culture stemmed from a lack of investment.
"There was a sense that design and engineering worked in slightly different universes," Duff said. "New models came infrequently. Andy brought big company thinking to a small company ... and a cadre of senior engineers and marketing types from elsewhere."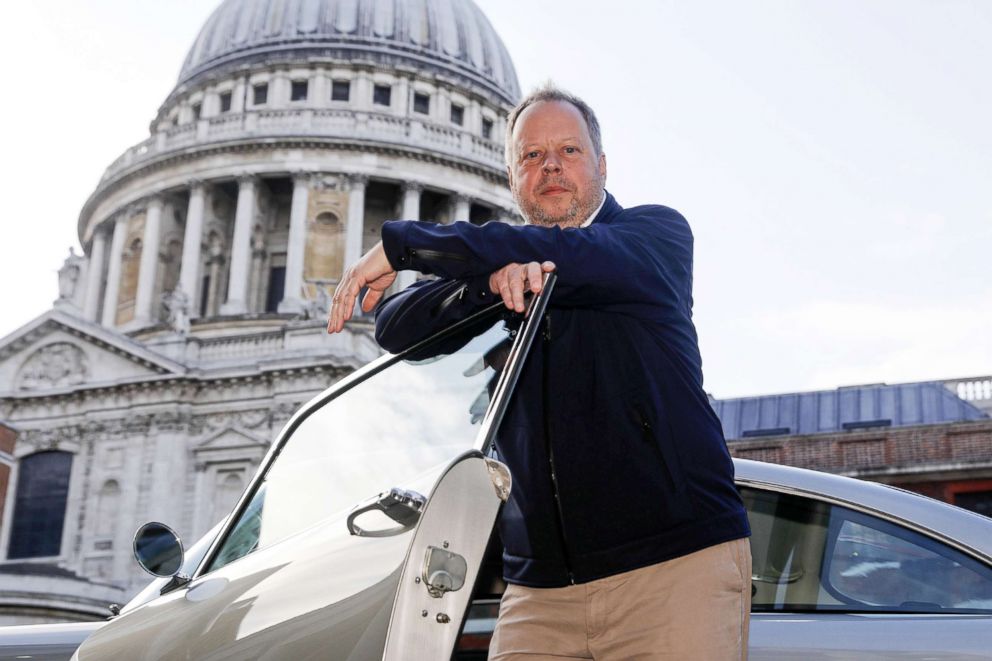 Some of those hires were the biggest names in the industry: Matt Becker, Lotus' head of vehicle dynamics, left to join Aston Martin as its chief engineer. Chris Goodwin, McLaren's legendary chief test driver, now does the same for Aston. Palmer's right-hand man, Simon Sproule, reportedly gave up Tesla stock options to become Aston's vice president and chief marketing officer.
"There's a strong element of 'What makes my enemies weaker makes me stronger' in the hiring," Duff said.
At Aston's state-of-the-art facility in Gaydon, England, factory workers hand-build 25 sports cars a day -- a number that will be significantly increased to meet the lofty sales figures the company has promised investors.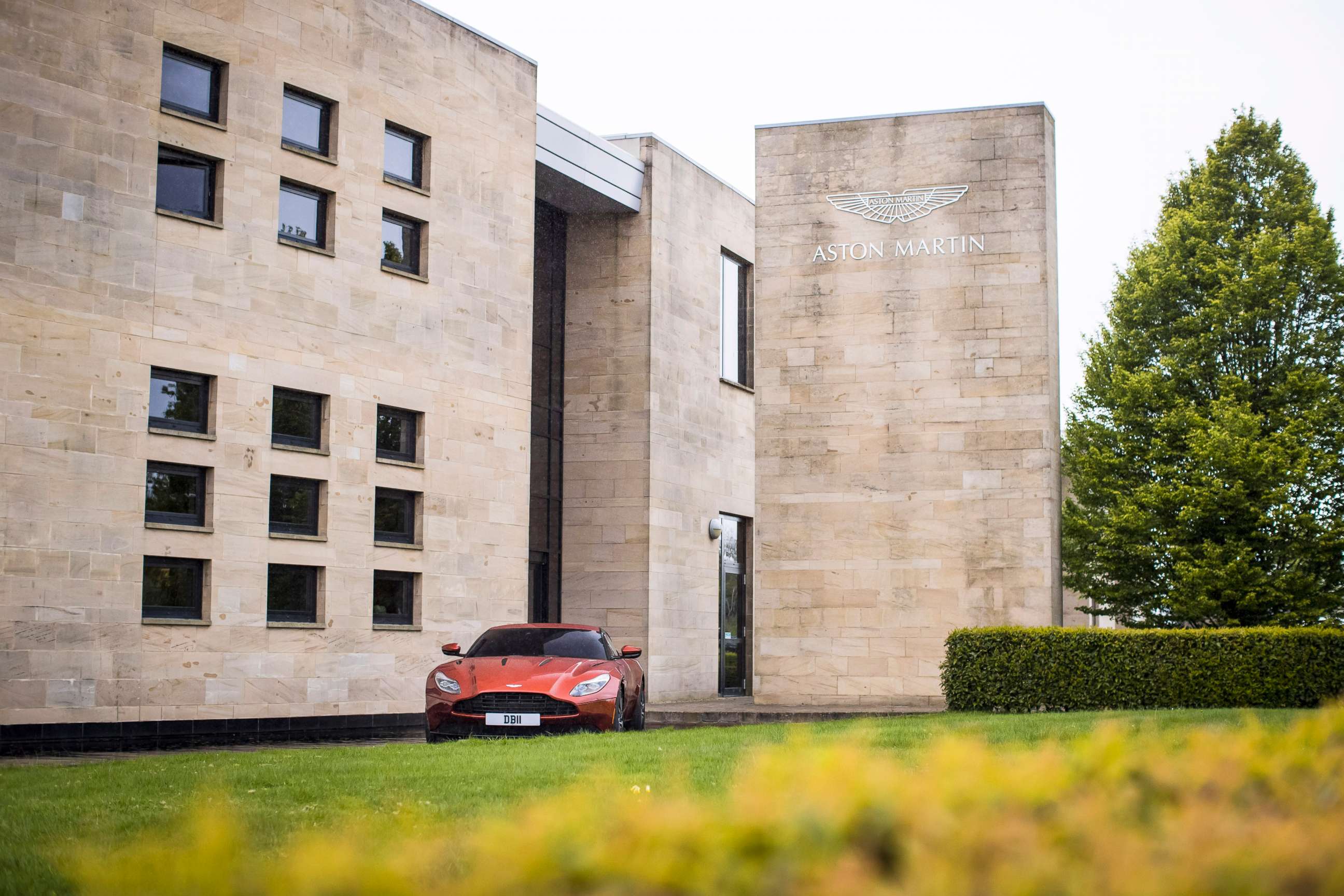 Aston Martin said it expects to deliver between 6,200 and 6,400 vehicles this year, up from 5,117 in 2017 and 3,229 in 2016.
Those numbers jump to 7,100 to 7,300 by Dec. 31, 2019, and 9,600 to 9,800 by 2020.
Half of all Aston Martin sales are in the U.S. and U.K.
Aston Martin spokesman Matt Clarke dismissed the production concerns raised by analysts, saying the company has been furiously hiring workers to keep up with demand. An additional 1,200 employees have been added to the payroll since the launch of the Second Century Plan, and the company's global headcount will reach 5,000 by 2022.
"We stand by what's in the prospectus," he told ABC News.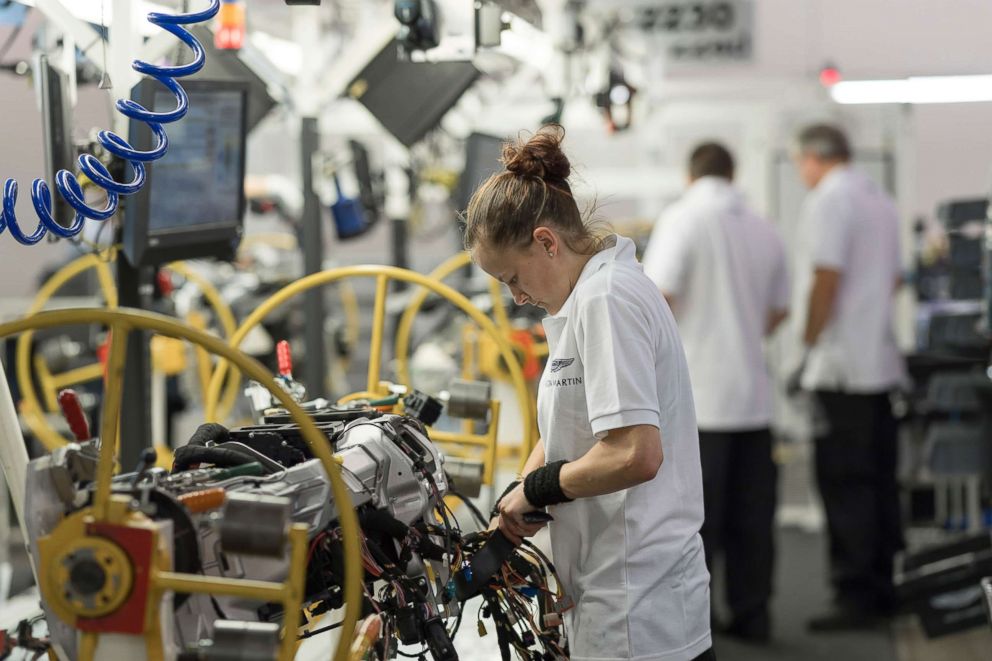 Some of these new employees will be stationed at Aston Martin's new manufacturing site in Wales. The DBX SUV will be manufactured there as well as Aston Martin's Lagonda vehicles. Aston Martin executives are revamping Lagonda, which was acquired in 1947, as the world's first luxury zero-emissions marque.
John Muirhead, Aston's former brand communications manager, said the company struggled for years to survive.
"We had bigger issues with older management [but] the product right now is as good as it can be," he told ABC News as he led a tour of the bustling Gaydon factory. "Our new custodians have invested millions in us."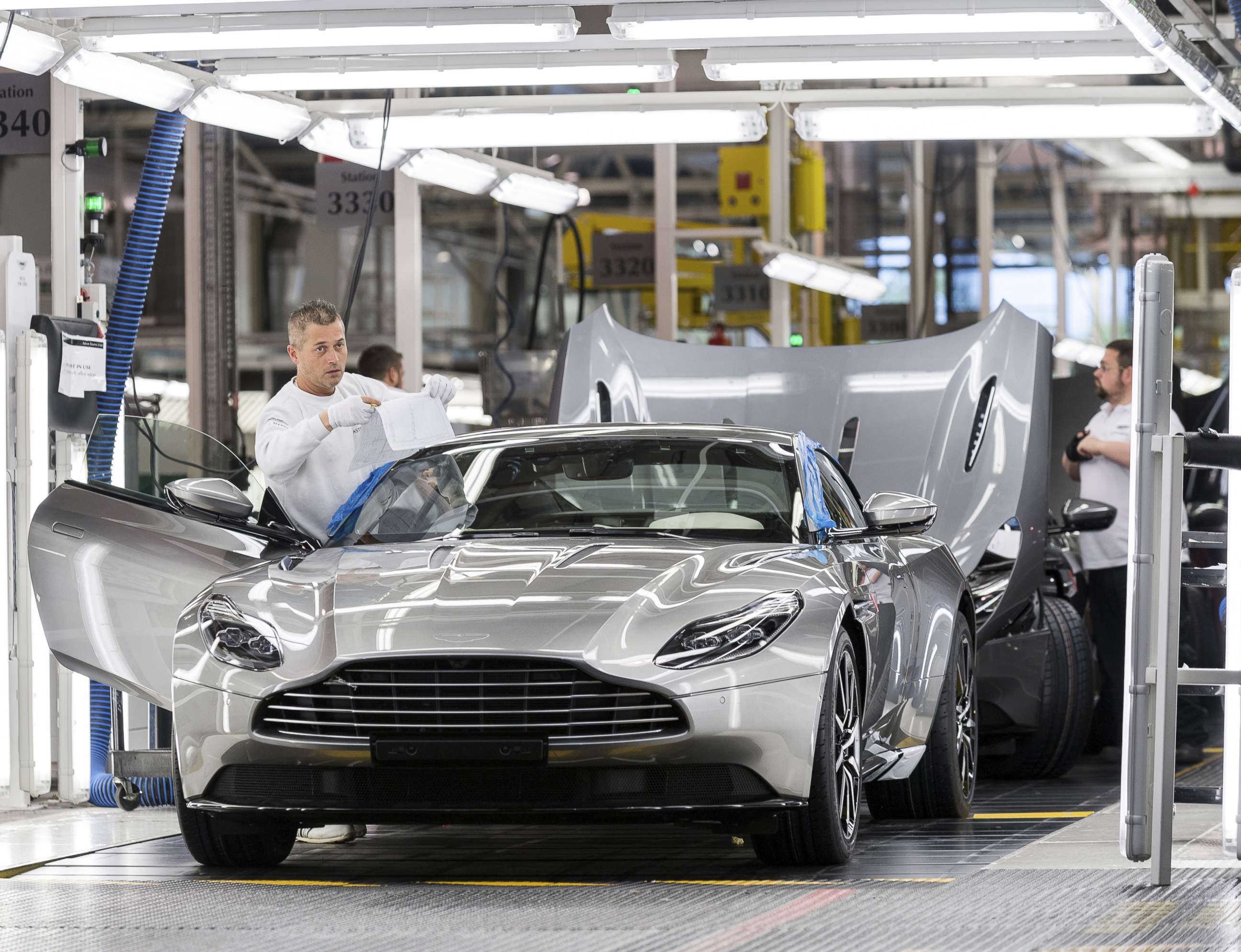 Muirhead, who spent 19 years with Aston Martin, said the company could do more to publicize its name.
"We realize not everyone knows who we are," he lamented. "Aston is about craftsmanship, performance, luxury and exclusivity."
Laura Schwab, president of Aston Martin of the Americas, said the positive response to the company's latest products have reenergized the brand.
"Each new car has its own personality and appeals to different people," she told ABC News. "We continue to let people know about our lineup."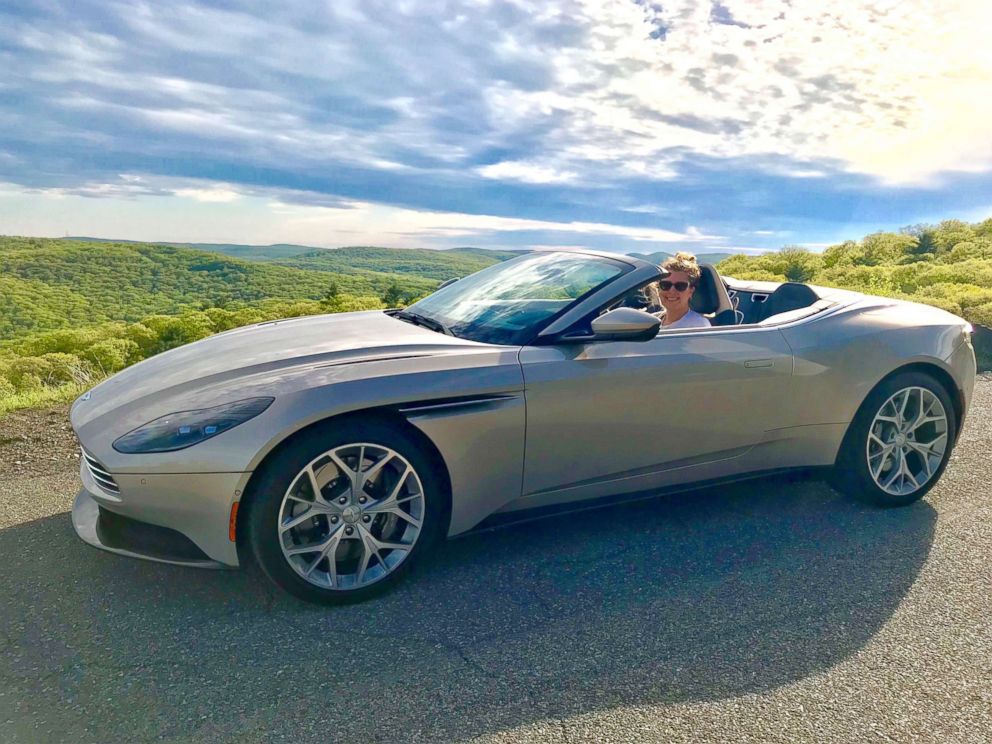 Aston, beloved by cinephiles for its decades-long association with the James Bond franchise, has a dedicated fan base, Duff said, though it's "a little less fanatical" than Porsche and Ferrari.
"I certainly can't think what the Aston equivalent of 'tifosi' would be," Duff said. "Older Astons attract collectors like no comparable brand except Ferrari."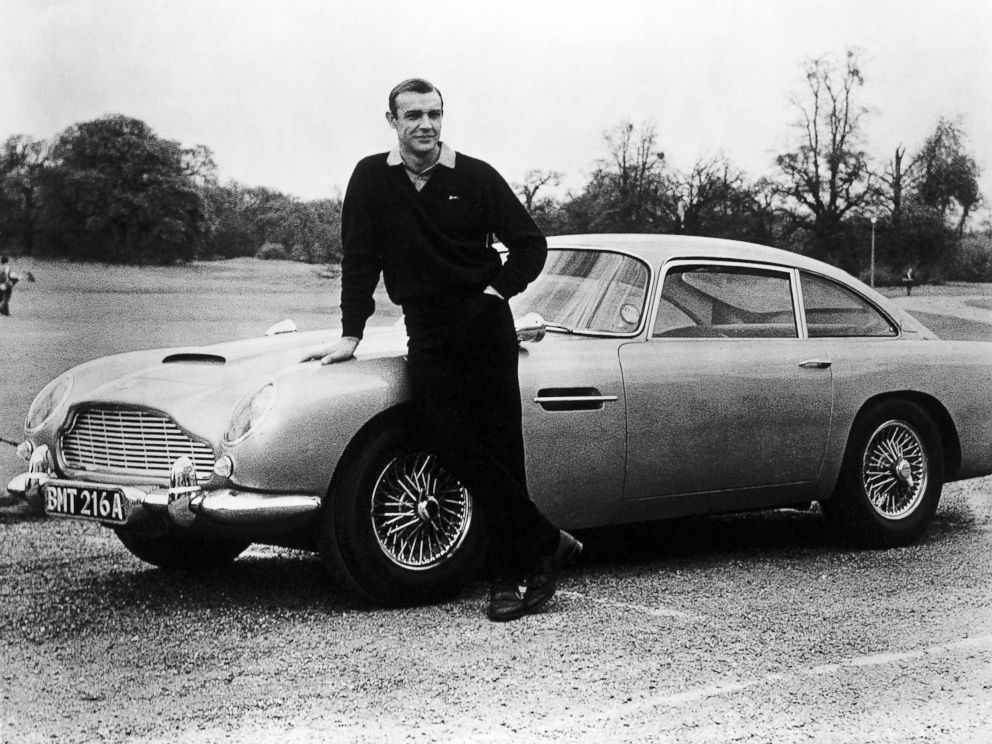 Dominik Dybala, general sales manager at Glenview Luxury Imports outside Chicago, said Aston's Vantage sports car has already caught the eye of die-hard Porsche fans.
"Porsche customers are always hard to convert to any brand and with the Vantage it has been a cake walk," he told ABC News. "The Vantage is a true sports car. That alone will attract a younger crowd of people."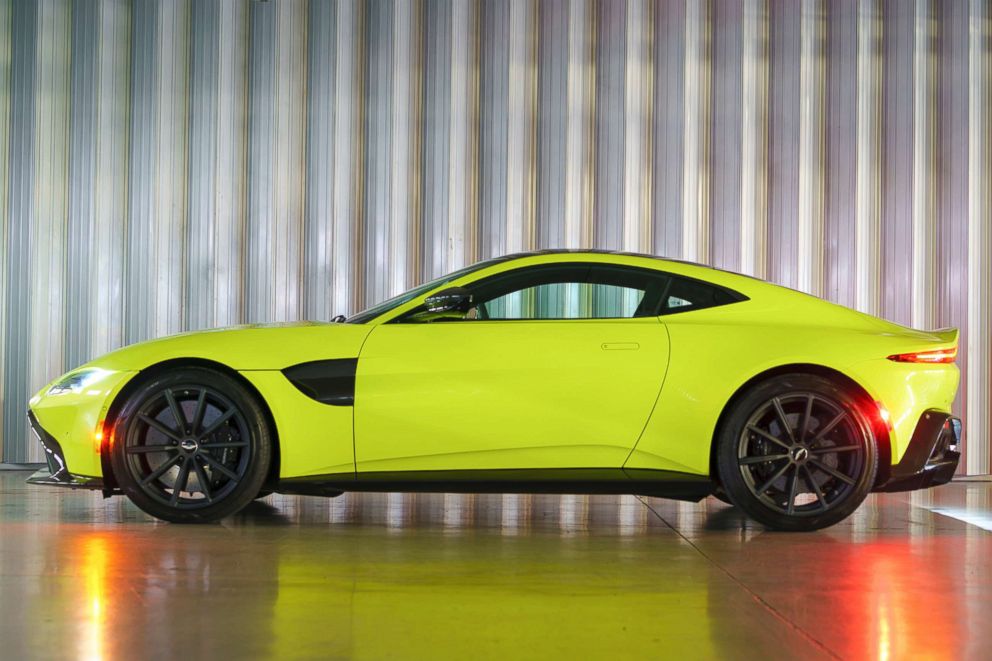 Aston's comeback also includes a mid-engine sports car to compete with Ferrari, McLaren and Lamborghini. Its "continuation" cars -- the DB4 GT and DB5 -- have attracted attention from deep-pocketed auto enthusiasts who can drop $2.5 million on a limited-edition vehicle.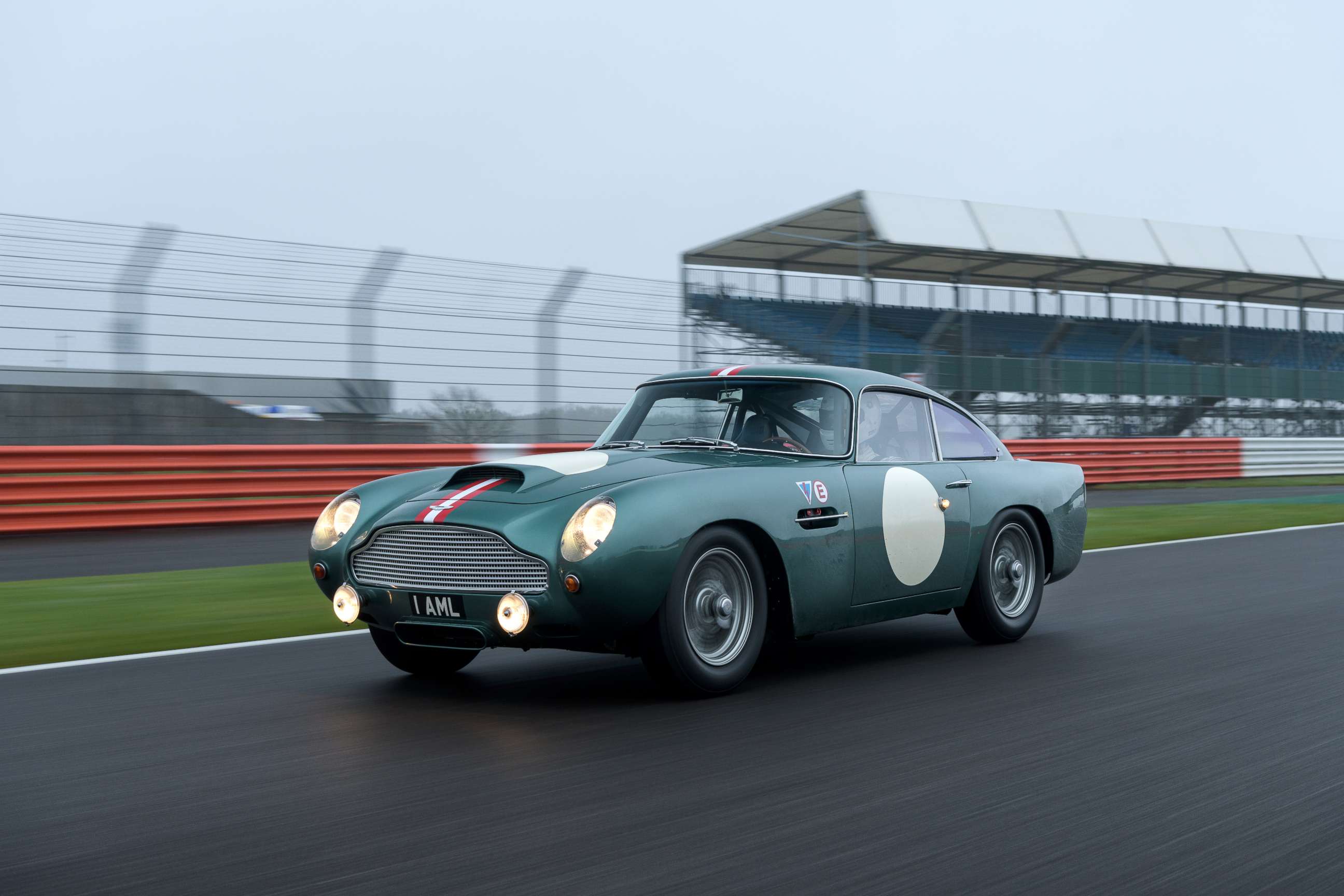 "Aston spreading itself into new markets means there's serious appetite for growth," Duff said. "The company was sitting on the sideline, suffering from lack of investment. I am very optimistic about its plan."
Schwab said she welcomed the comparisons to Ferrari that some in the media have made since Aston Martin went public.
"Ferrari is a great brand and it's great to be compared to them," she said. "But we have something unique."