Ferrari purists brace for change as famed Italian automaker takes the on-ramp to SUVs and hybrids
The Italian supercar maker is reportedly working on an SUV and all-electric car.
The late Enzo Ferrari, the formidable and brilliant race car driver turned automotive legend, was also a shrewd businessman when he launched his sports car company 71 years ago. His philosophy was to always build one less car than the company could sell.
Ferrari, who died in 1988 at age 90, once said, "The Ferrari is a dream – people dream of owning this special vehicle and for most people it will remain a dream apart from those lucky few."
That exclusivity has been part of the aura surrounding Ferrari since the 125 S, the first car built under the Ferrari marque, debuted in 1947, said Luca Dal Monte, author of "Enzo Ferrari: Power, Politics and the Making of an Automotive Empire" and the former head of Ferrari's North American press office.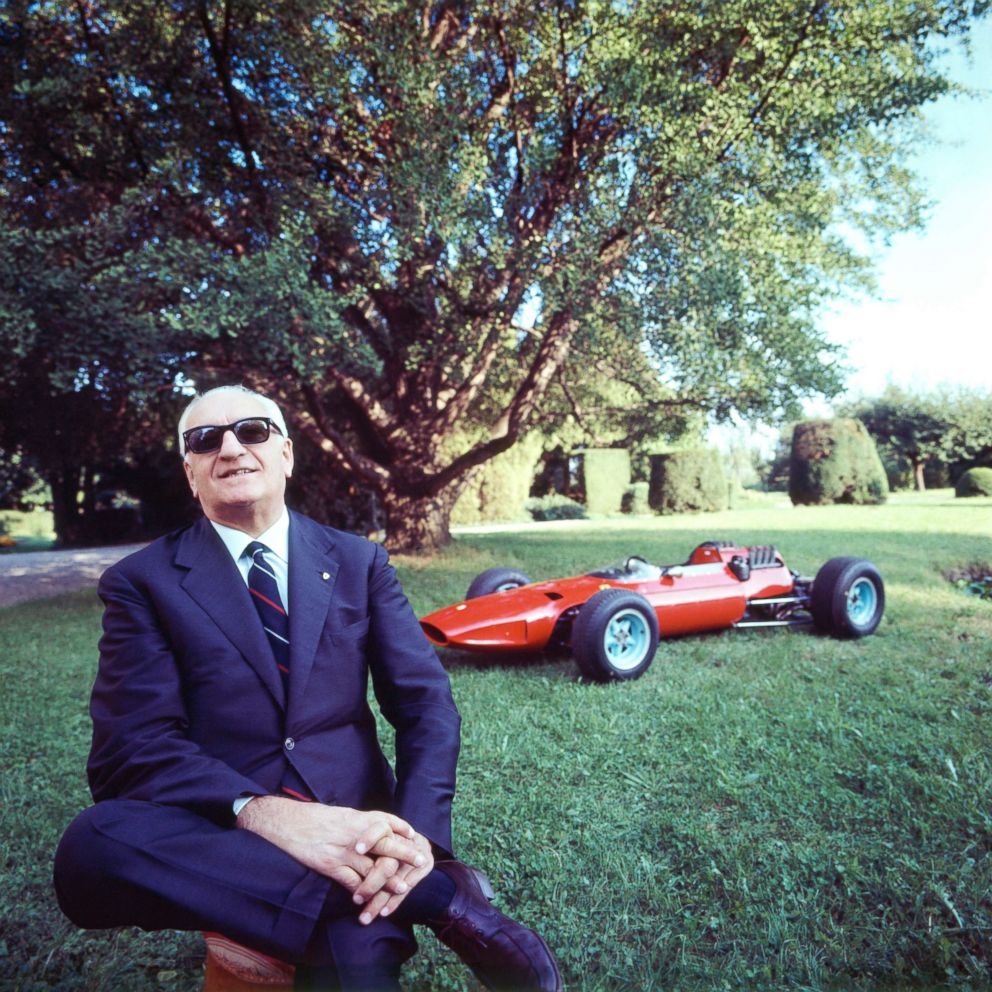 "It has always proudly kept its production to a reasonable number and the number has always been lower than the demand," Dal Monte told ABC News. "Hollywood actors and European kings would queue outside Enzo's office in Maranello, Italy, to buy one of his cars. And you were happy to do it because, later that day, you'd drive off with a brand-new red Ferrari."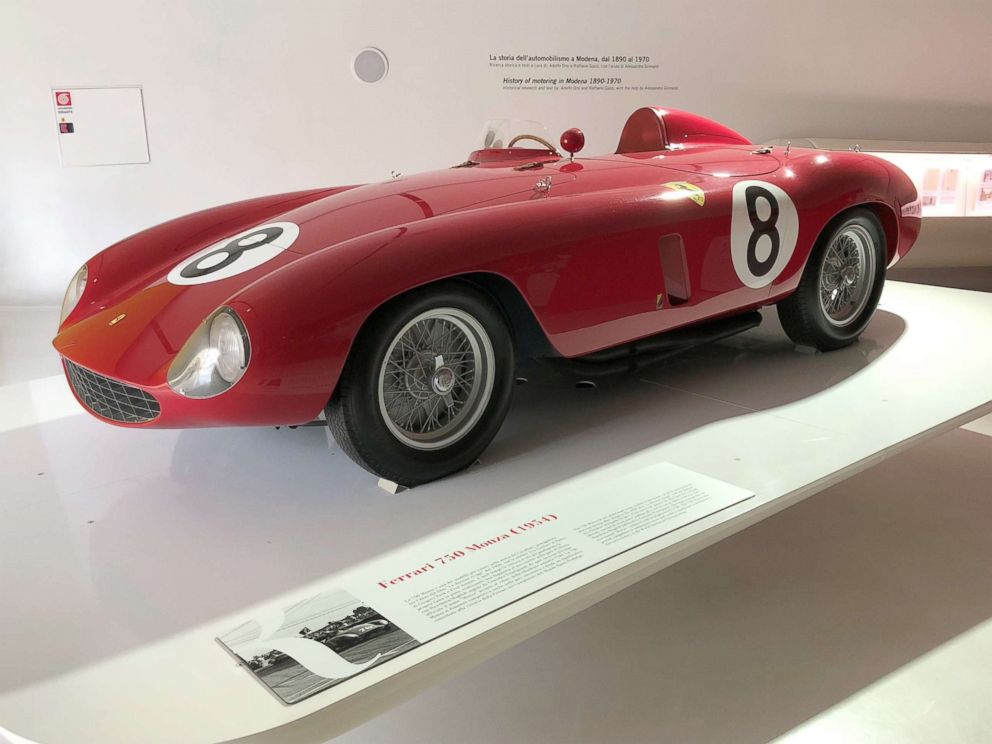 He continued, "There's a mystique in the name Ferrari today that you just can't buy, no matter how fast and beautiful your cars might be – and there are many beautiful cars around."
That mystique, however, may be changing as the Italian carmaker looks to increase profitability and attract new buyers.
Sergio Marchionne, who was Ferrari's chairman and CEO until Saturday, told reporters in January he was expanding the Italian automaker's lineup in the coming years to include hybrids, an SUV and an all-electric supercar. The company expects to ship 9,000 units of its current models in 2018 and vehicle deliveries in the first quarter were up 6 percent versus the prior year.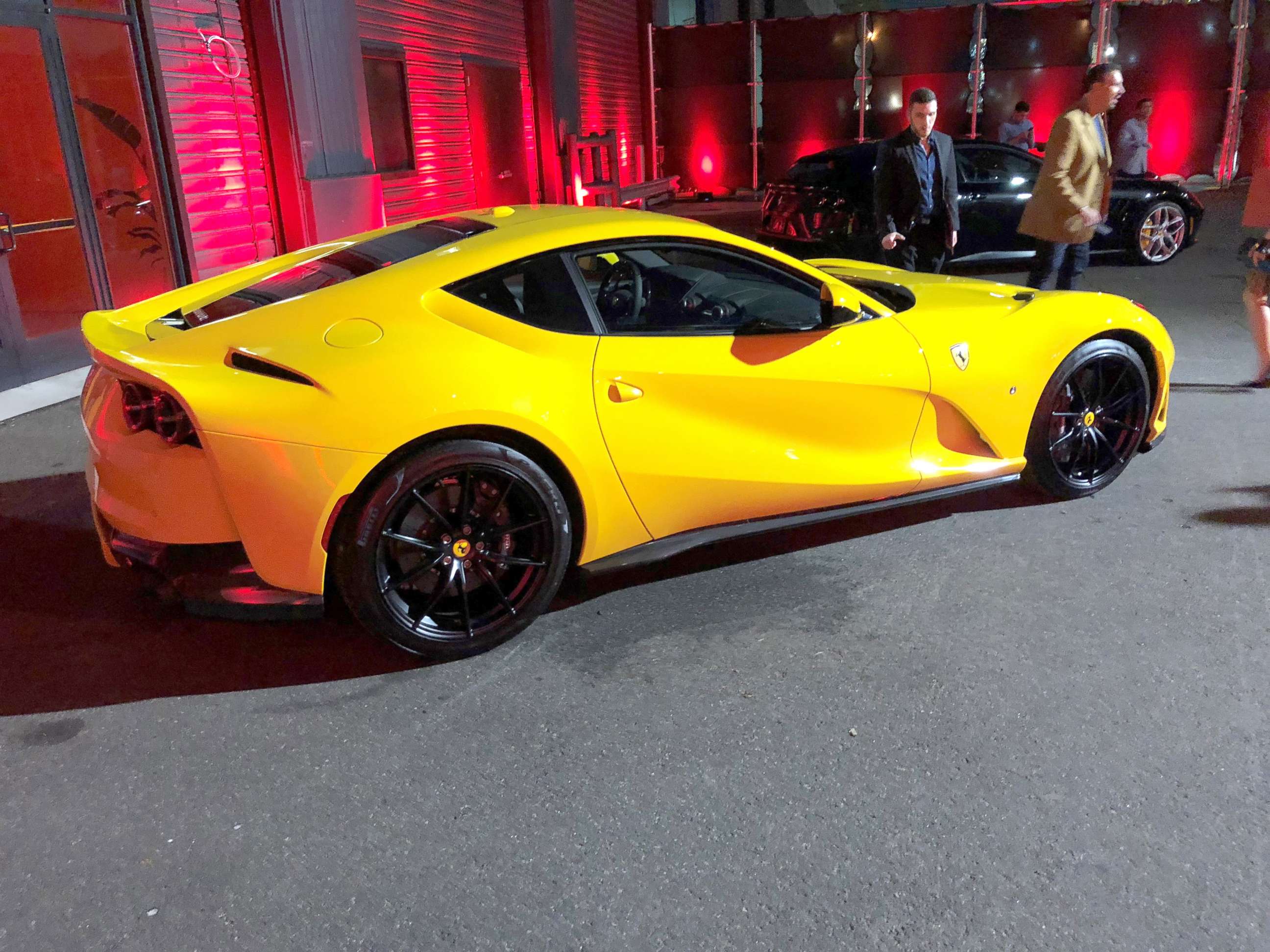 A Ferrari spokesman declined to offer more specifics about the company's plans, telling ABC News he was not "going to comment beyond what has already been said publicly by our chairman."
Newer models like the V8-powered $215,000 Portofino and the all-wheel drive GTC4Lusso T are already helping to bring first-time customers to the brand.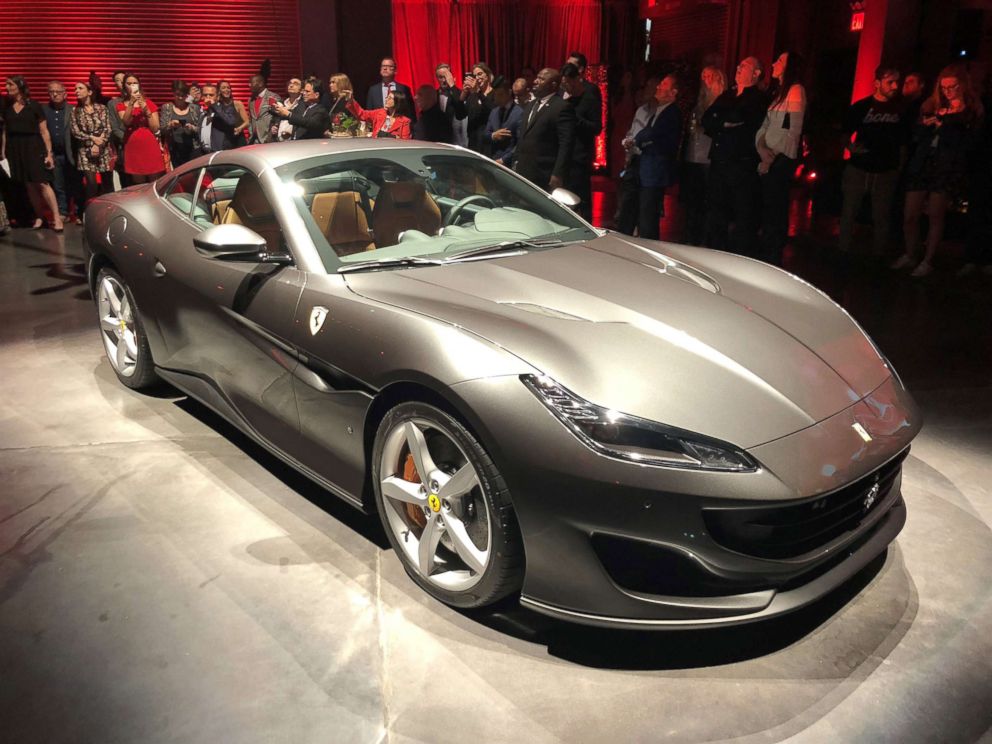 Public opinion of the company has also changed over the years, according to Ferrari historian Marcel Massini.
"Today it's probably regarded more as a luxury carmaker than a sports car manufacturer," he told ABC News, adding, "The factory clearly wants younger clients, people that will continue to buy cars for the next 40 years."
Al DeLauro, a former president and chairman of the Ferrari Club of America and a longtime Ferrari owner, said the 6,600-member club has seen more women and non-motorsports enthusiasts join the organization in recent years.
"Ferrari is taking action to be more appealing to a broader demographic," he told ABC News. "Everyone is doing an SUV. That's what a whole bunch of the buying public wants. There are commercial considerations."
DeLauro, who drives a 2008 430 Scuderia, said he was on board with a hybrid Ferrari if it still provided "the visceral smack that a Ferrari always does."
"Hybrids are a clever way of taking advantage of a trend in modern society," he noted. "Electrification is part of our future and present."
An electric-battery model? DeLauro has his doubts.
"Electric cars produce a ton of power – they don't produce any noise," he said. "There's an animal nature in Ferrari DNA. No noise wouldn't work for me."
Sound, craftsmanship and raw power have always been Ferrari's top selling points and people "will have to wrap their minds around" an all-electric vehicle, according to Kim Wolfkill, editor-in-chief of Road & Track magazine. That said, high performance electric models are the future, he pointed out.
Volkswagen's all-electric supercar stunned the industry when it trounced the previous record at Broadmoor Pikes Peak International Hill Climb June 24 in Colorado. Ferrari's competitors have already been furiously at work to unveil their answer to Tesla's $200,000 Roadster, which has a reported maximum speed of 250 mph and can accelerate from 0 to 60 mph in 1.9 seconds.
"Ferrari will continue to genuinely evolve their cars," Wolfkill said. "They are integrating more of their motorsports technology into their street cars."
And not all Ferraris are created equal, Massini, the historian, said.
New clients have to buy a "bunch of standard road Ferraris" before being offered the chance to buy limited special editions and one-offs, he said.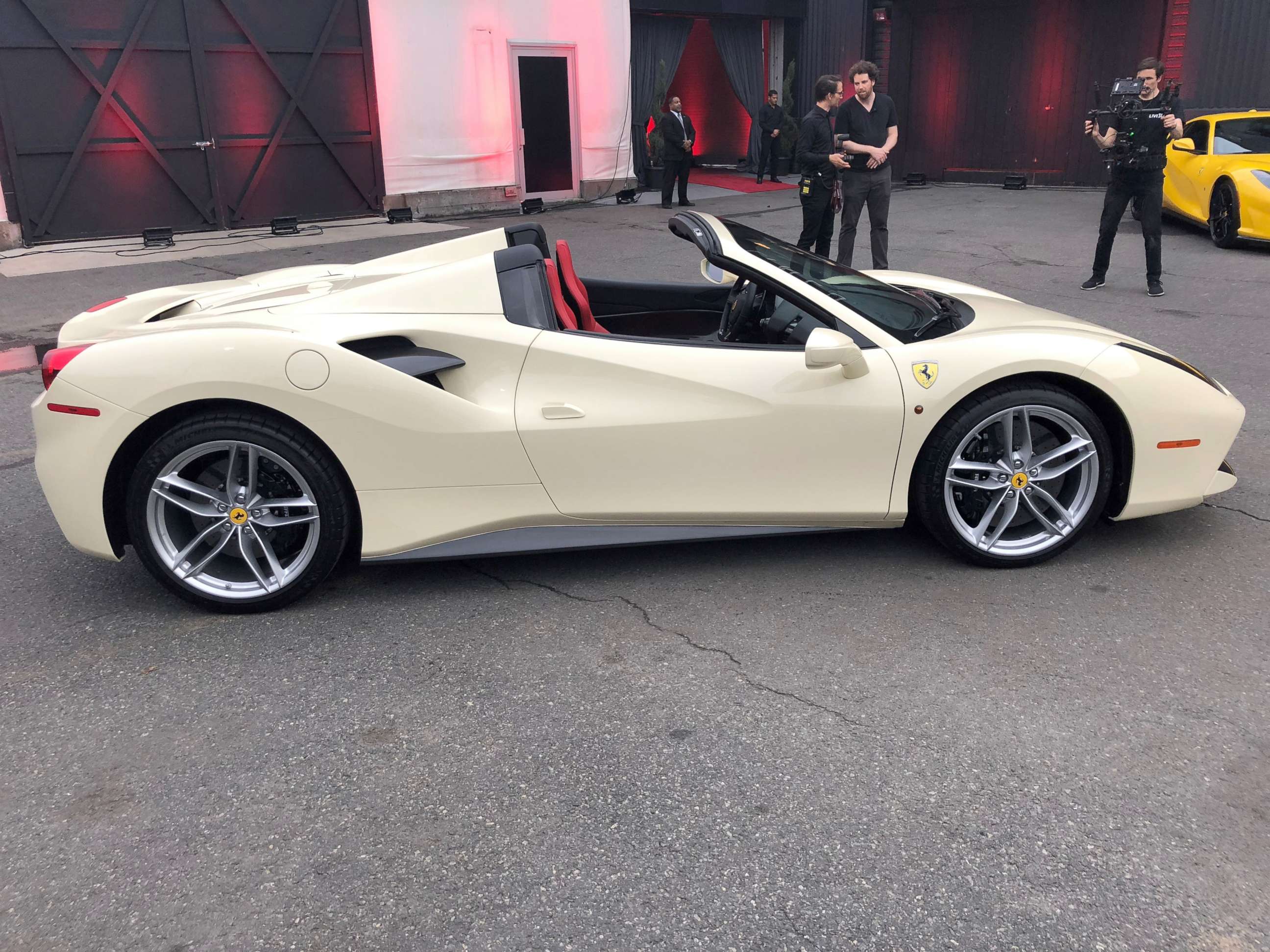 "The more one spends, the faster he climbs up the ladder," Massini said.
The Italian carmaker, with its recognizable prancing horse logo, may be following industry trends by producing family-friendly and electrified vehicles but the Italian brand "doesn't need to add volume or go more mainstream," Wolfkill said.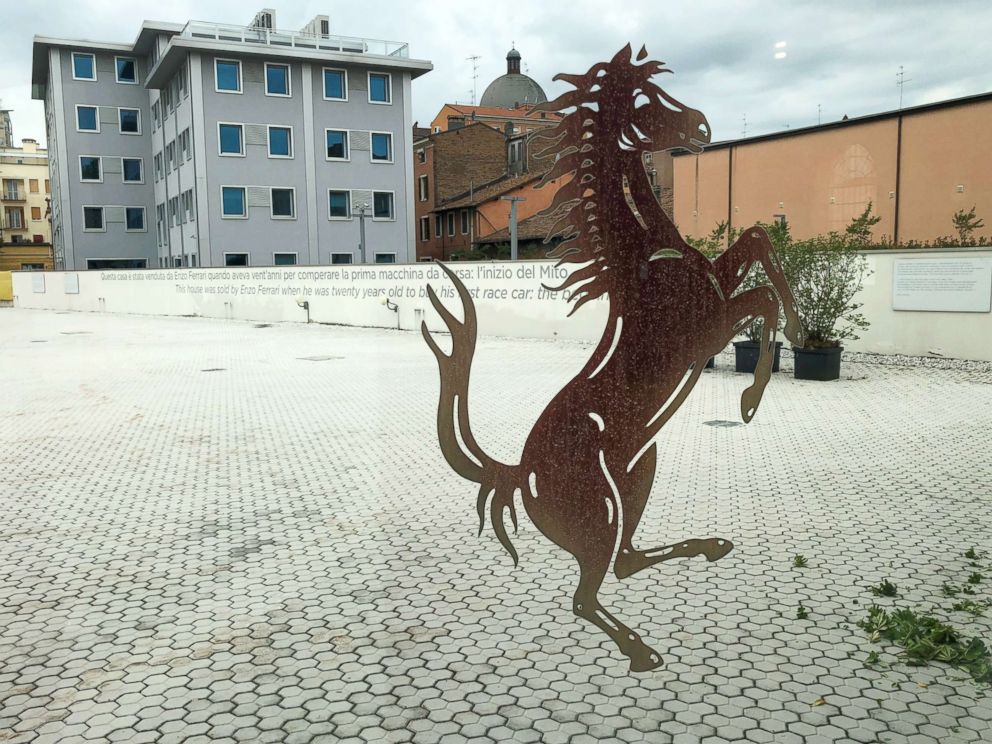 Take the Lusso, for example.
"It's not as sleek or sporty as some of the swoopier models. It's something if you want to haul a kid around," Wolfkill said. "Ferrari doesn't need this particular model, yet Ferrari sells every car it builds. If you build it, the people will buy it."
Dal Monte said Ferrari was bold to add a hatchback.
"It takes guts to do so because it's so unconventional," he said. "There are people who might question the choice of making such a car. But if you are Ferrari and you want to stay ahead of the game, these are the kind of moves that you do."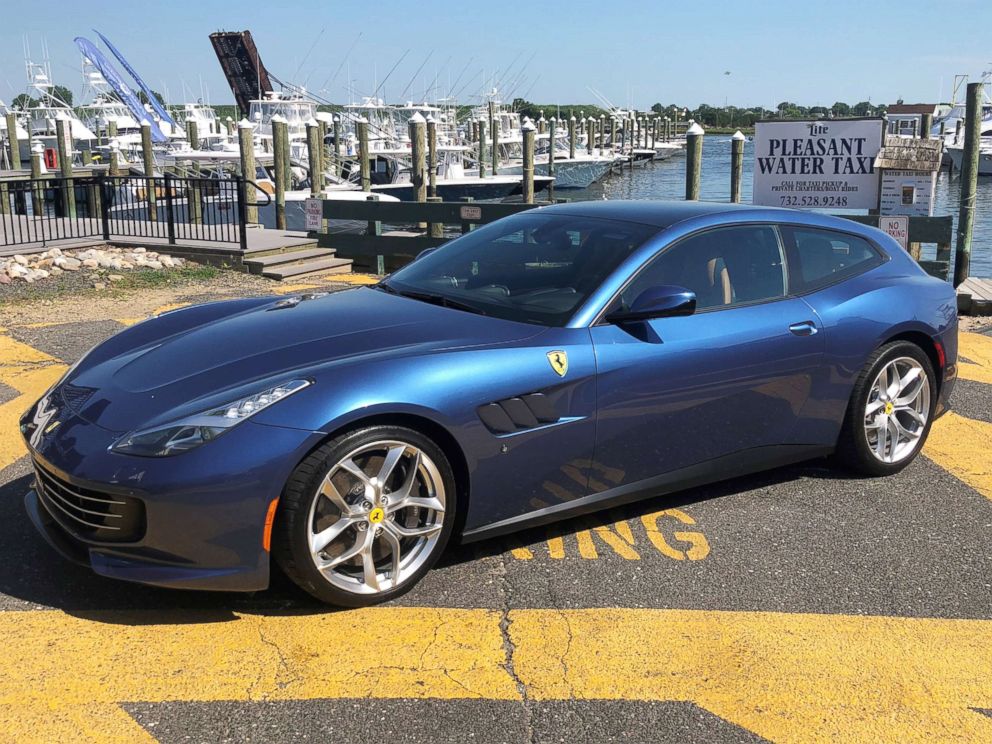 Ferraris were pretty rare when DeLauro was growing up in northern New Jersey. Now, he said, there are 20 Ferraris for sale at the dealership in San Antonio, Texas, where he lives. Even with more Ferraris on the road today, the luster and excitement of owning one remains the same as when he purchased his first Ferrari, a 355 GTS, in 1996.
"Ferrari has always been the car people aspired to have," he said. "It has never lost its No. 1 standing."
He added, "Ferrari is more than a car. It's an avenue to life experiences that I never would have had."