— -- McDonald's new all-day breakfast menu that launched this month is getting a lot of attention -- and criticism -- but that hasn't stopped competitors from copying McDonald's move. At least one Burger King is serving some breakfast items all day.
The location in Garwood, N.J., also happens to be across the street from a McDonald's.
One manager at the Burger King told ABC News that its all-day breakfast menu includes croissants, muffins, French toast, hash browns and a breakfast platter.
Last year, Burger King decided to enter the fast-food breakfast wars by offering its burgers at breakfast as part of its morning menu.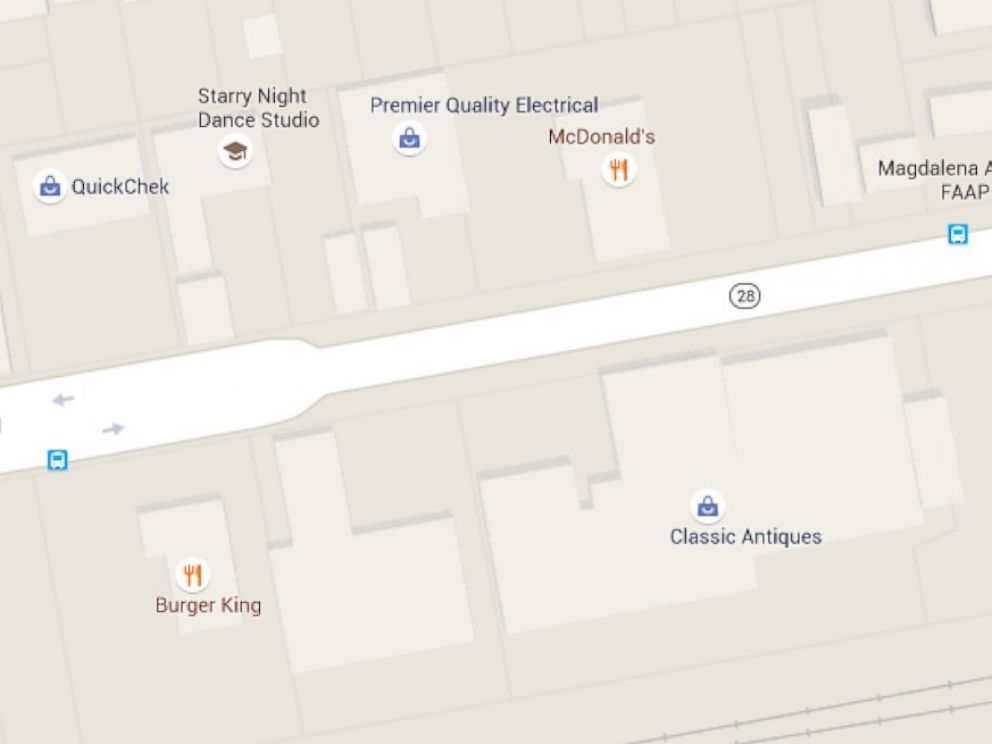 Meanwhile, the manager at the McDonald's location across the street, which is owned and operated by an independent franchisee, said customer reaction to the new breakfast menu has been "excellent" and "busy," with customers buying an array of items from McMuffins to yogurt, hash browns, hotcakes and more. The most popular item is the sausage egg McMuffin, she said.
Burger King did not respond to a request for comment.
A spokeswoman for McDonald's declined to give figures for how well the all-day breakfast menu is performing, citing the company's quiet period ahead of its earnings release on Thursday. News reports cite dissatisfied franchise owners who say the all-day breakfast menu is causing production problems in kitchens that now have a wider menu to prepare.
The McDonald's spokeswoman did share a comment from LeAnn Richards, a McDonald's franchisee in Arizona.
"The many franchisees I've talked to are beyond thrilled with All Day Breakfast," Richards' statement read. "The franchisee community is as surprised by that survey as I was because we're seeing such excitement and success in the restaurants. Customers love it, it's exceeded expectations and the crew are really energized. It's really fun to see these responses. Most of the early operational challenges have been overcome and it's been a phenomenal success for everyone."