California Widower Finds Wife Left $127K in Bank Account for Make-A-Wish
Sandy Gaylord deposited money in a separate bank account for more than 30 years.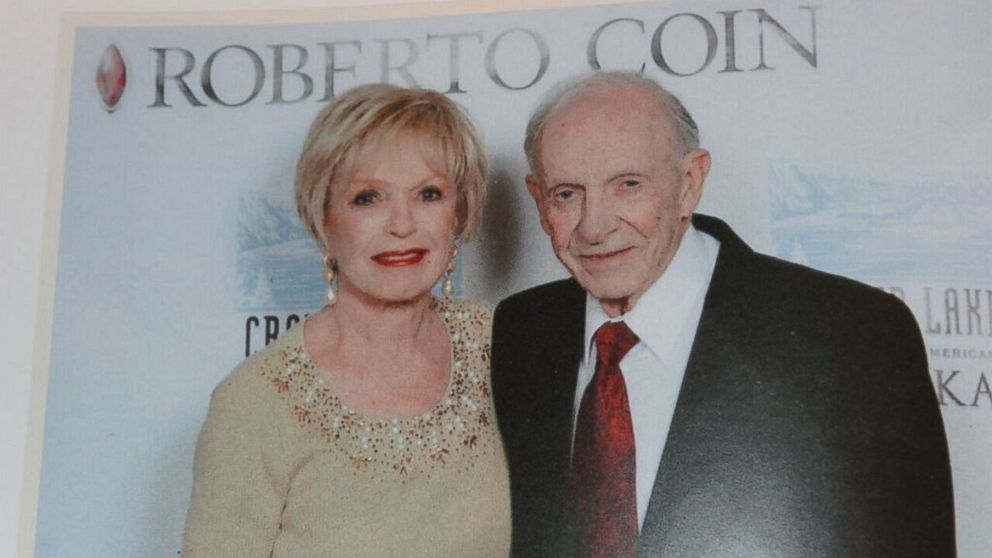 — -- A California widower says he was "dumbfounded" to have discovered that his wife of 65 years left behind a bank account with $127,000 designated to the Make-A-Wish Foundation.
"It was a shock to me," Hartley Gaylord, 90, told ABC News. "She used to make little deposits and she'd just say, 'Oh, this is one of the accounts I have,' and that was very fine."
"She'd been doing our finances for 20-some odd years and I didn't ask questions about it," he said of his wife, Sandy Gaylord. "We were doing OK."
Gaylord, who lives near Riverside, California, said he thought Sandy, a retired schoolteacher, had saved about $30,000 in the account at the time of her death in October by depositing a small amount each week. Instead, the account had grown to $127,414.39.
Every penny of Sandy's money was donated this month to the Make-A-Wish Orange County and the Inland Empire, one of 62 Make-A-Wish chapters throughout the country. Gaylord said his wife chose Make-A-Wish, which grants the wishes of ill children, after doing her research.
"She was a very bright lady," he said. "She looked into it and she saw what all the CEOs were making at all the different groups and we used to think that those running the groups were making more money than what the people were getting."
"When we saw Make-A-Wish we were just shocked at how much they were giving," said Gaylord who, with Sandy, has two daughters and two grandchildren.
Stephanie McCormick, president and CEO of Make-A-Wish® Orange County and the Inland Empire, says Sandy's donation will fund 26 wishes for children.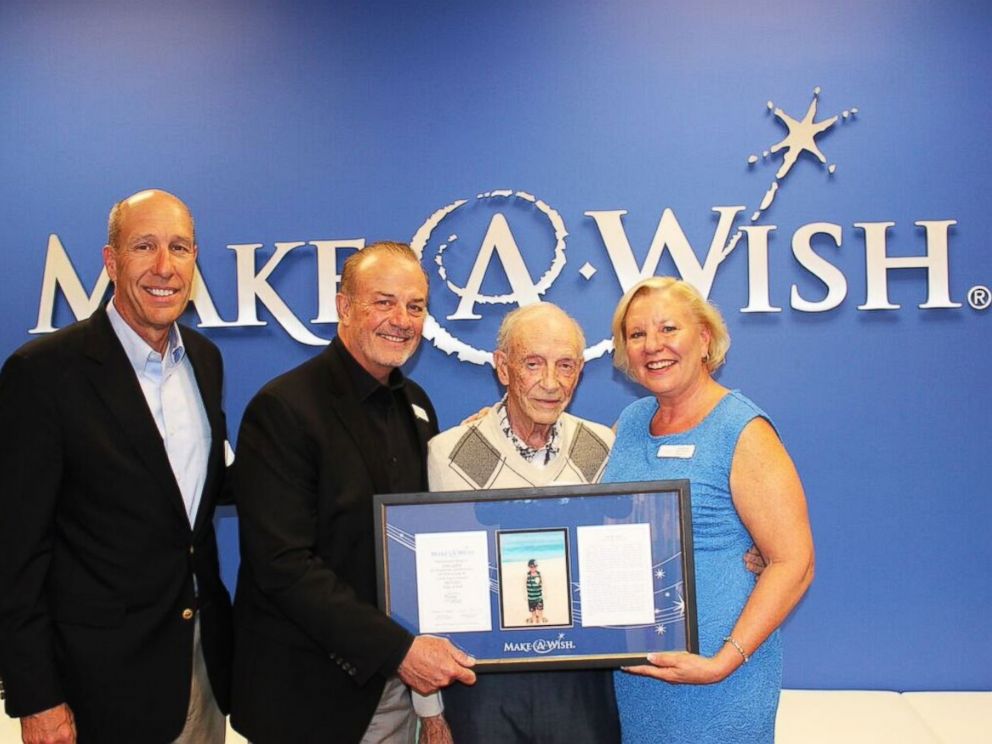 "This is the single largest individual gift outside of a bequest in our chapter's 33-year history," McCormick said.
Gaylord, who was not previously involved with Make-A-Wish, was picked up in a limousine and awarded a plaque honoring his wife from Make-A-Wish's national president at an event earlier this month.
The local chapter has also made him one of its ambassadors, meaning he will go out in the community to promote Make-A-Wish.
"I've got a big mouth talking about it," Gaylord said. "This would have given my wife the greatest pleasure."
"I'm only sad she didn't stay alive to give it to them herself."