— -- Is Grumpy Cat earning more money than Lady Gaga these days? The movie and product-endorsing feline that started as an Internet sensation has reportedly earned her owner nearly $100 million in two years, beating the earnings of some notable Hollywood A-listers.
Tabatha Bundesen, the owner of Grumpy Cat, told the British Express that her pet is "unstoppable."
"I was able to quit my job as a waitress within days of her first appearance on social media and the phone simply hasn't stopped ringing since," Bundesen, of Morristown, Arizona, told the Express.
Tardar Sauce is the cat's real name and she was born on April 4, 2012, her owner says on grumpycats.com. She became an Internet hit after her photo was posted on Reddit on Sept. 22, 2012, followed by YouTube videos. Bundesen and her agent did not respond to a request for comment from ABC News confirming Grumpy Cat's earnings.
Among the trademarked Grumpy Cat products are a best-selling book, Grumppuccino iced coffee and the Lifetime movie "Grumpy Cat's Worst Christmas Ever."
In May 2013, the Wall Street Journal reported that the Bundesens have earned a low-six-figure sum off the cat at that point, which excludes the movie deal.
The Washington Post estimated this past June that Grumpy Cat's annual potential earnings just from YouTube range from $5,100 to $42,400 a year.
Here are five celebrities who may be earning less than Grumpy Cat:
1. Jeff Gordon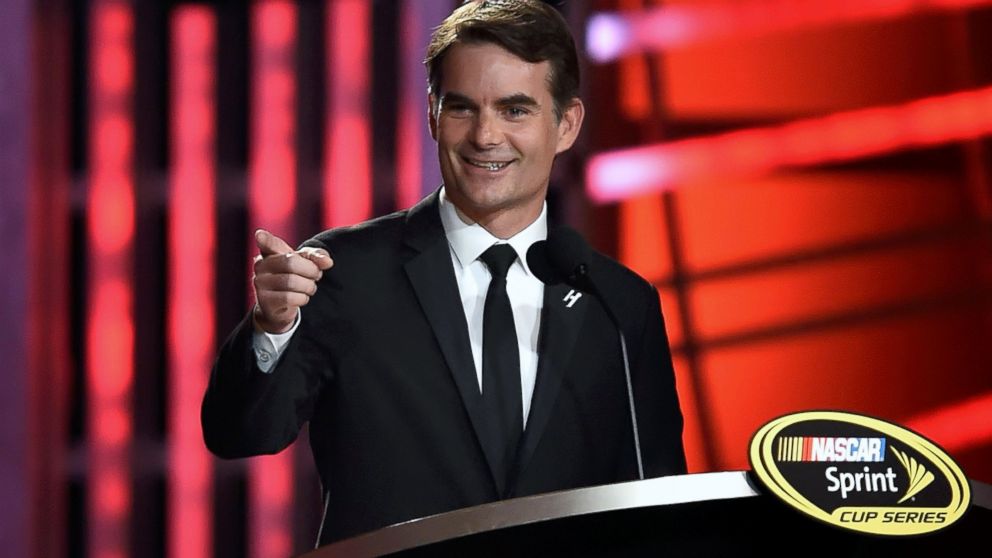 2014 Earnings: $18.7 million, according to Forbes, $5 million of which was in endorsements.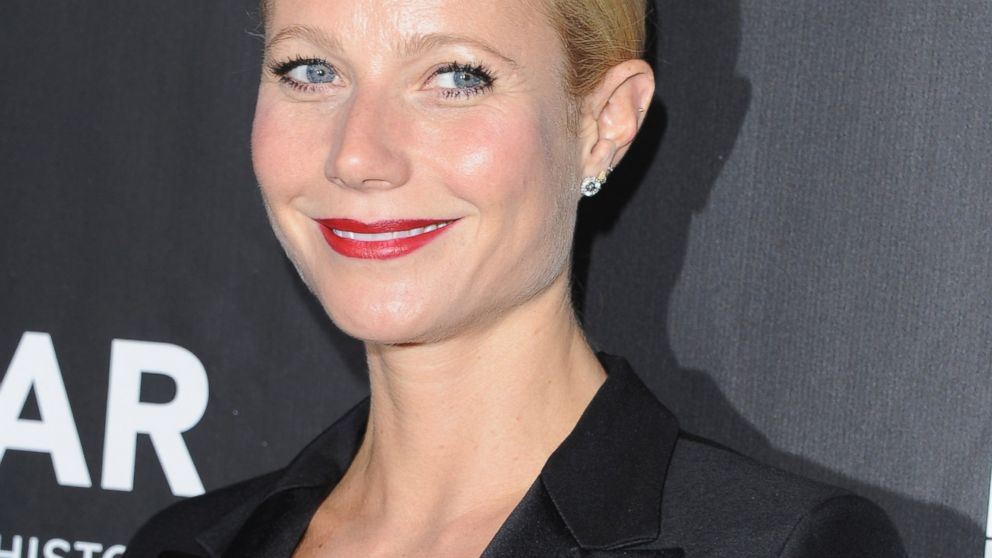 2014 Earnings: $19 million, according to Forbes, making Paltrow the fourth highest-paid actress this year.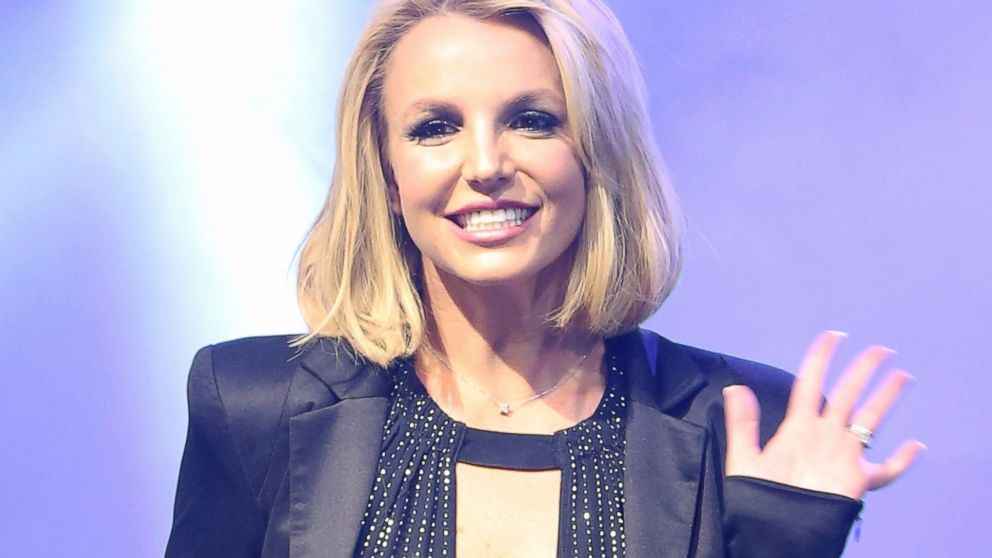 2014 Earnings: $20 million, according to Forbes. Britney Spears is the tenth highest-paid woman in music this year, thanks in large part to her recurring Las Vegas show.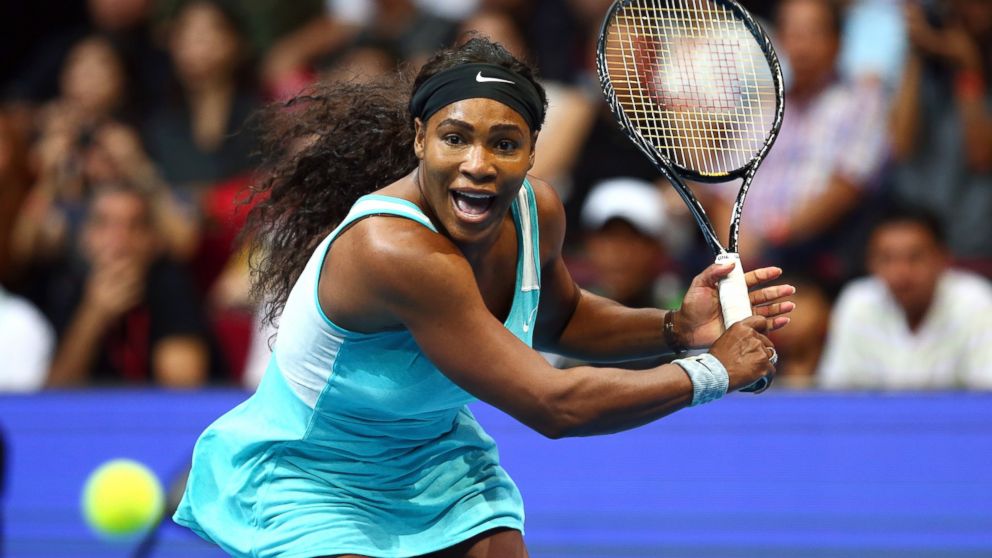 2014 Earnings: $22 million, according to Forbes, half of which was in endorsements. The tennis star is the 55th highest-paid athlete in the world. She has had $56 million in career prize money so far, says Forbes.
5. Lady Gaga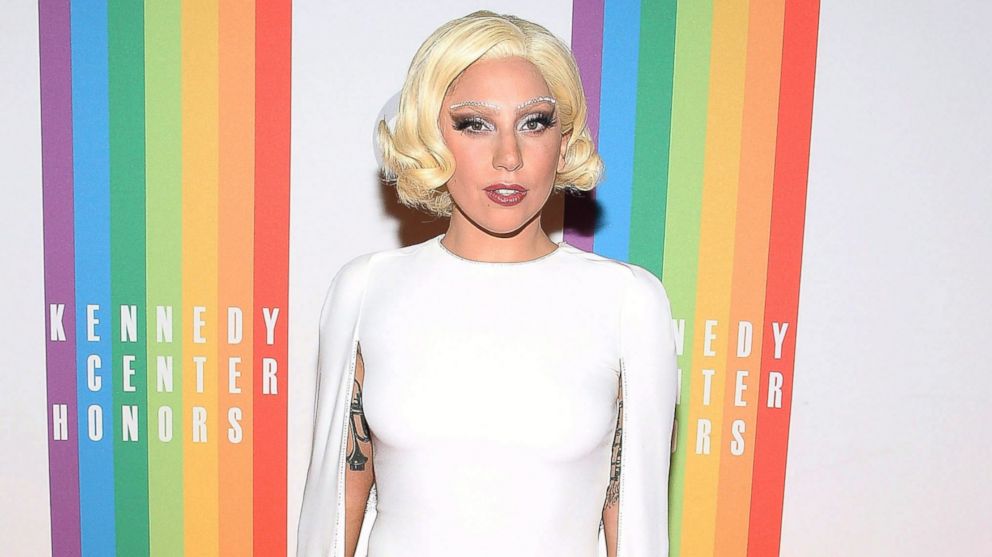 2014 Earnings: $33 million, according to Forbes. Musician Lady Gaga's earnings continue to fall from her peak in 2011 of $90 million.