How to Check If Your Car Has Recalled Parts
Beware of recalled cars sold without repairs.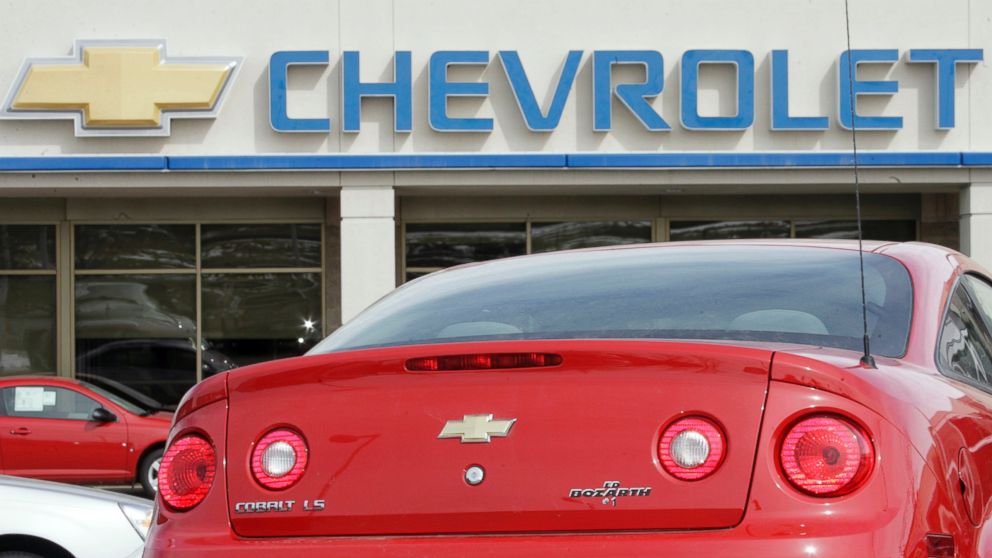 April 4, 2014 — -- Though General Motors has been at the center of a well-publicized recall of 2.6 million small cars this year, many drivers remain either apathetic or uninformed that they may be driving a car with recalled parts.
"They do it for the same reason why people don't take an umbrella with them despite a rain forecast: they see it's sunny outside," said Jack Nerad, executive editorial director at Kelley Blue Book. "If their car is operating fine, it's something they put off and it's something that will never happen."
To check if a car you own or hope to buy has recalled parts, Nerad suggests checking the National Highway Traffic Safety Administration's (NHTSA) recall and defects website or Recalls.gov, which is a one-stop shop for recalls of six separate government agencies, including the NHTSA and the Food and Drug Administration.
Read More: Major Events in GM's Recall of 2.6M Small Cars
Consumer Reports also has a free online tool that allows you to check for recalls based on your car year, make and model.
Read More: GM Car Victims' Families Mourn Together Over Lost Loved Ones
Jeff Bartlett, Consumer Reports' deputy editor covering automobiles, also advises car owners to notify manufacturers when they move to ensure they receive recall and other notices in a timely fashion.
"The dealership should flag recalls when work is scheduled, and they can always serve as a resource," he said.
In addition to recalls, which address safety issues, car buyers and owners should be aware of technical service bulletins, said Bartlett. These bulletins offer dealer remedies to problems that are somewhat common. Sometimes they even include a warranty extension on certain elements and allow you to save money, he said.
Read More: Mazda Recalling Cars Because Spiders Can Damage
Carfax, an online car history service for used-car buyers, said there are an "alarming number that never get fixed and are sold without anyone knowing a recall exists," the Washington Post reported. The Government Accountability Office raised concerns about federal regulators' challenges related to vehicle recalls.
This week, an investigation by ABC News' "Good Morning America" found two car dealerships that didn't inform undercover shoppers of the ongoing GM recall.
Read More: 'GMA' Investigates: Are Used Car Dealers Selling Cars With Open Recalls?
This year, NHTSA is requiring car makers to use distinctive labels on recall notices so consumers do not confuse them with junk mail.
But a car owner's response to communication about a recall can vary.
"A significant percentage of the public ignores this stuff, even if they get a postcard in the mail," Nerad said, "especially vehicles on second or third owners. Communicating to current owners is a difficult task."