— -- The people of Ann Clark Cookie Cutters has an important message this Christmas: Santa prefers a homemade, decorated cookie.
"There's no question about it: Santa leaves more presents for people that make better cookies," CEO Ben Clark said.
And, Ann Clark's workers are hoping families use their cookie cutters -- from the toy soldier and angel to the reindeer and gift bow -- to make those special treats.
"[The] winter hat, it's very cute, and I like the mitten as well," said Colleen Courcelle, who's worked in production full time for three years.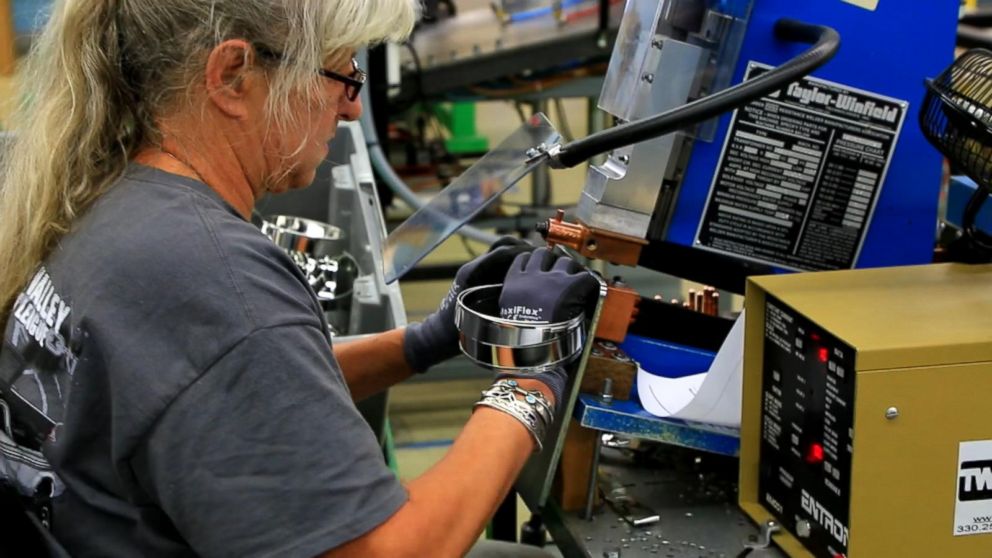 Nuns behind chocolate company share their candy's special ingredient
Unique Advent calendars to make the holiday season extra exciting
US company provides kits to grow your own Christmas tree
The family-owned company was started by Ben Clark's parents in 1989. Ann Clark, his mother, an artist and the company's namesake, is still behind some of the designs.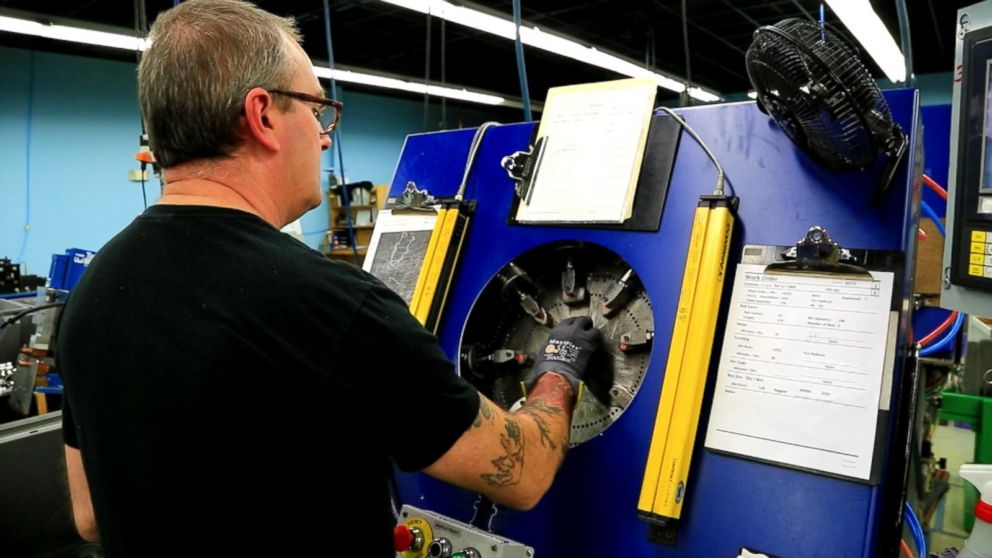 Ben Clark said that when he came on board Ann Clark Cookie Cutters, the Rutland, Vermont, company began making its own cookie cutters. Originally, he said the product was purchased from another supplier.
Now, the company makes its cookie cutters in a building in Vermont that it bought two years ago. The steel used is sourced from Indiana as well.
"Once we decided to make our product in the United States, we decided that all of our raw materials should also come from the United States," Ben Clark said.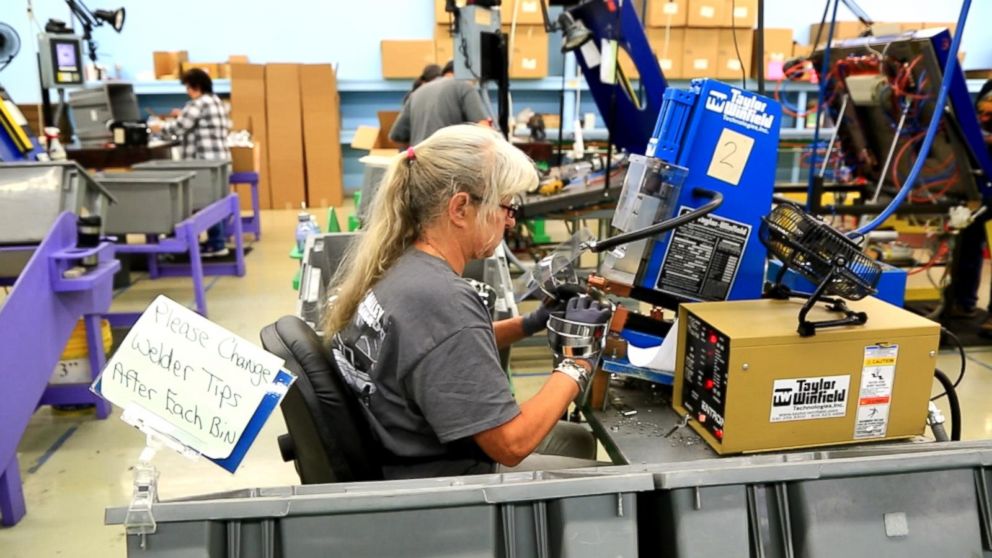 He said not only did the family consider the move the "right thing to do," but he said the family found that it gave it a "strategic advantage."
"Manufacturing in the United States allows us to control the quality of our product," he said. "We're controlling the process. We're controlling the raw materials so we know we're delivering a great product every day."
His mother, Ann Clark, said she found the company's success "pretty amazing actually."
"Who would've thought?" she said. "When I started, I didn't even know what a business plan was. I had no plan."
Now, the company is the largest cookie-cutter manufacturer in the United States, with 45 workers making 3.5 million cookie cutters a year.
"I believe products should be made in the United States," Ben Clark said. "I believe products can be made in the United States profitably."
And, just in time for Christmas, "World News Tonight" viewers shared some of their favorite Made in America gift ideas:
American Plastic Toys of Walled Lake, Michigan, was founded in 1962 and has been selling at Walmart for 55 years. This year, the company has hired 130 new workers across three factories.
Lee Sims Chocolate of Staten Island, New York
Firehook baked sea salt crackers of Chantilly, Virginia
Vermont Village Applesauce, Vinegar and Apple Butter
Nalgene Water Bottles
Signature Brands Popcorn of Ocala, Florida
Wendell August Christmas ornaments of Mercer, Pennsylvania
The Green Glove Dryer of Vicksburg, Michigan