Many working folks say they don't have time to eat, much less cook, breakfast at home. But with the help of some state-of-the-art home appliances, that "perfect" morning meal could be more than pie in the sky. But it'll cost you -- up to $595 in fact. That's before paying for the actual food ingredients.
Let's start with possibly the least expensive breakfast food and a common staple: toast. British manufacturer Dualit announced Thursday that it developed "Perfect Toast Technology" in toasters that detect room temperature, how many slices you are toasting and how long it has had to cool. A four-slice stoneware model sells for 84.50 British pounds, or about $145, while a "Brushed Architect" metal four-slice toaster sells for 99 pounds, or about $171. The two toasters will be available for a limited time, in August and September, respectively, to December at www.johnlewis.com/dualit.
8 Healthy Foods That Could Wreck Your Diet
"With Perfect Toast Technology, you'll get perfectly consistent, golden brown toast every time without having to change the settings; the ultimate easy start to your day," Dualit says in its press release.
The company claims "no other toaster calculates variables to provide perfect toast."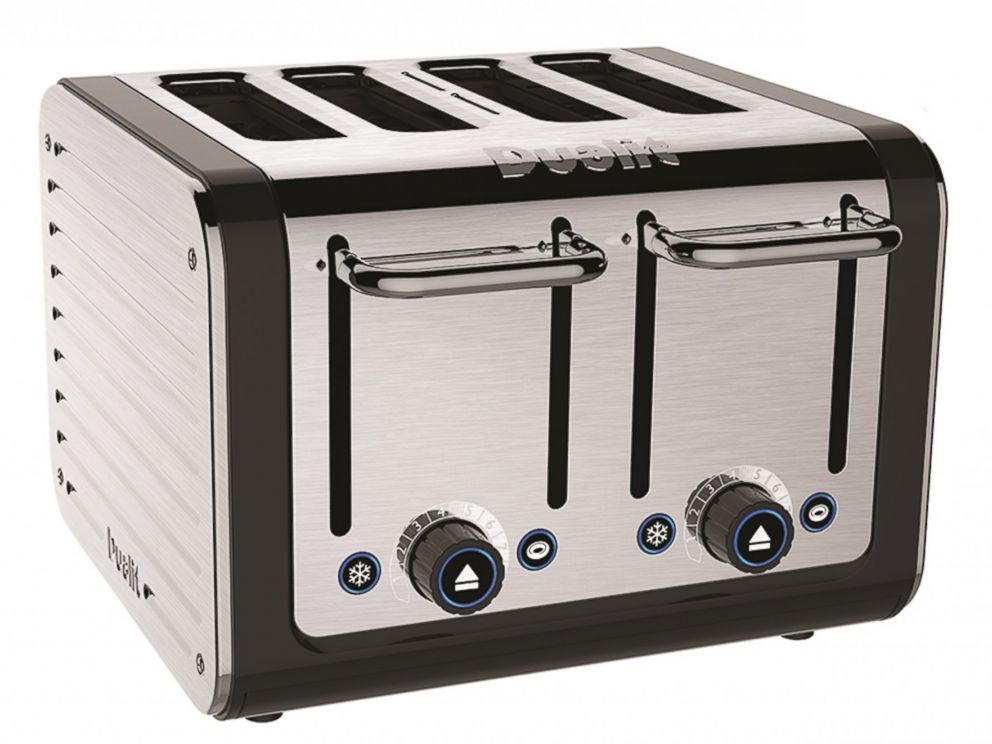 The "Hey Joe Coffee Mug" lets chefs on the go brew coffee inside the mug at the "perfect" temperature. Users can push a button and it will warm up coffee "in a matter of minutes," its Kickstarter page notes. The fundraiser ended last week after raising more than $109,000. The projected retail price is $69.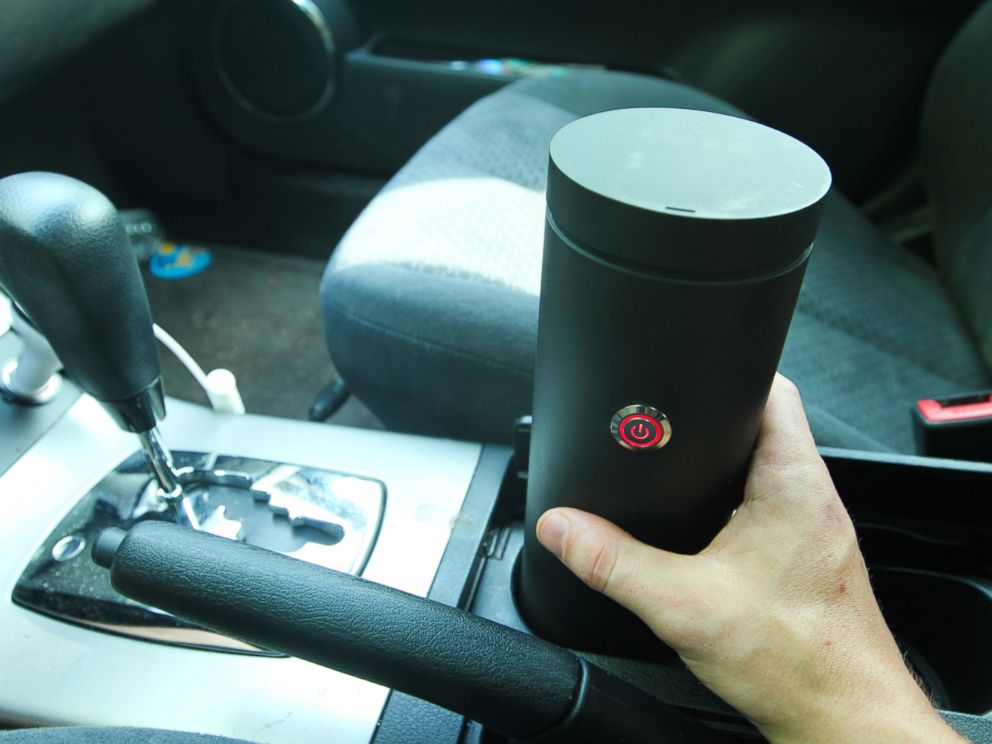 In Photos: The Easiest and Most Complicated Coffee Brewing Gadgets
The Breville Smart Waffle Maker was praised by Serious Eats weeks ago for browning waffles perfectly, "from edge to edge and corner to corner and top to bottom." The appliance allows you to control the lightness or darkness of waffles. The appliance costs $199 to $249.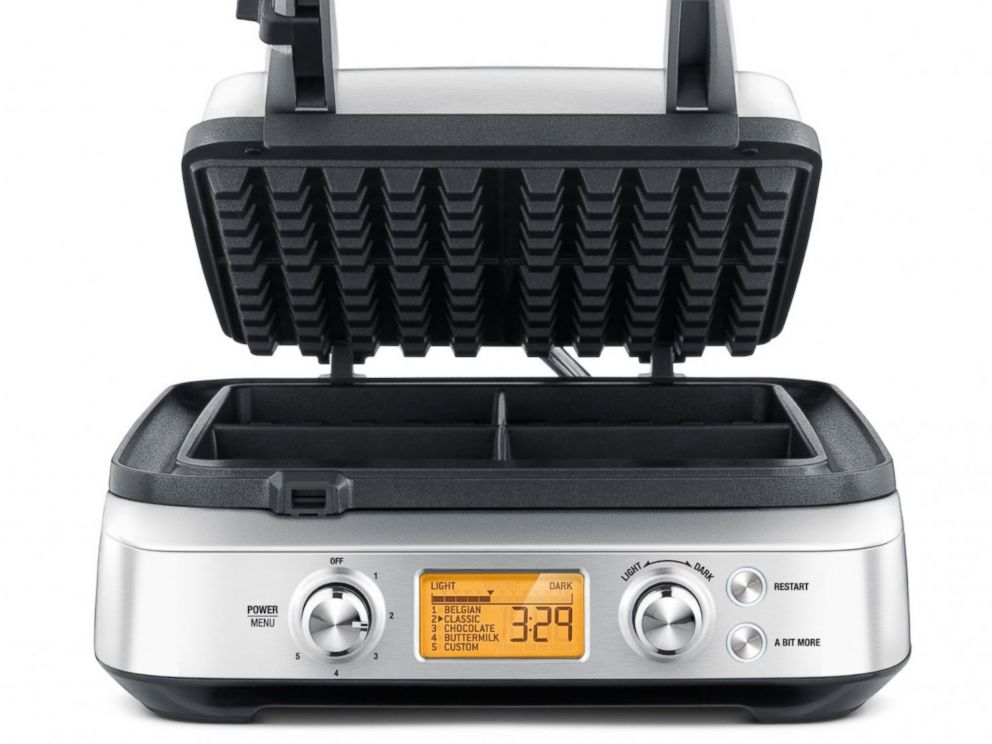 BluePrint touts its juice cleanses as the "perfect partner for your antibiotics" and the "perfect" amount of calories for the duration of your cleanse. And even though Cashew Nut Milk might have some clumps "as a natural side effect of the pressurization," if you want a "perfectly smooth texture," you just need to to strain it before consuming. BluePrint cleanse sets cost around $45 to $75.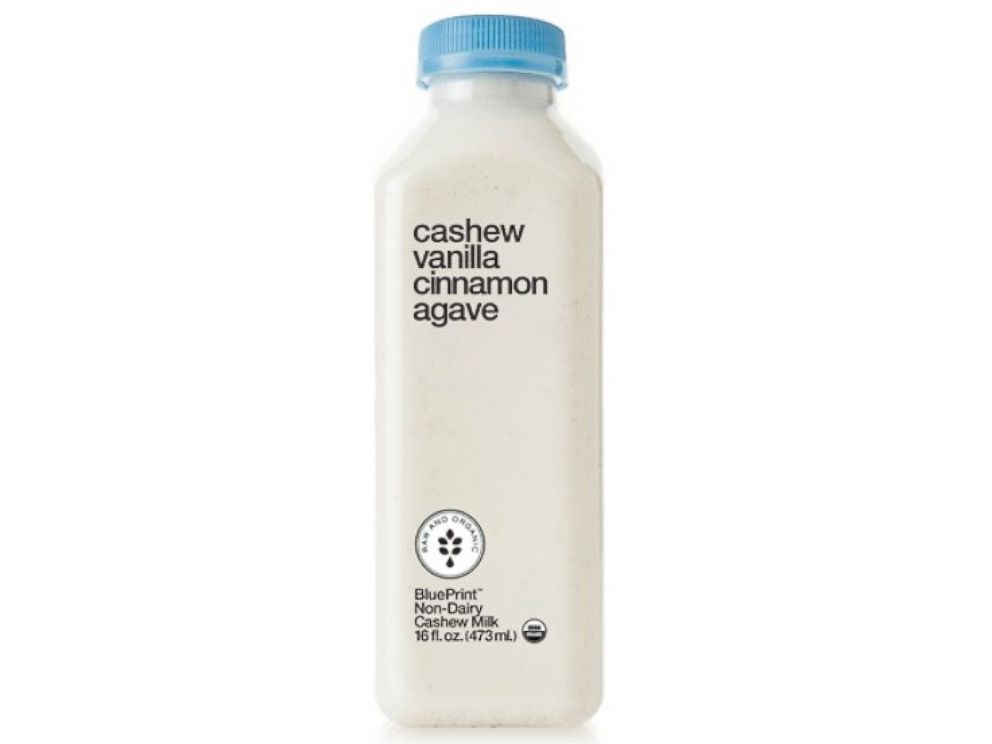 Williams Sonoma's stainless steel egg poacher cup costs $6.95. "Place this poacher into gently simmering water, drop a cracked egg into its perforated bowl and within minutes you'll have a perfectly shaped poached egg," the kitchen goods company says on its website.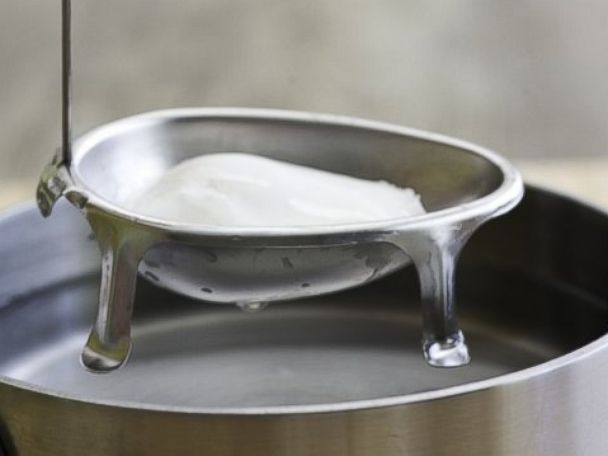 This Hamilton Beach 25475A Breakfast Sandwich Maker costs $24 via Amazon.com. "Ready in 5 minutes, cook delicious breakfast sandwiches in the comfort of your own home," the product description states. One ABC News photo editor says "It works perfectly, every time."