— -- John Sylvan, the inventor of K-Cups, admits he doesn't use his hugely popular product and laments their impact on the environment.
Sylvan not only complains that K-Cups, which are found in many households and offices around the country, contribute to waste, but that they're expensive, too.
"I feel bad sometimes that I ever did it," Sylvan told The Atlantic.
"I don't have one. They're kind of expensive to use," Sylvan said about the coffee pods experience. "Plus it's not like drip coffee is tough to make."
Sylvan did not respond to a request for comment from ABC News.
In the article, Monique Oxender, the chief sustainability officer for Keurig Green Mountain, said the pods are "fully recyclable" if a person is willing to disassemble them into paper, plastic and metal parts.
"I gotta be honest with you," Oxender said, "we're not happy with where we are either. We have to get a solution, and we have to get it in place quickly."
But Sylvan counters that the type of plastic creates a recycling challenge.
"No matter what they say about recycling, those things will never be recyclable," Sylvan said. "The plastic is a specialized plastic made of four different layers."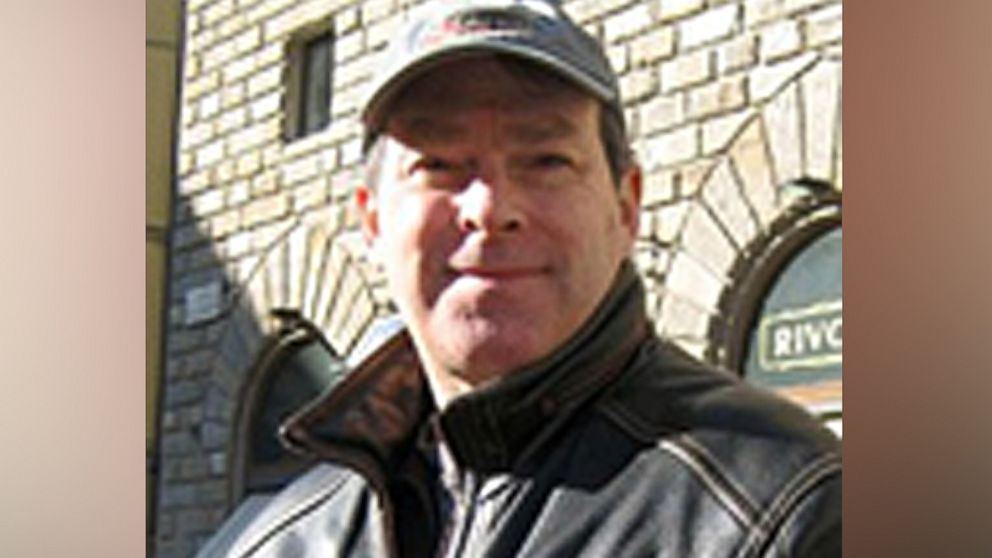 Sylvan said he has proposed a solution that's so far fallen on deaf ears.
"Take coffee and put it in a centrifuge, and it comes apart. Then you take the parts and combine them back when you make the coffee. So you could use something like a ketchup foil pack, and the separate parts won't become oxidized when they're stored and transported. Then you can combine them again at the last minute while making the coffee," he told The Atlantic.
A spokeswoman for Keurig said the recyclability of K-cup packs "is a challenge we take very seriously."
"[Sylvan's] contributions to the company were made in its infancy 19 years ago and Keurig Green Mountain is a fundamentally different company today, in which we partner with the world's leading brands and are committed to sustainability," a statement from the company read.
Keurig said it is working toward making all of its K-Cup packs recyclable by 2020, in addition to other environmental goals like limiting water use, according to the company's sustainability report released last month. Keurig says the majority of pack types for the Keurig 2.0 system will be recyclable by mid-March. The company's other goals include achieving "zero waste-to-landfill" at its manufacturing and distribution facilities.
The company says it has also studied packaging for its Keurig 2.0 brewers to avoid using 16 million cubic feet of EPS foam each year, enough to fill a football field to a depth of 283 feet.
The company said it supports more effective municipal recycling and has joined other companies in the Closed Loop Fund to make recycling available to all Americans.